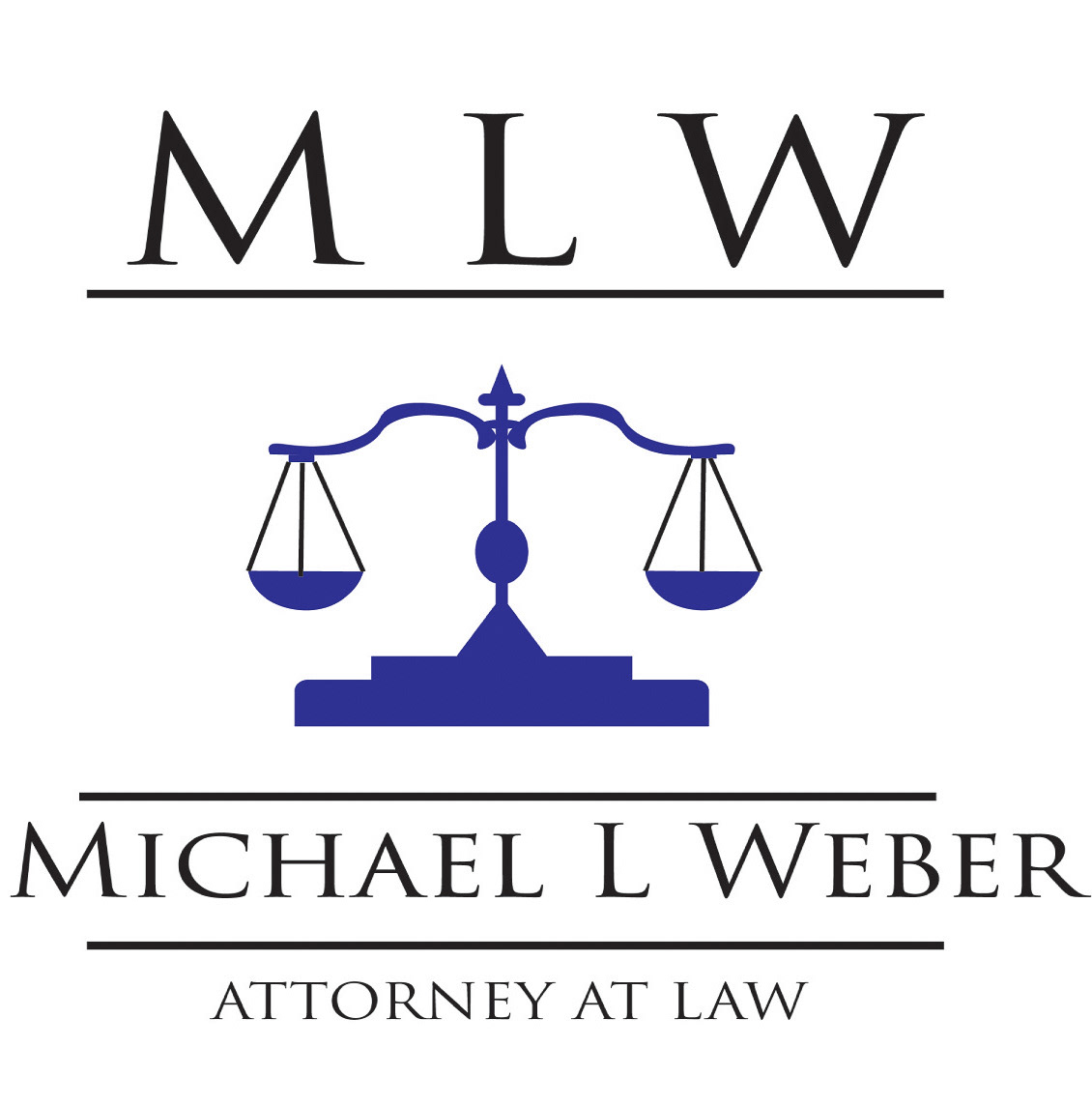 I have provided direction and support as well as content as Marketing Manager at Weber and Bellman, Attorneys at Law for Attorney Michael Weber since 2014. During that time I have developed his branding including Logo, Brochures, business cards and client folders. 

In addition to the paper promotions, I also created a Social Media presence through Face Book posts., creating original copy and shared articles and videos as additional client resources.
I created a Television show titled "Cincinnati Law Works", which I wrote, filmed, edited and promoted. I also provided floor direction and booked the guests. It is currently in hiatus due to Studio Resources, we have been approached to continue on radio in the summer of 2019. Past shows are available on You Tube.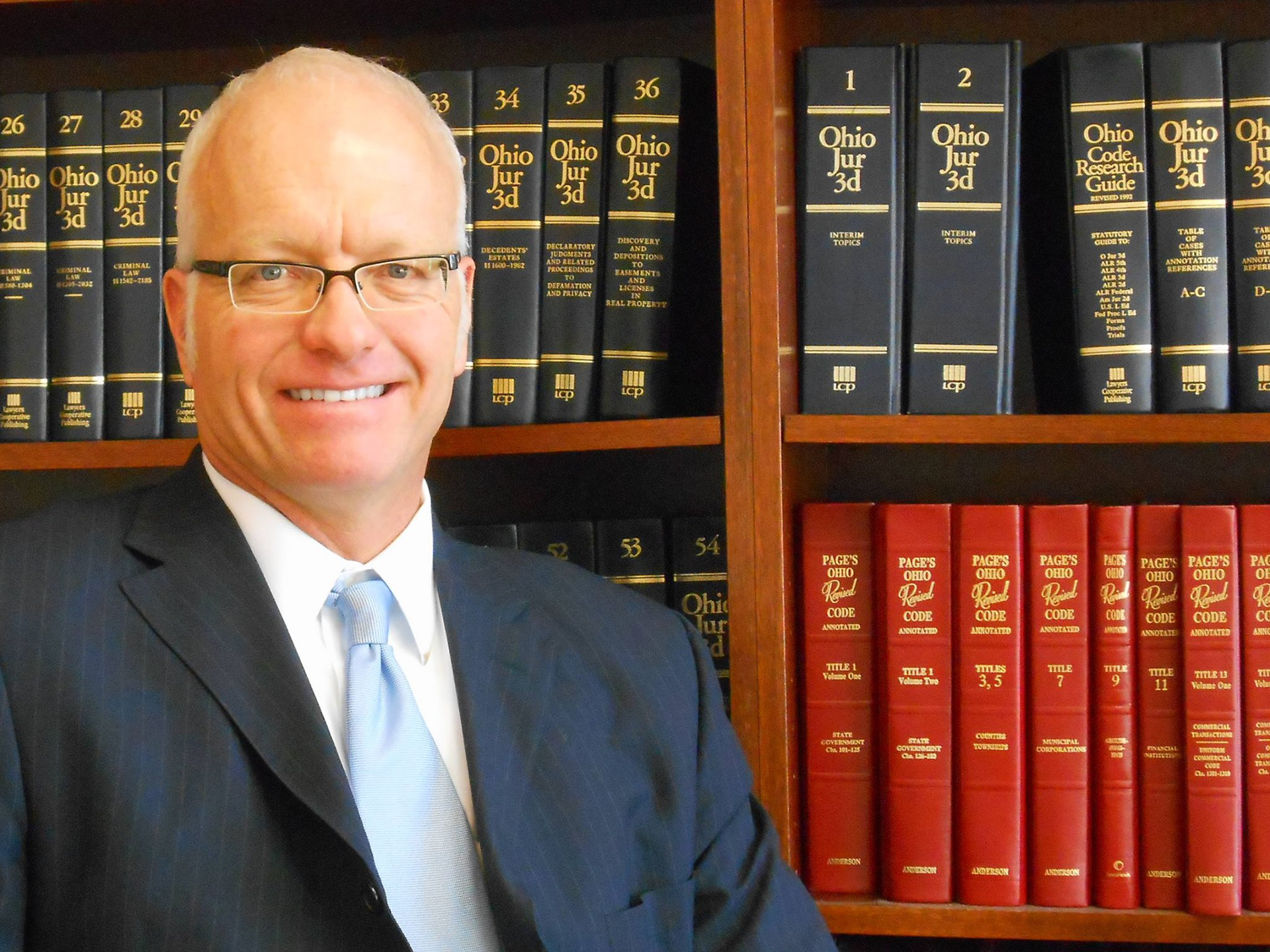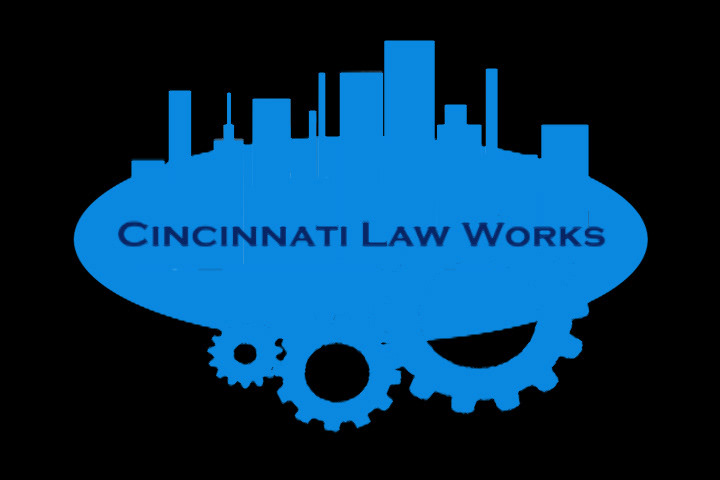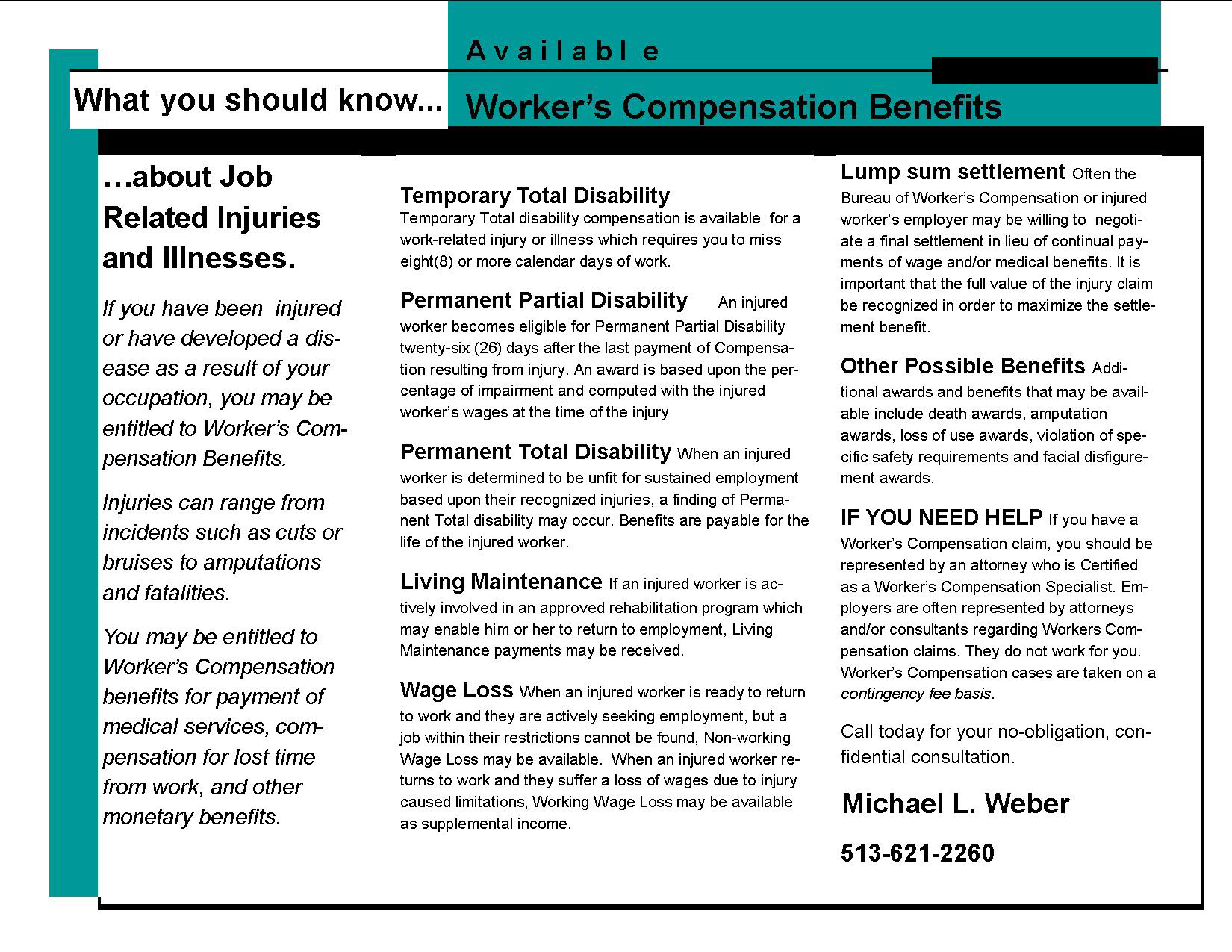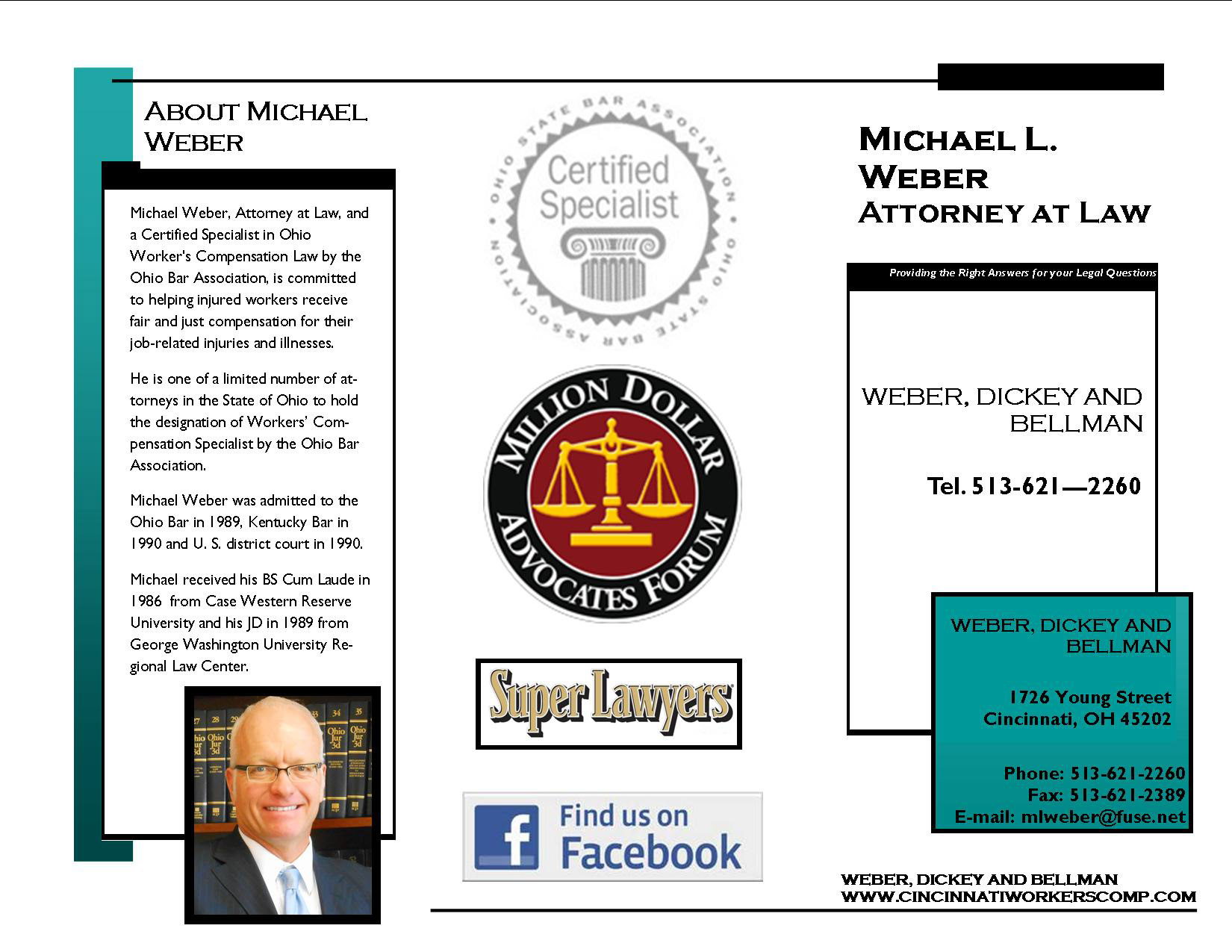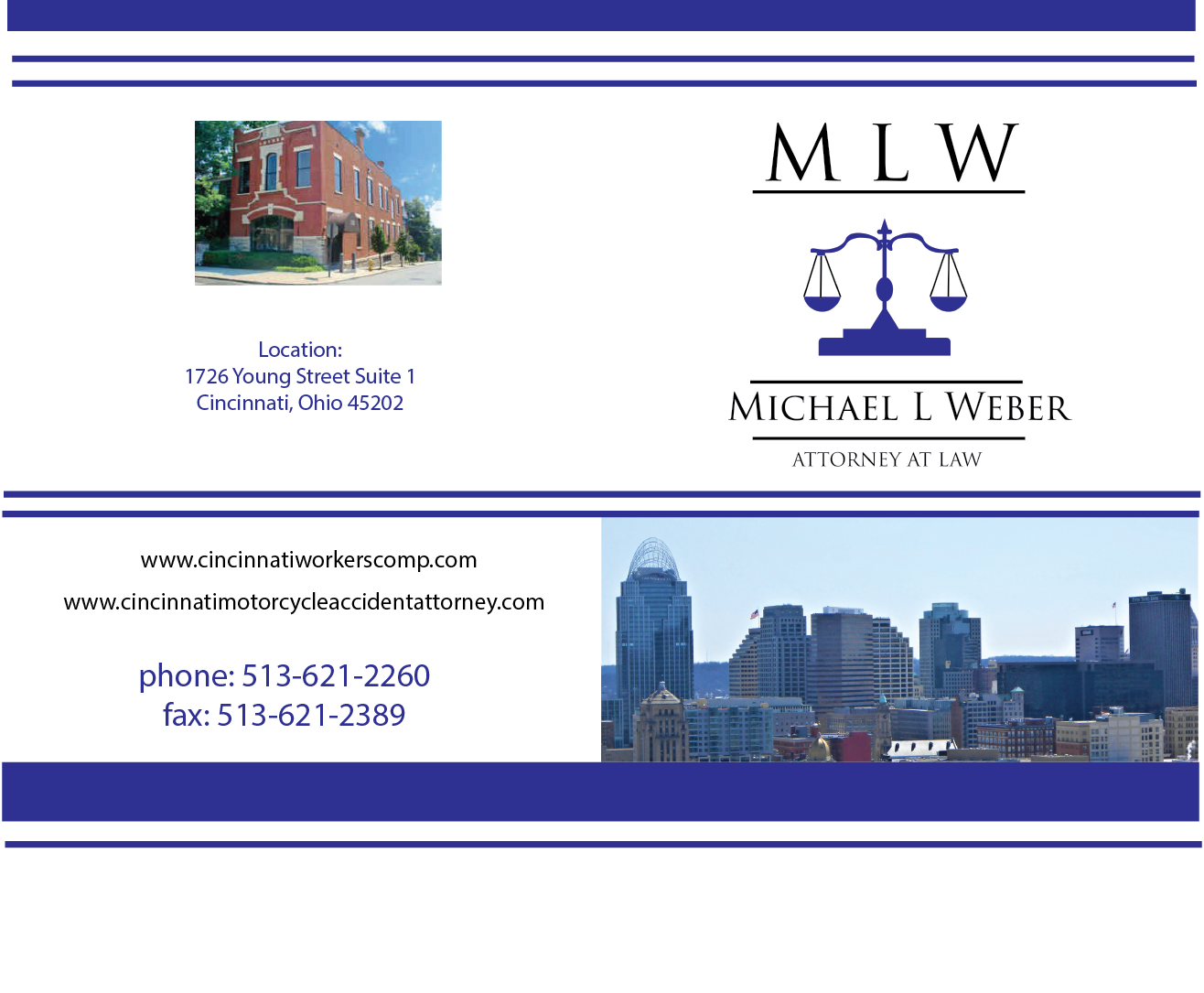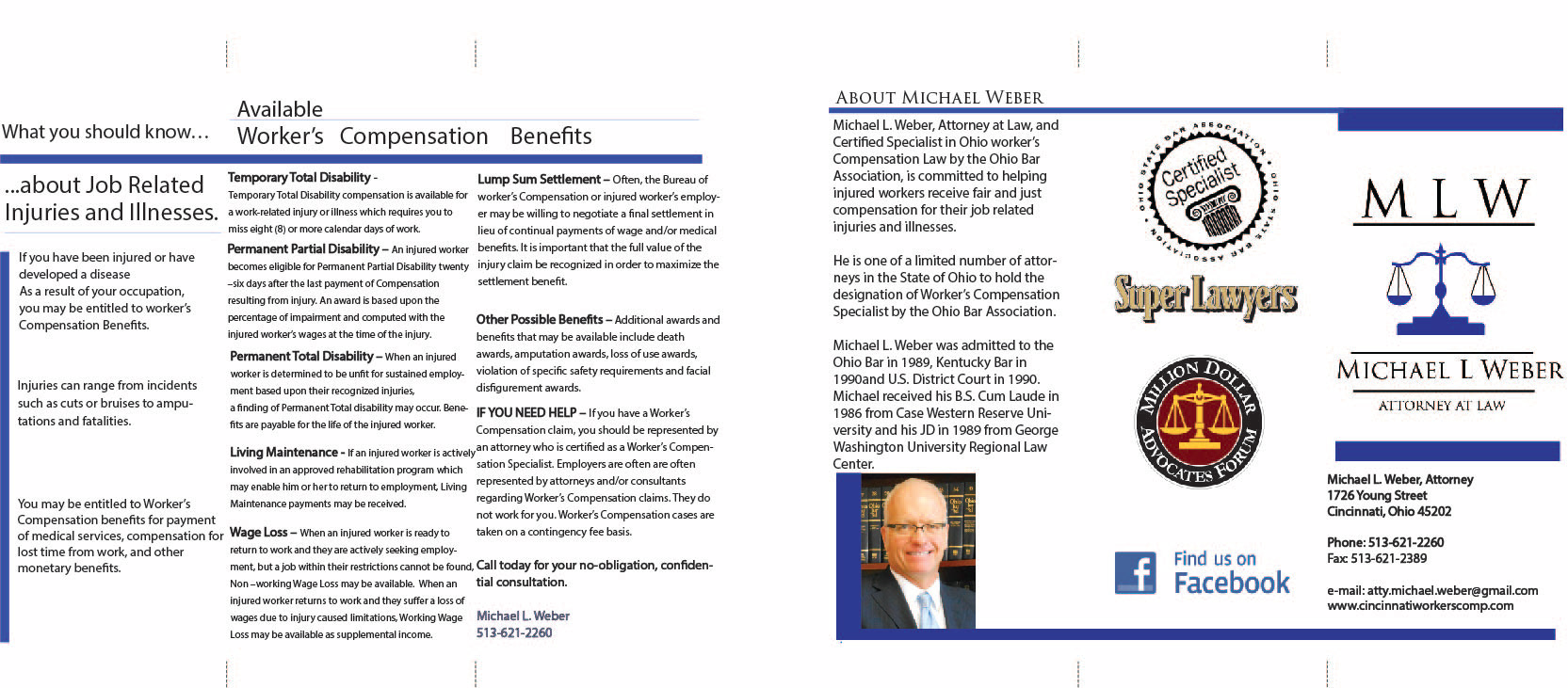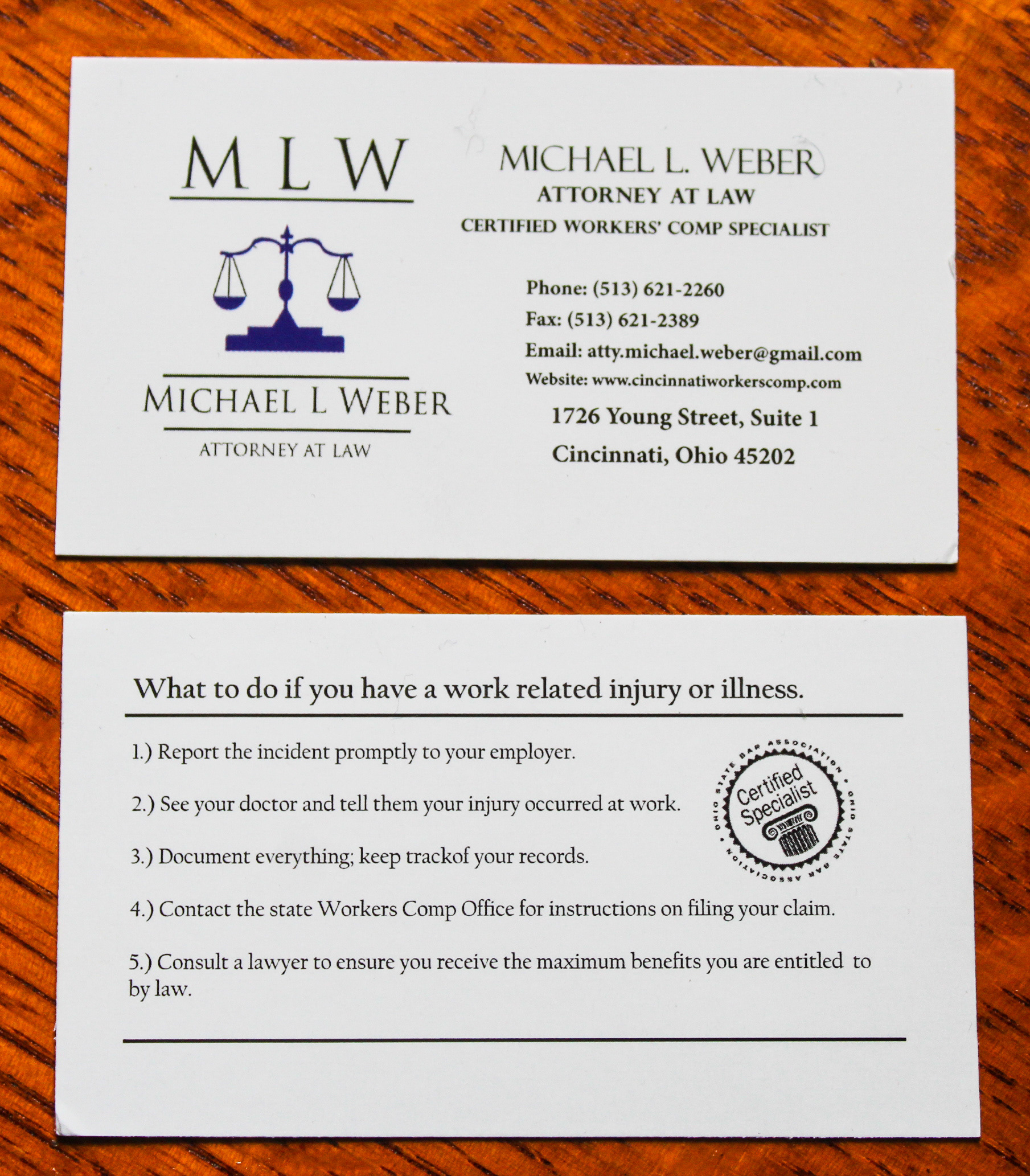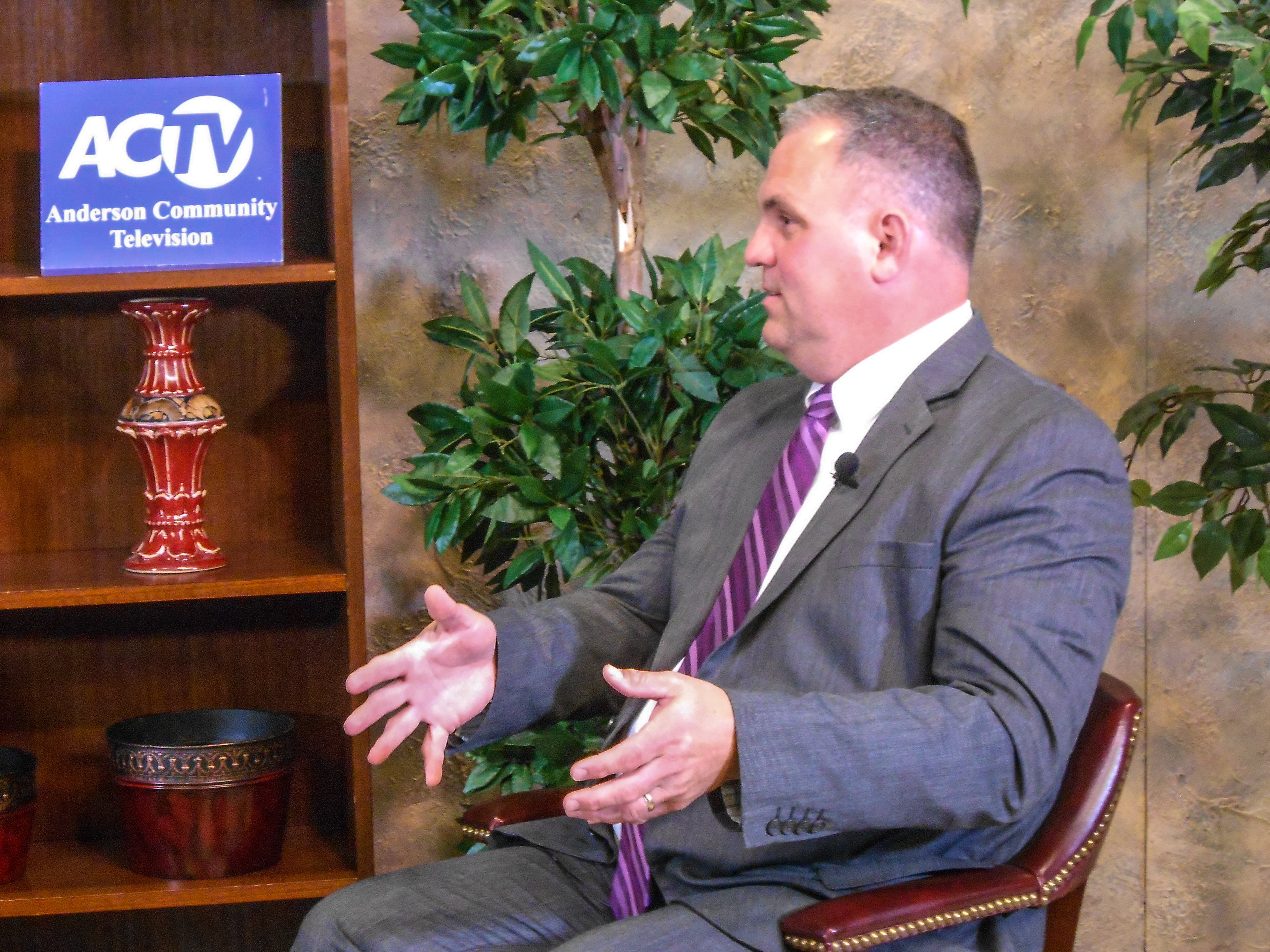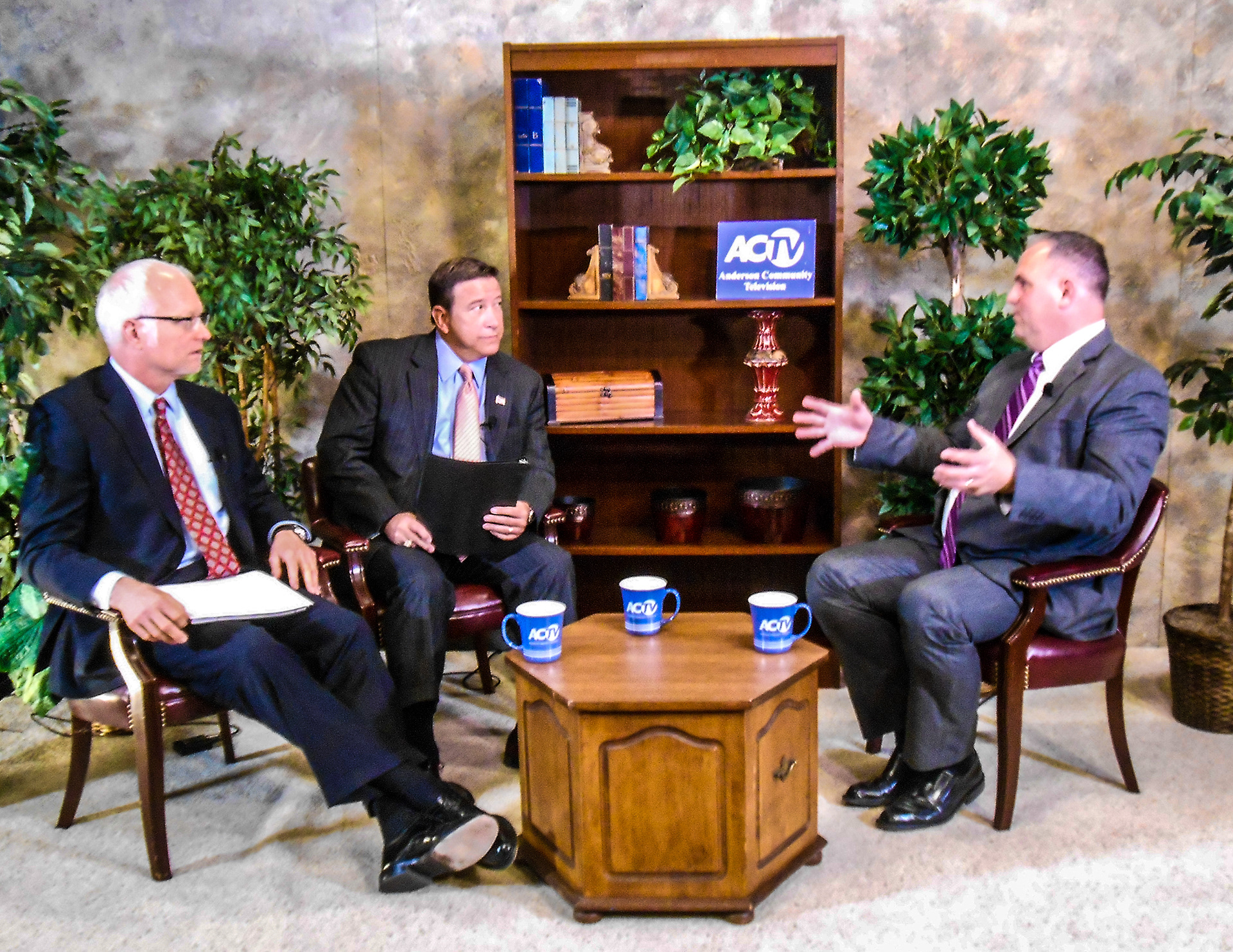 Cincinnati Law Works is a bi-monthly newsmagazine format television broadcast created by Edgar Phoenix (as Michael E. Zeh). The show ran on local Community channels and also be viewed on You Tube.  The show featured national topics which then focused on a local level and provided the viewer with an expert attorney on the subject as well as resources related to the topics. Guest Attorneys included, Phil Heimlich, Kip Guinan, and John HIggins, each local attorneys tied to local stories which became nationally linked. 

Cincinnati Law Works - Guest Attorney Phil Heimlich
Attorney Phil Heimlich joined our show in September 2014 for our October broadcast during the turmoil of the Jefferson MO riots to discuss the parallels to the 2001 Cincinnati protests/riots. Mr. Heimlich has a long career in Cincinnati Law and Politics.

Cincinnati Law Works - Guest Attorney Leanne R. Montgomery
Attorney Leanne R. Montgomery shares her personal story related to her choice to change careers and become a lawyer in Elder Planning.  Leanne shares tips and suggestions on making sure plans are made for Elder Care.

Cincinnati Law Works - Guest John Higgins
Attorney John Higgins, a Construction Litigator with Brown, Frost, Todd joined our broadcast to discuss the Kenwood Town Place  development and the effects the previous law suit created for several communities in Cincinnati.