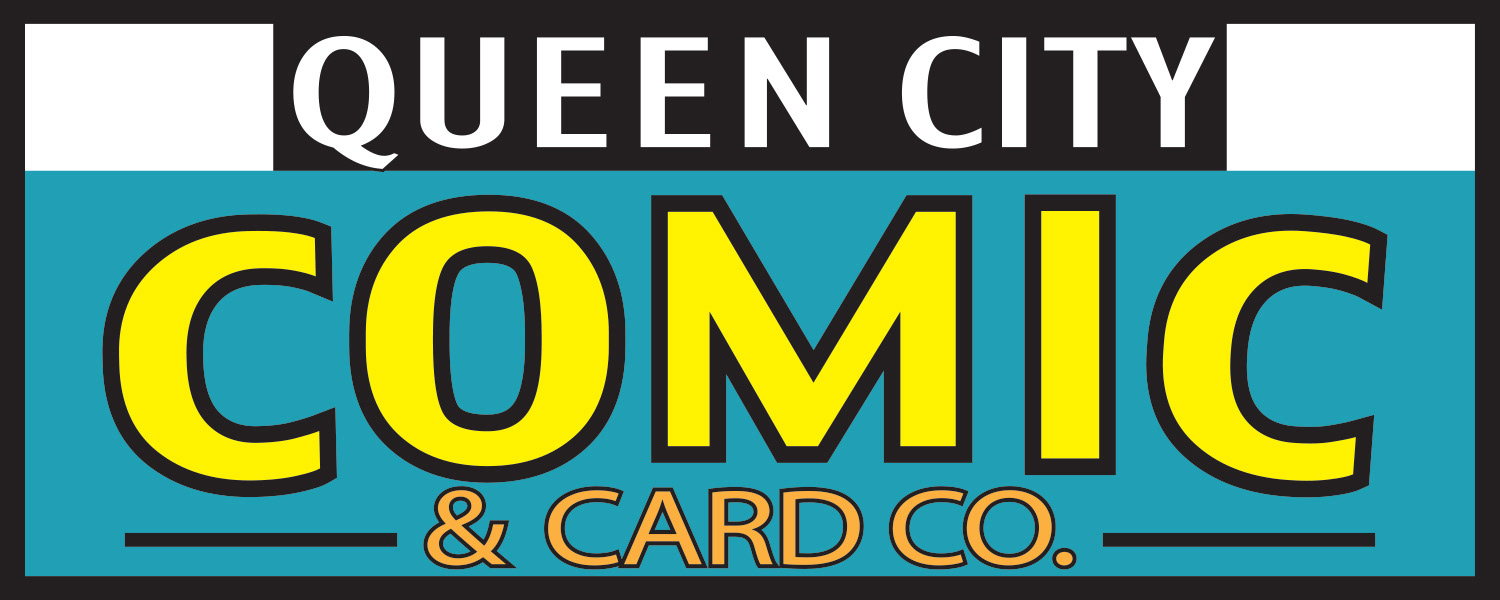 For the past three years, I have provided documentation of special events such as Free Comic Day, to be used for Facebook posts and promotions. I also photographed merchandise for sale as promotion.

Comic Book Day brought fans out again for free comics, a yearly event.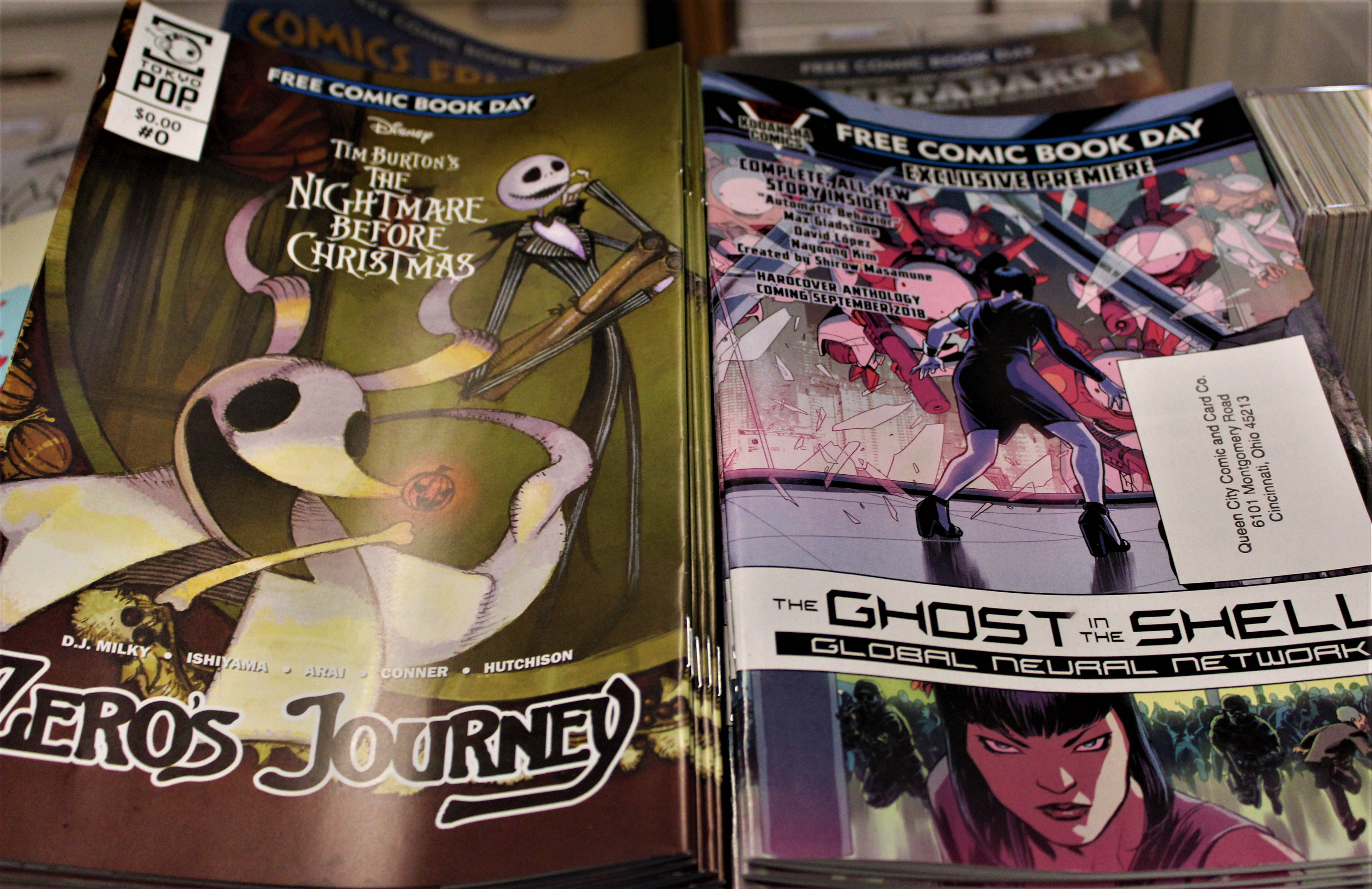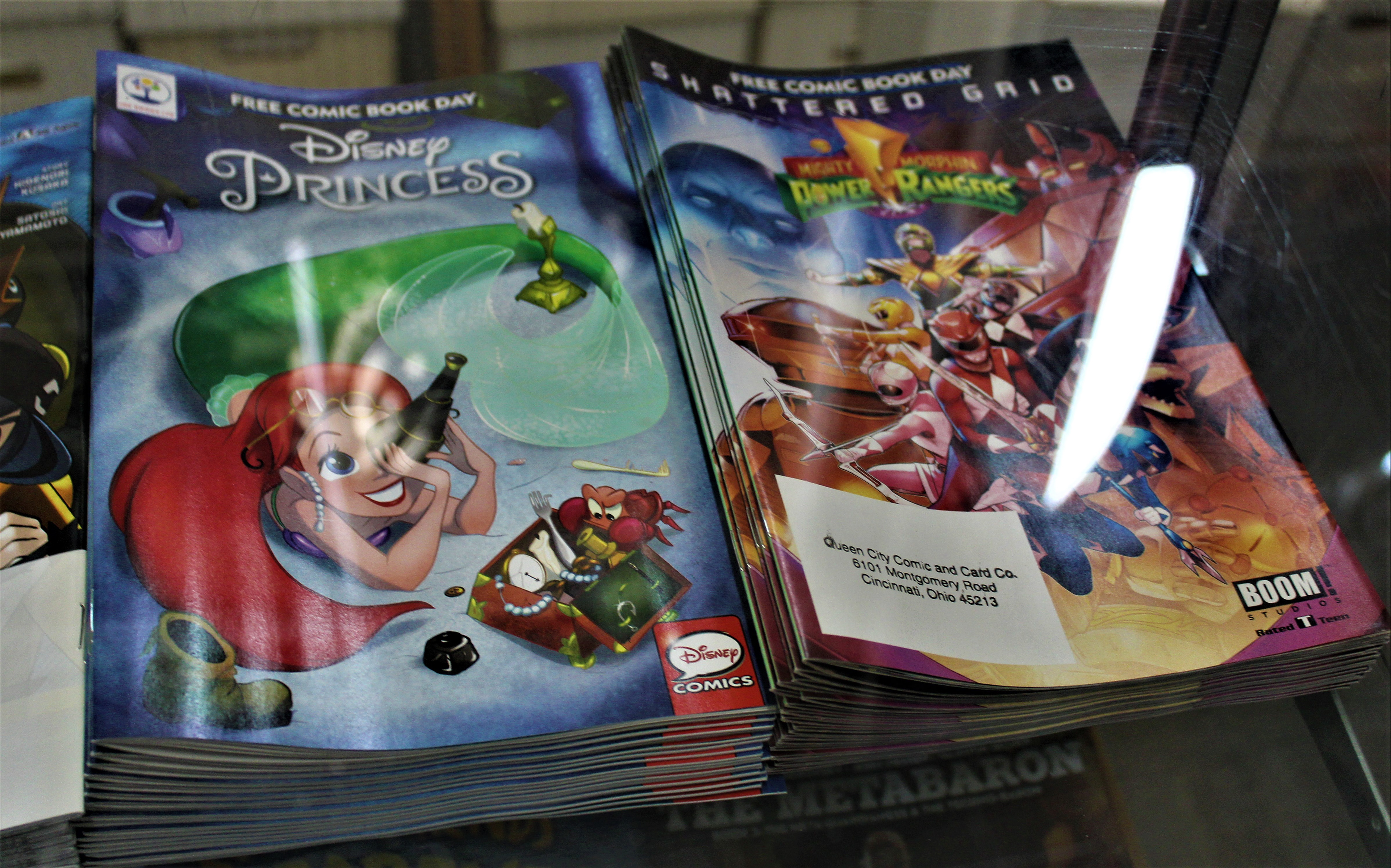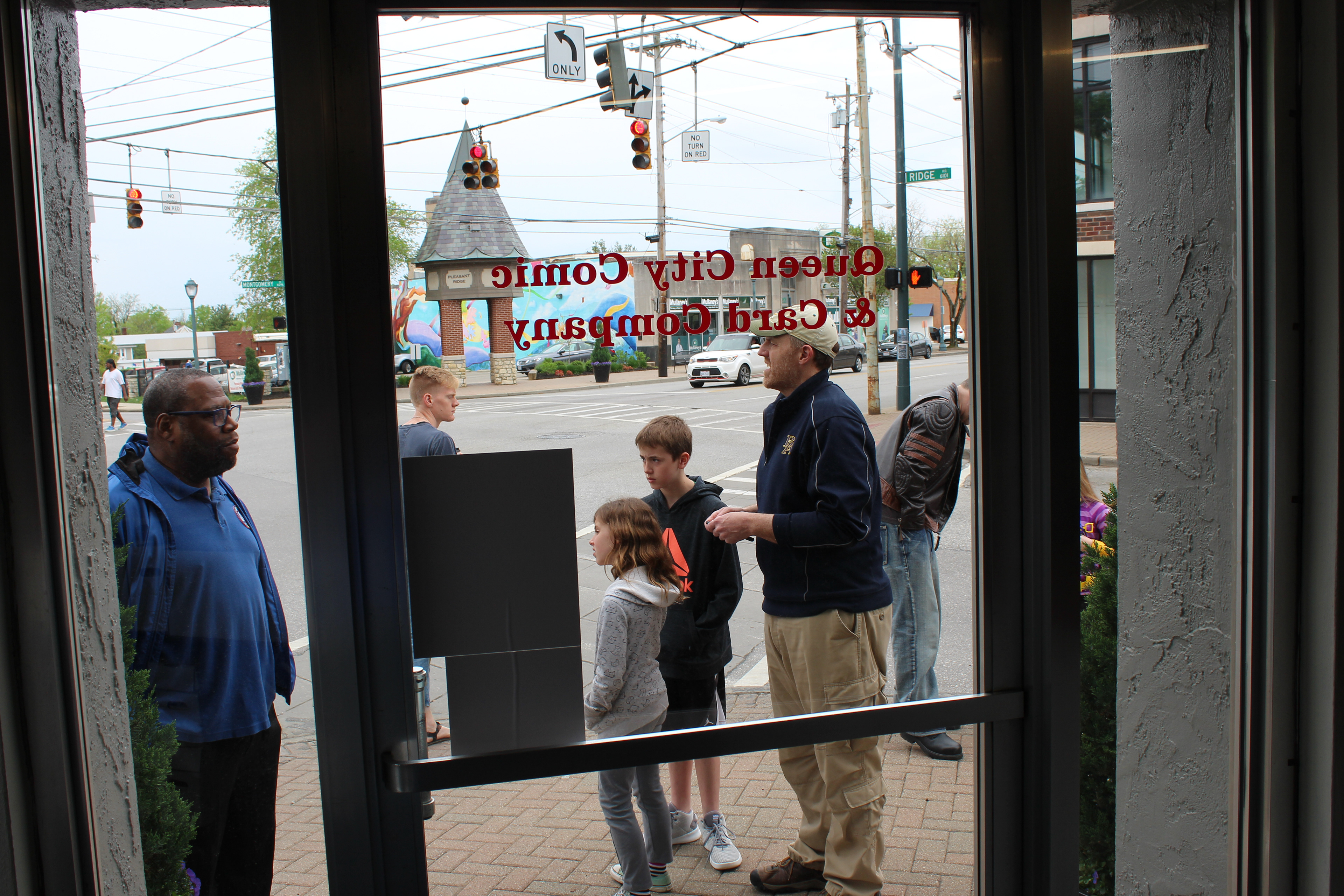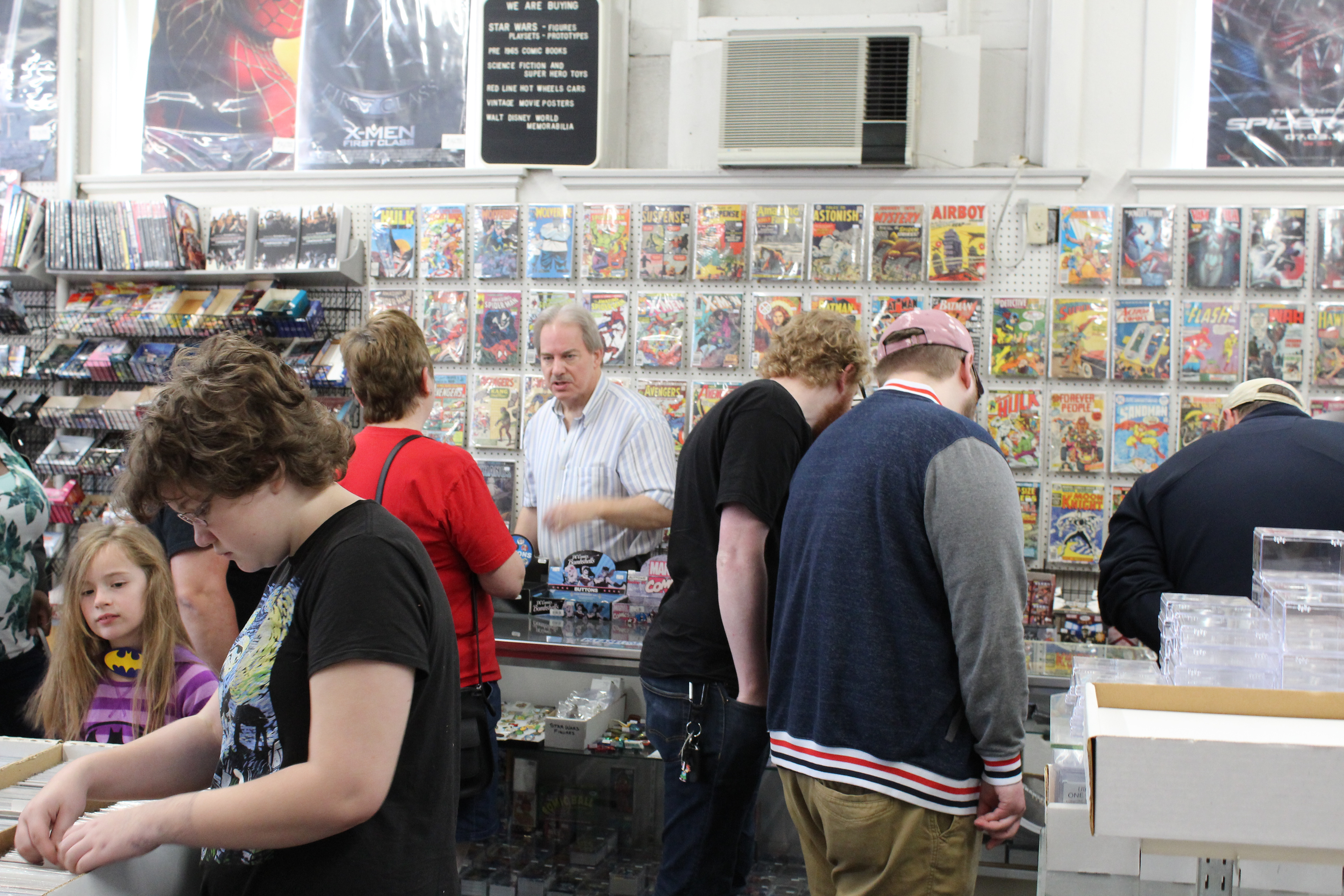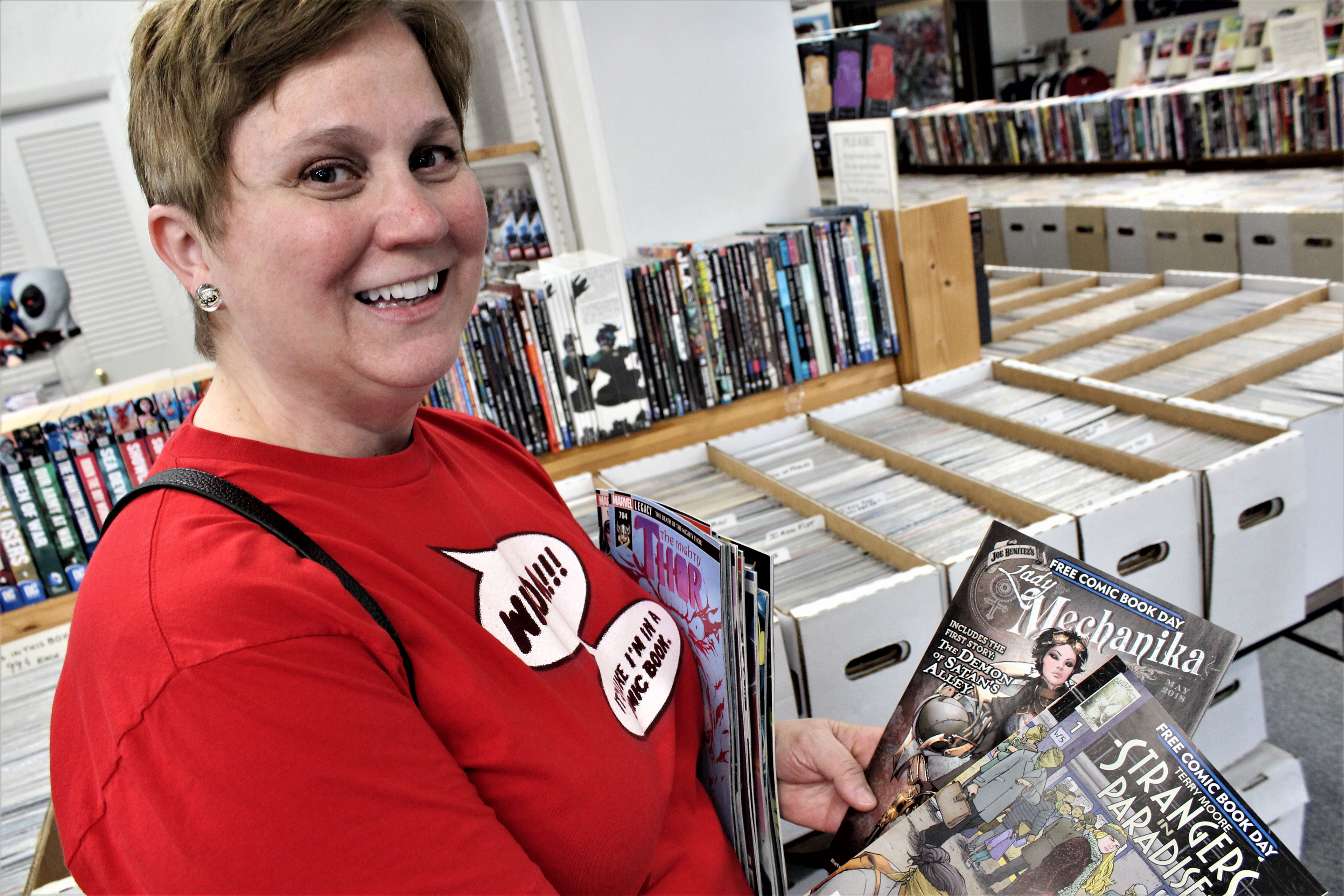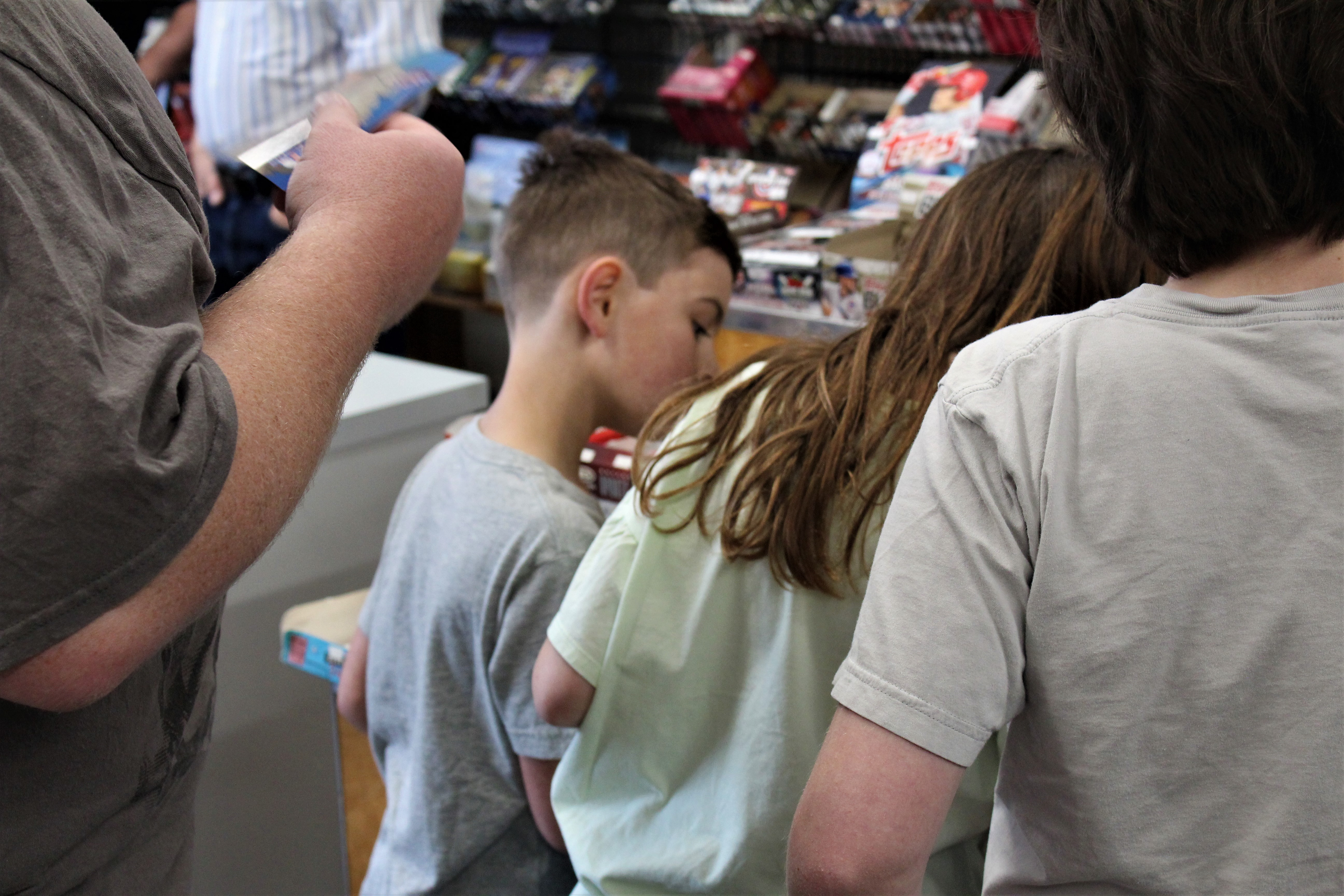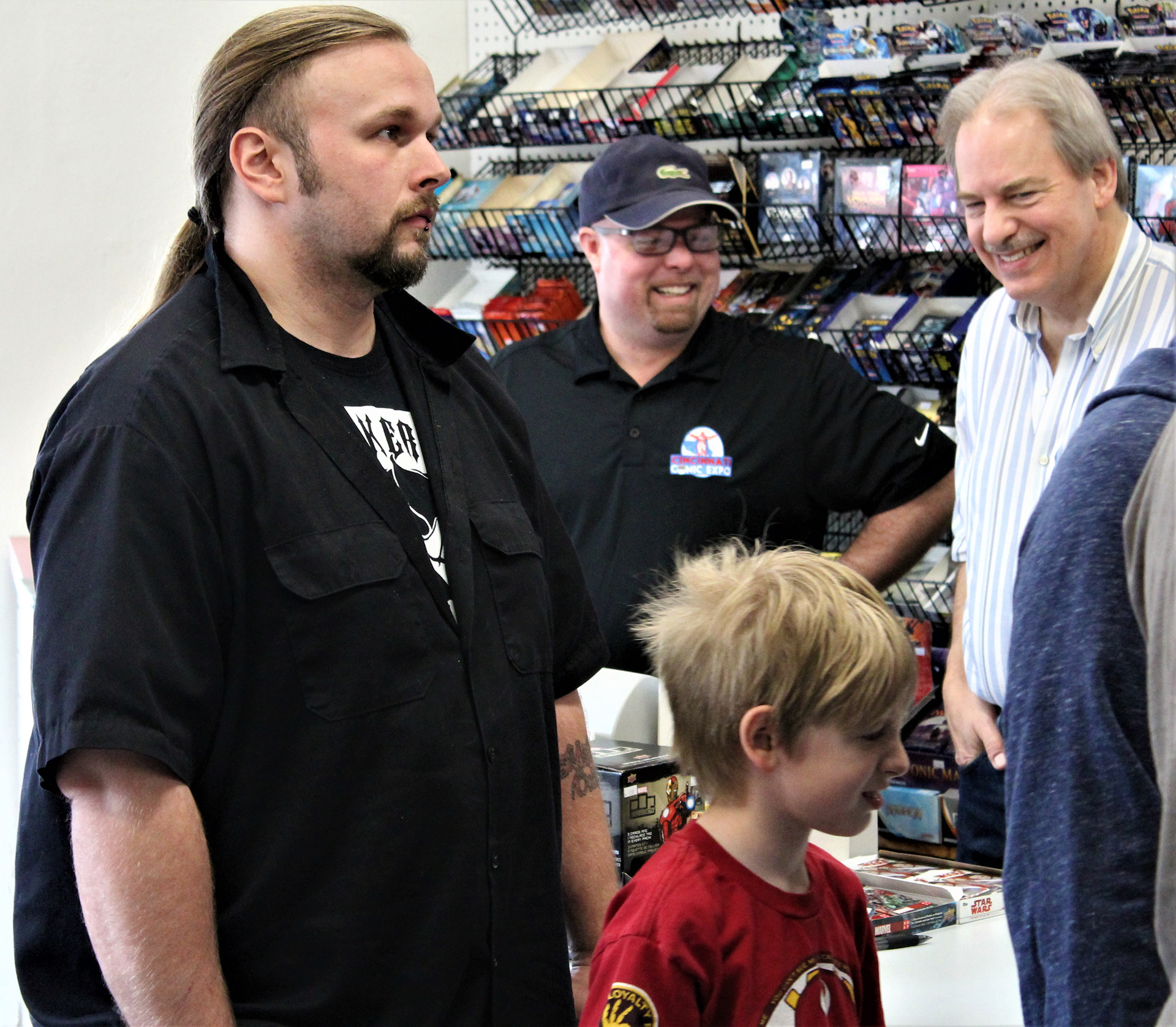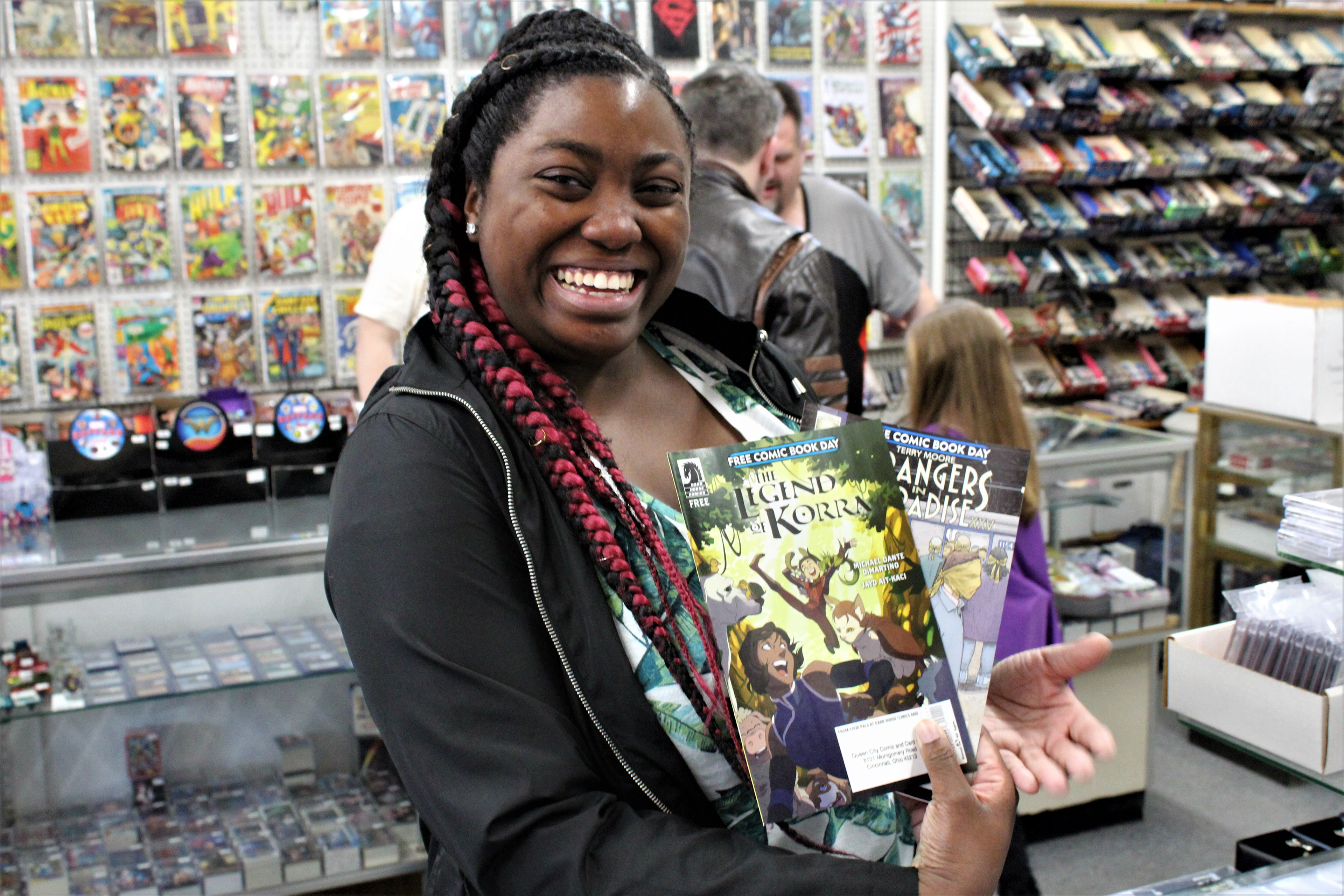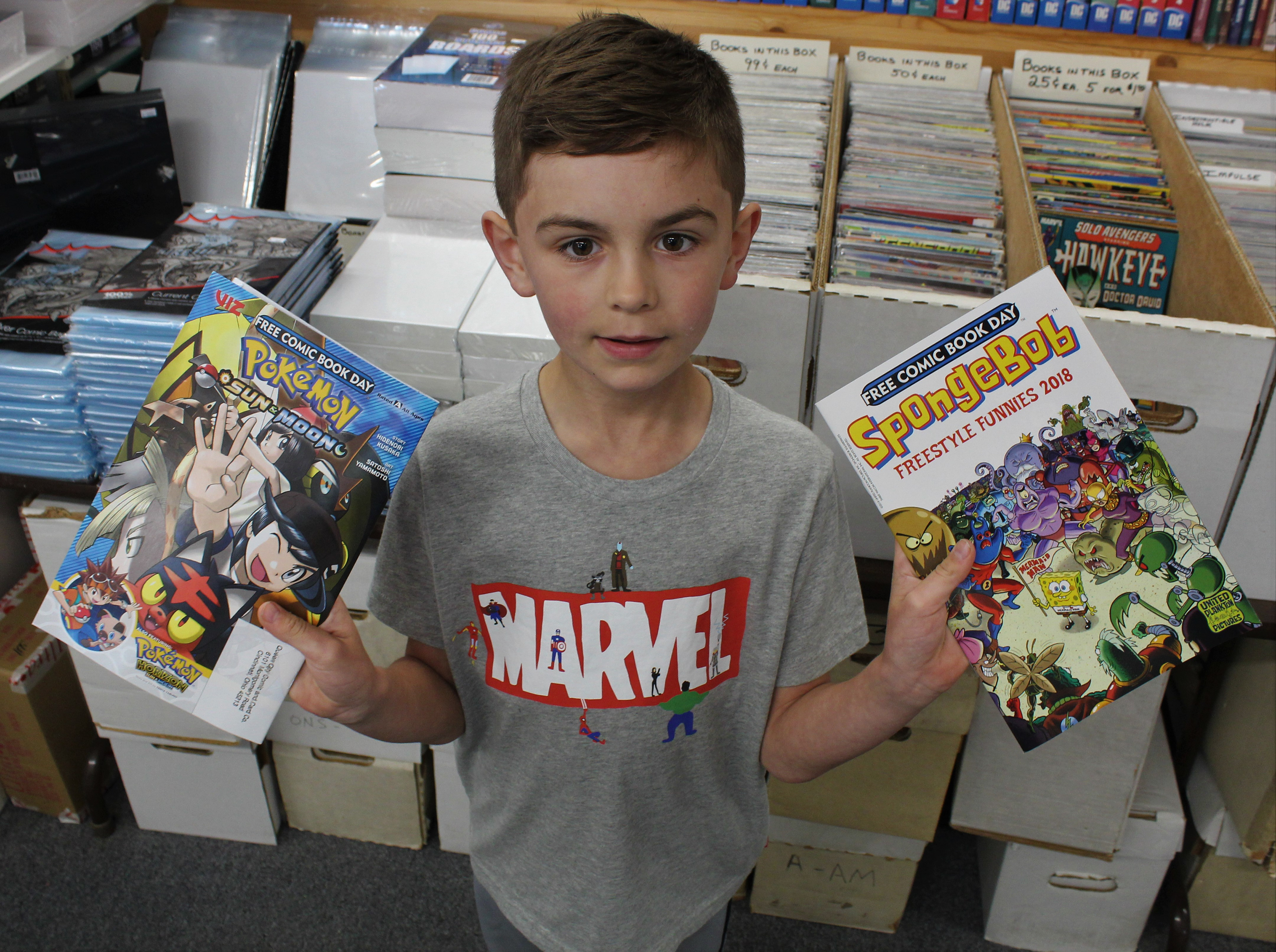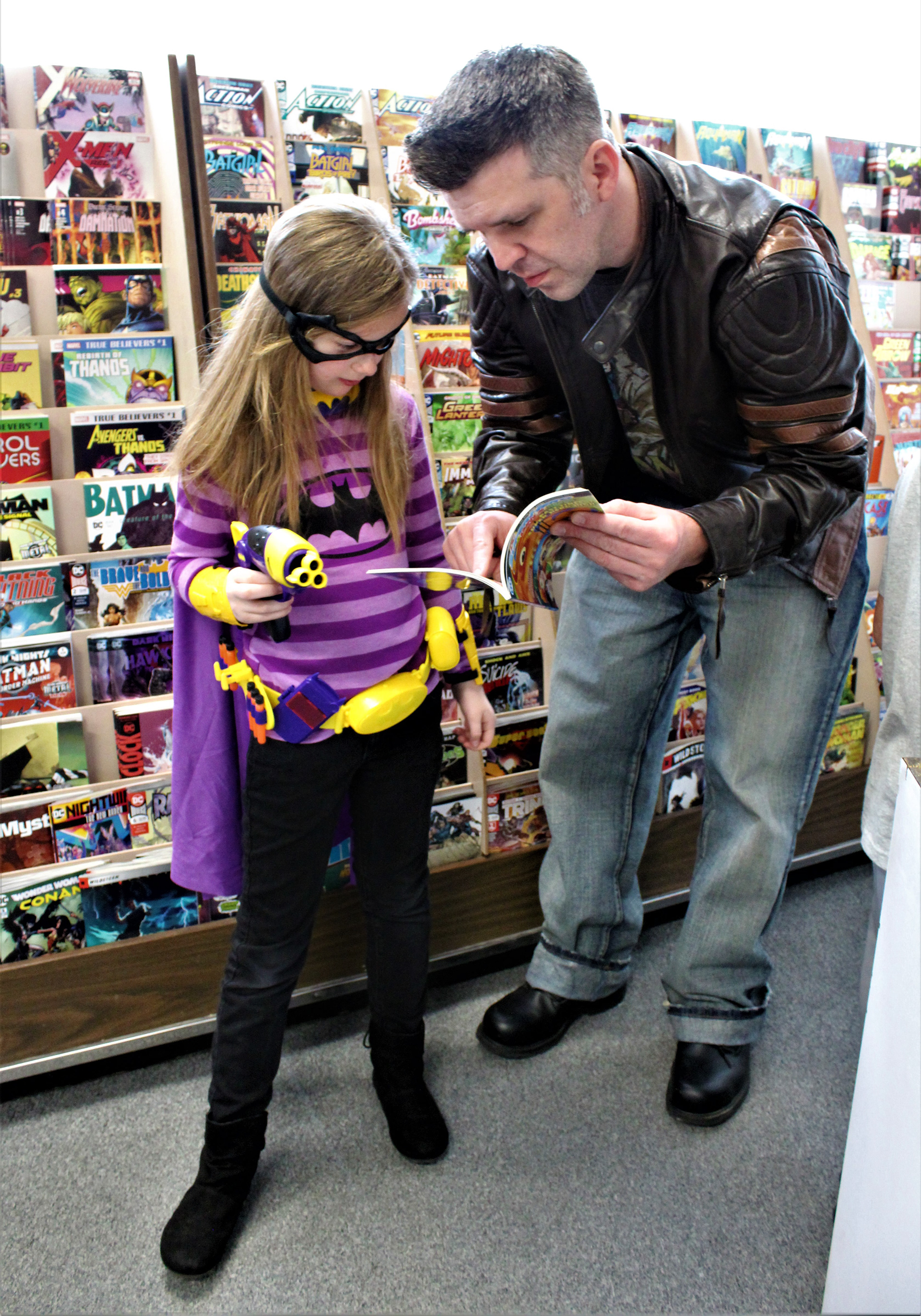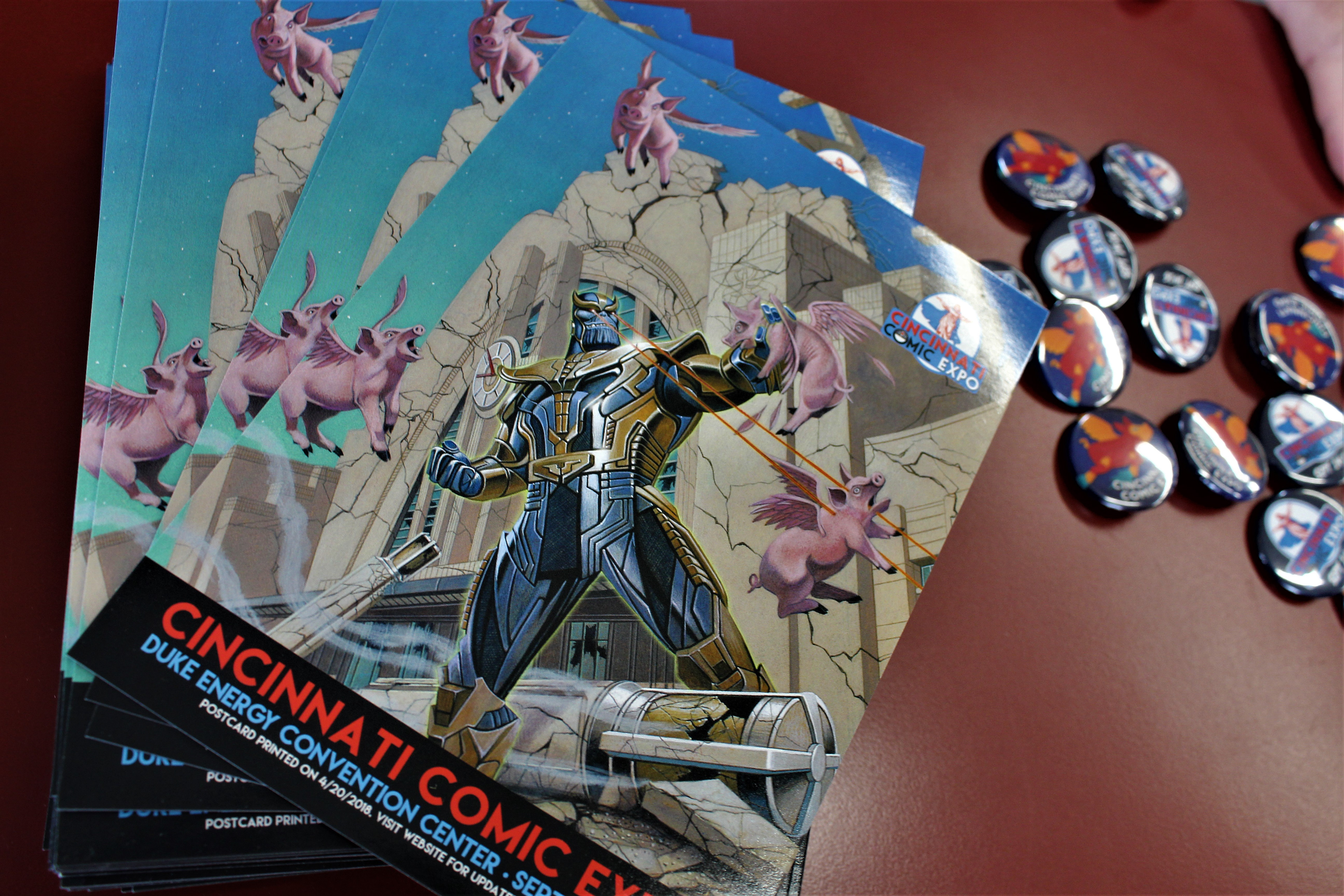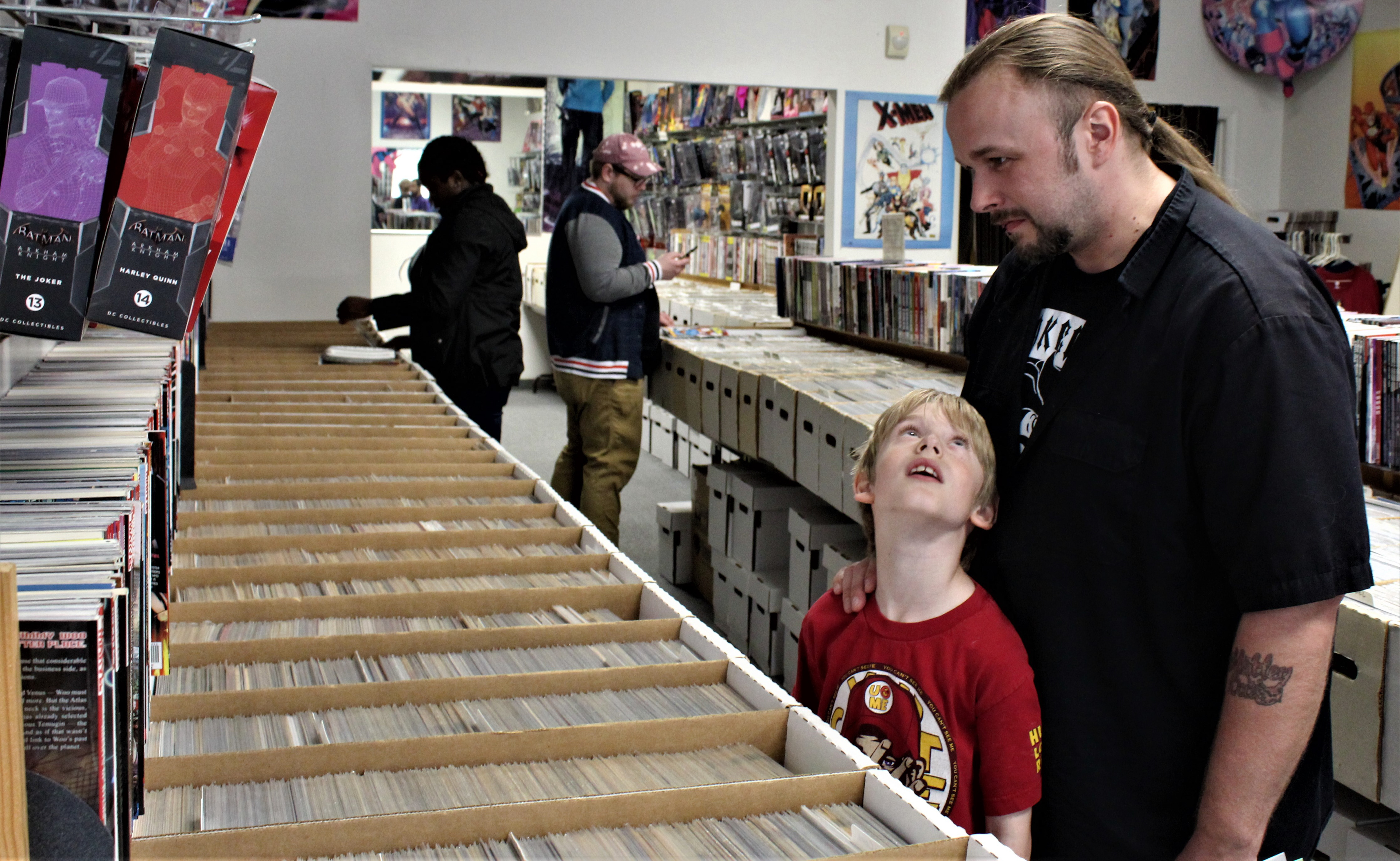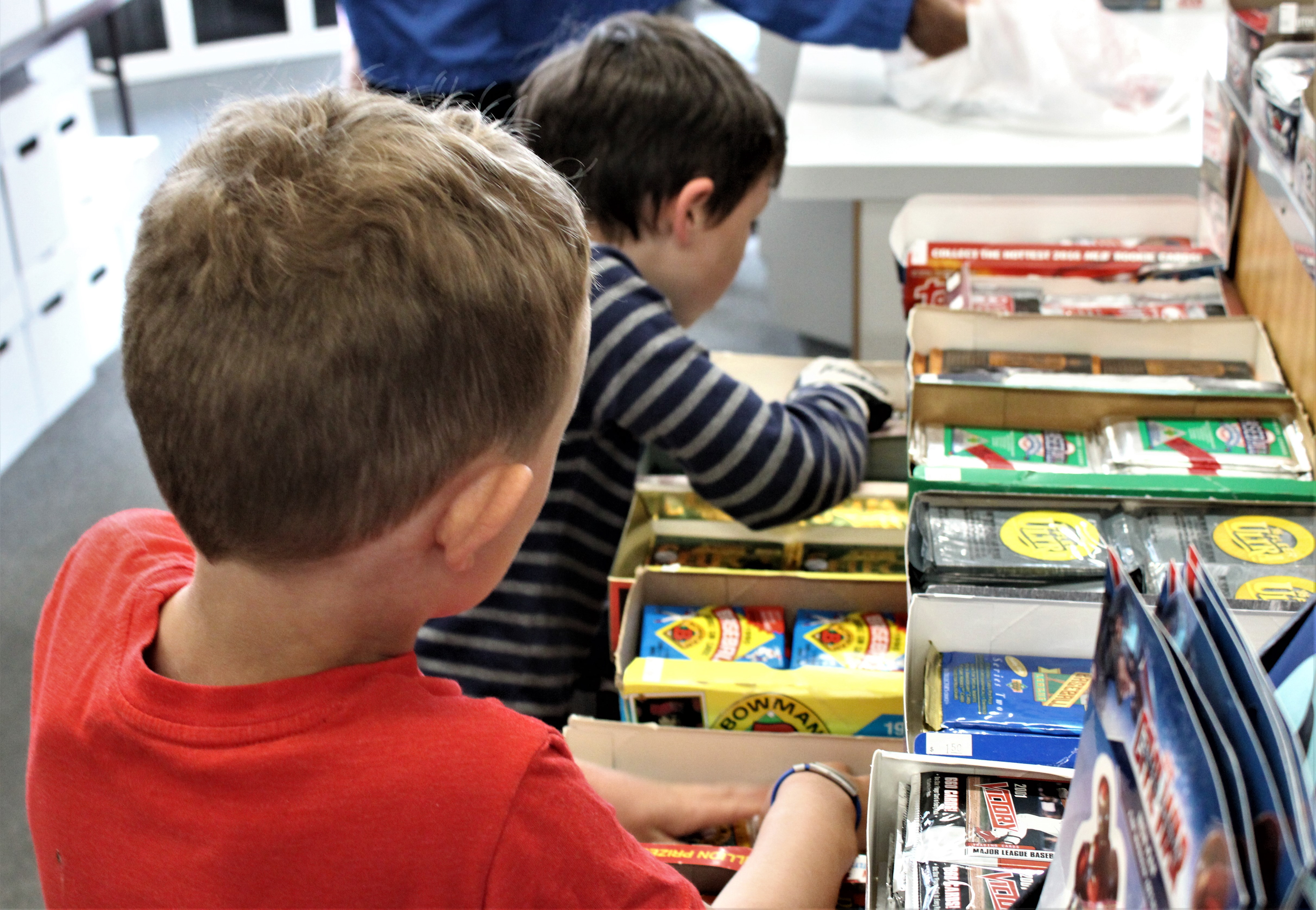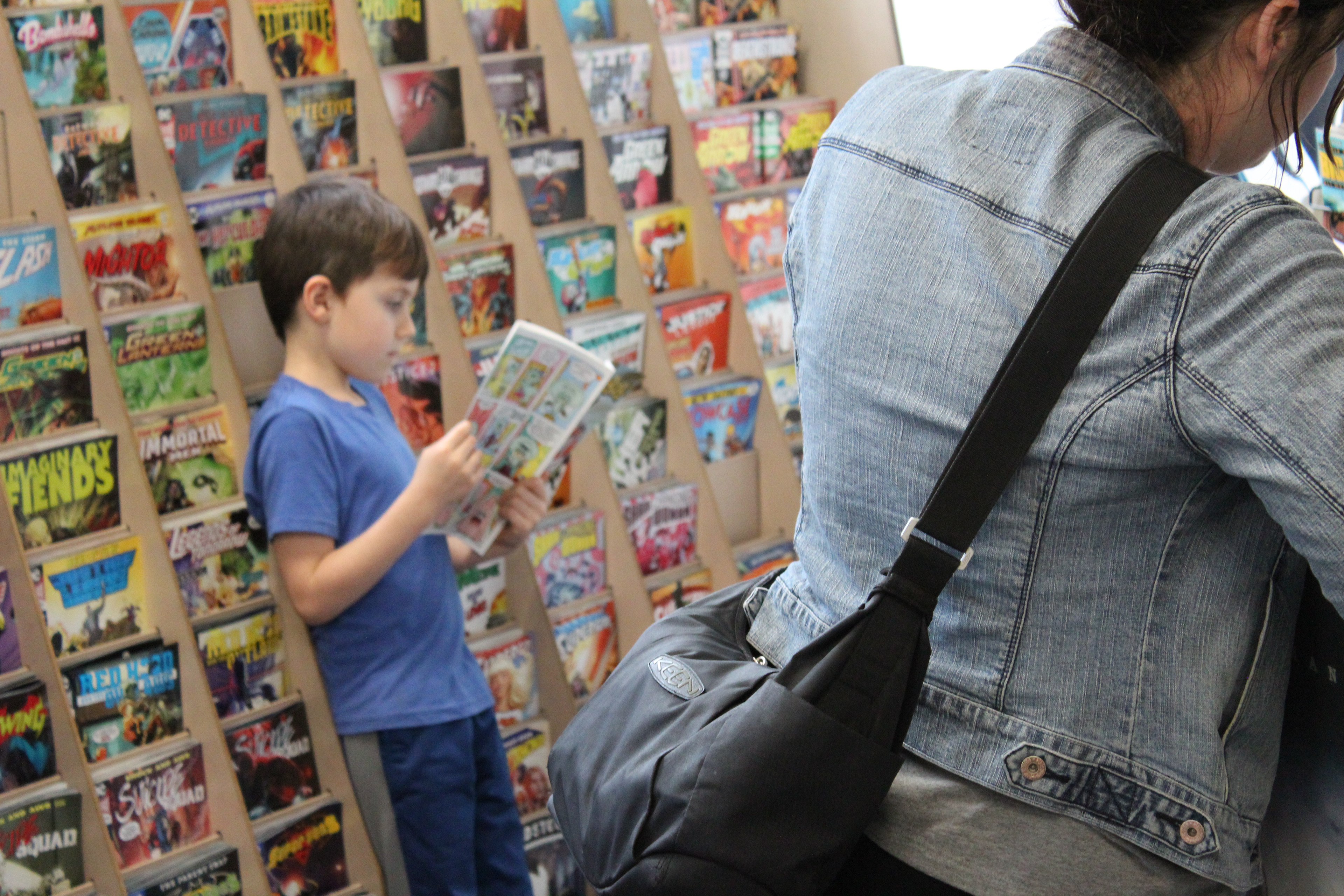 Comic Book Day 2017- Queen City Comics
An annual event, where free comics are produced and given to promote reading for everyone.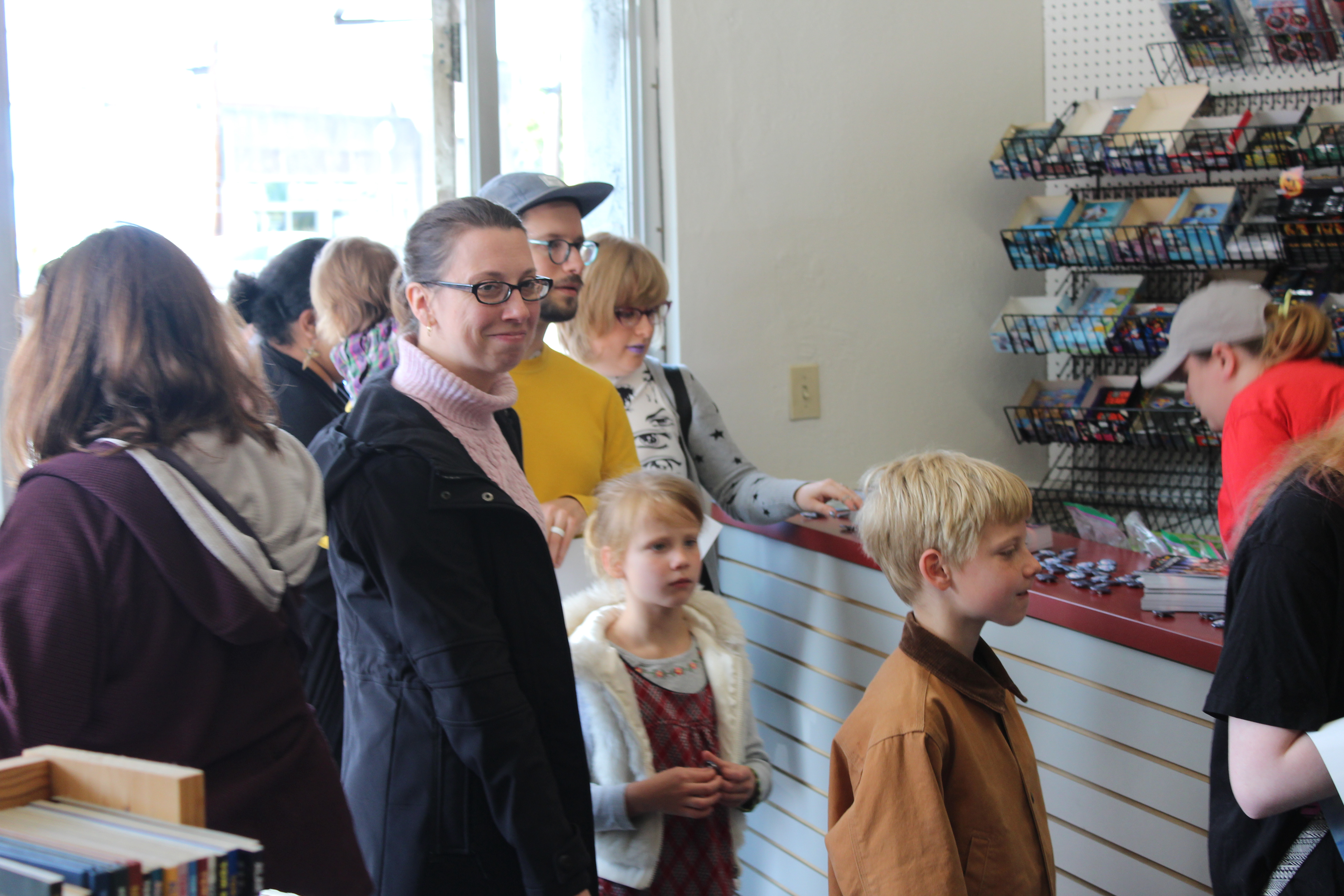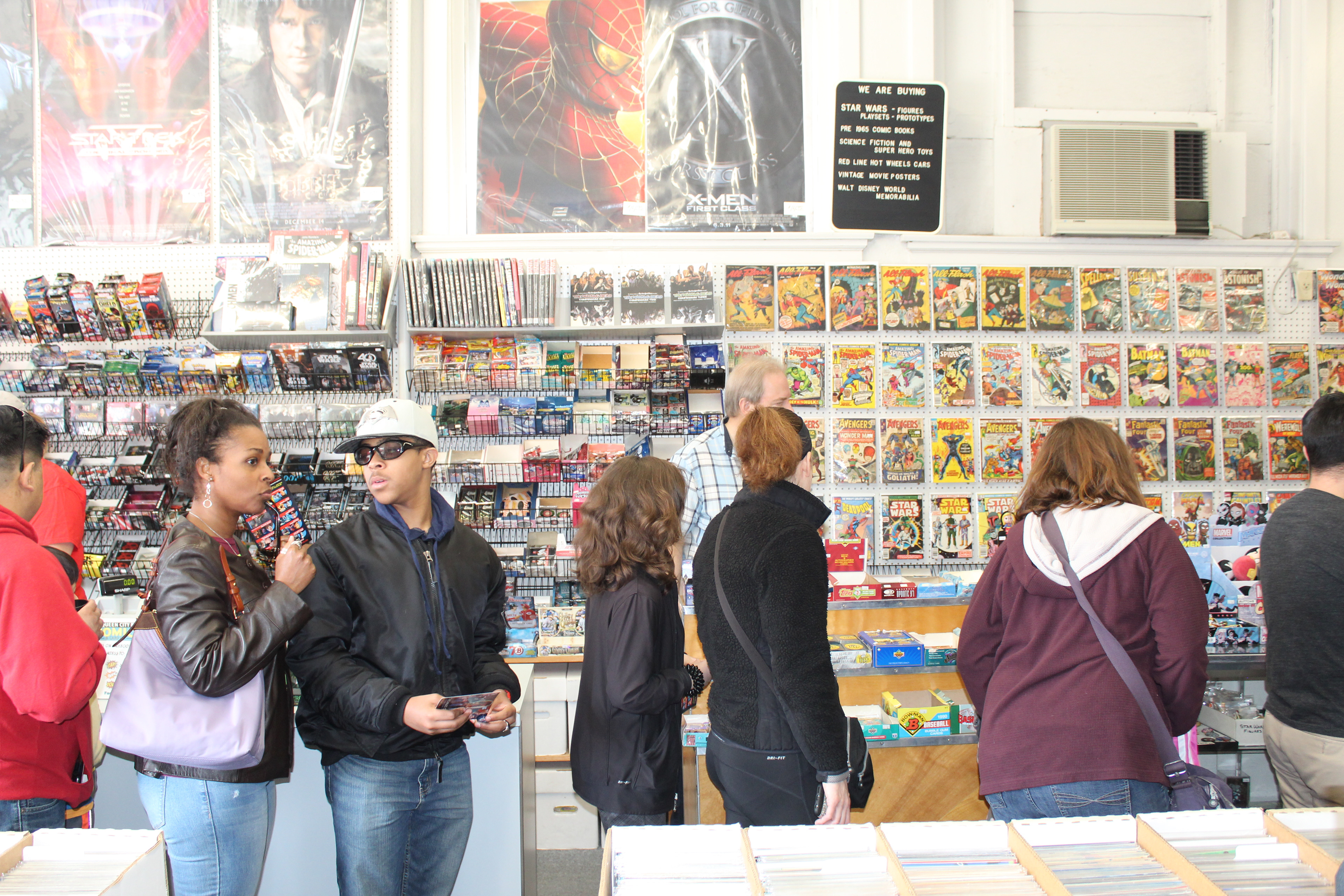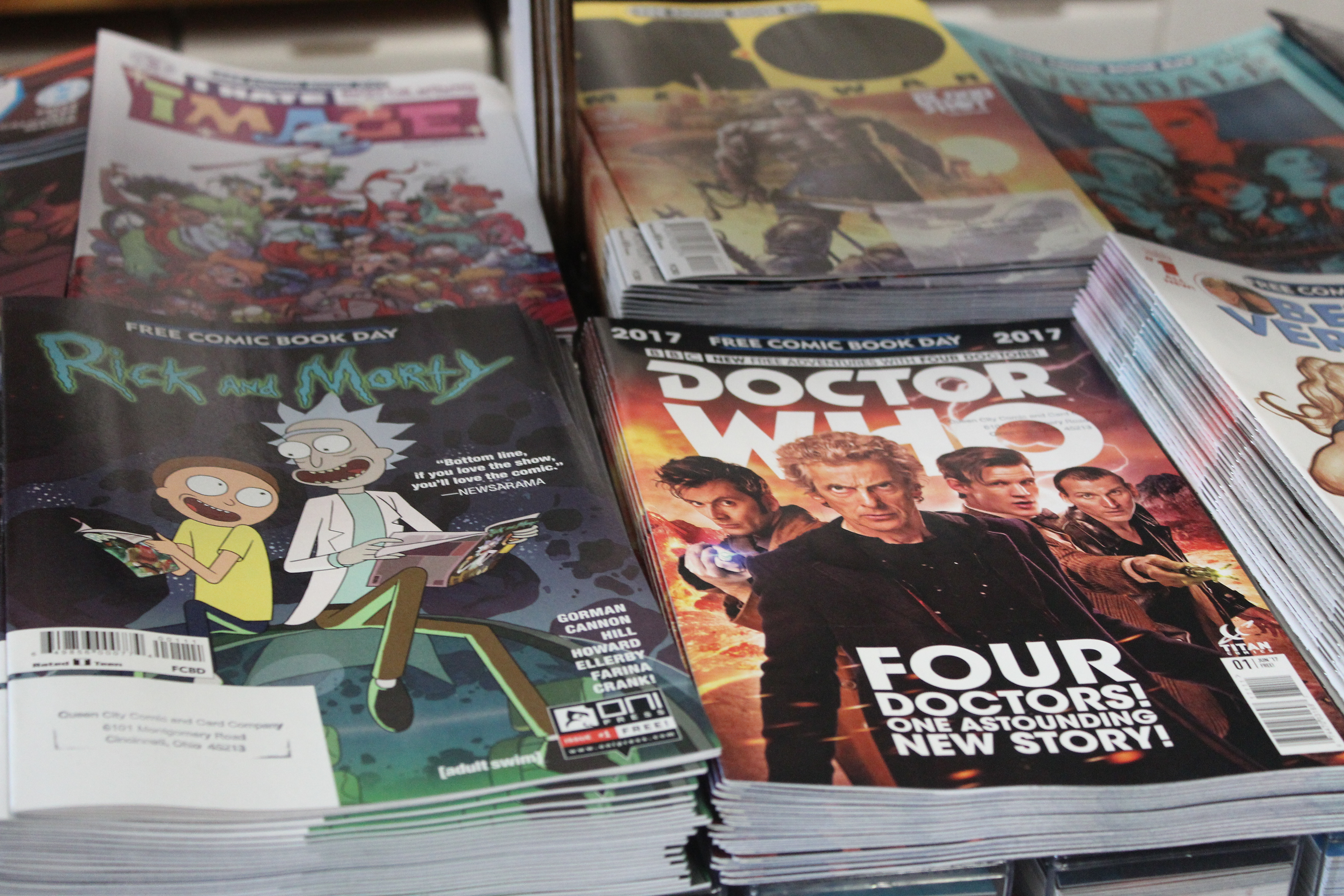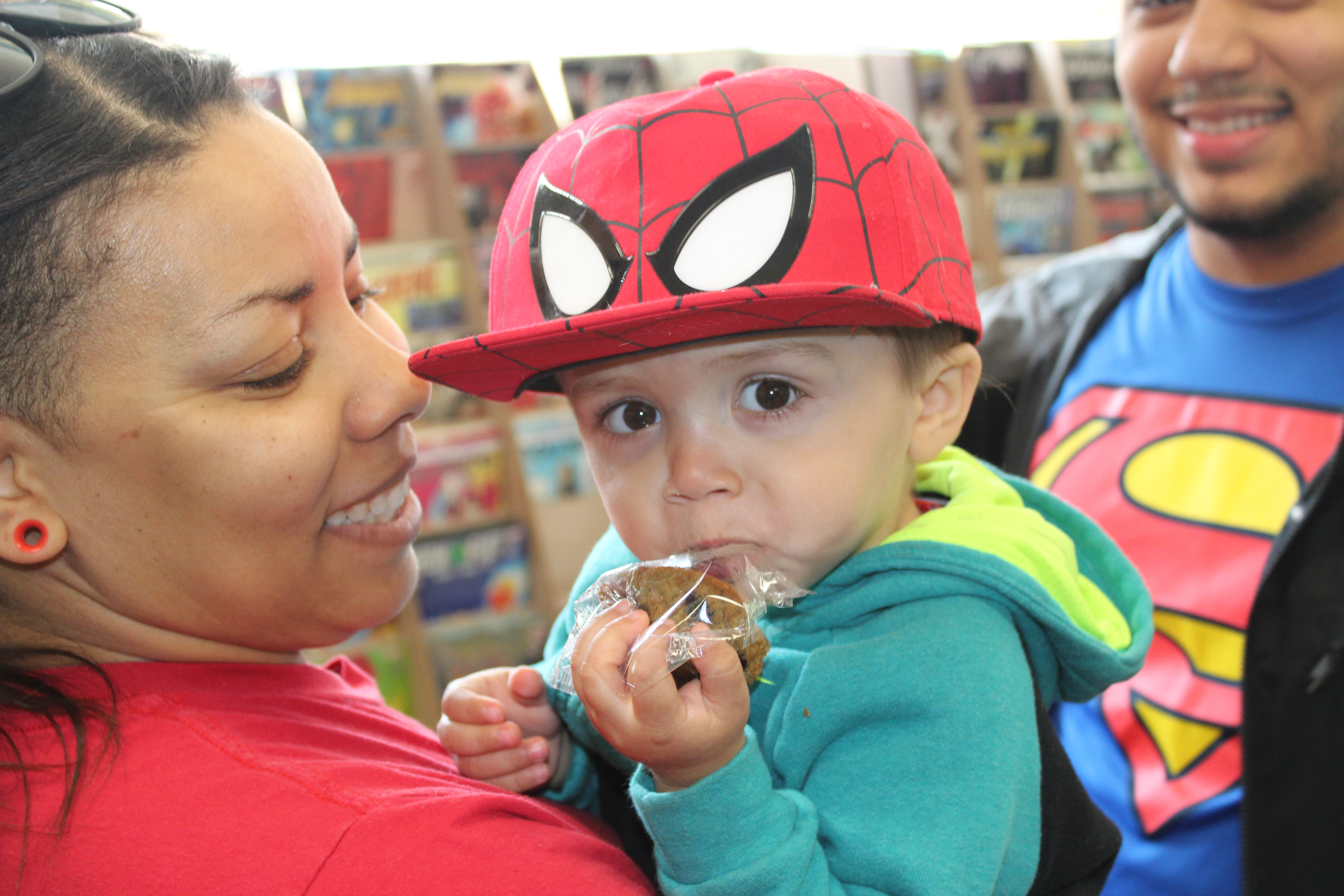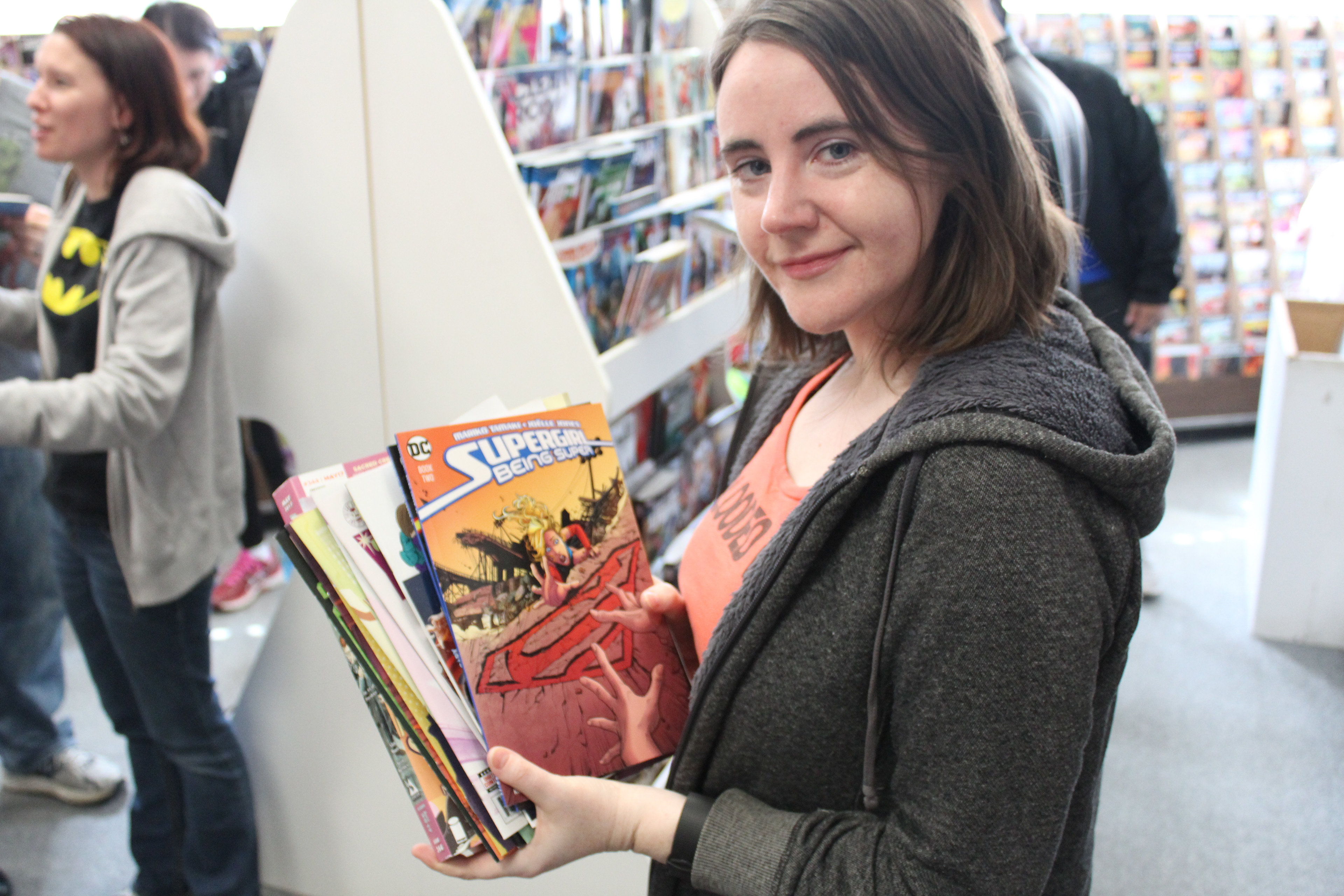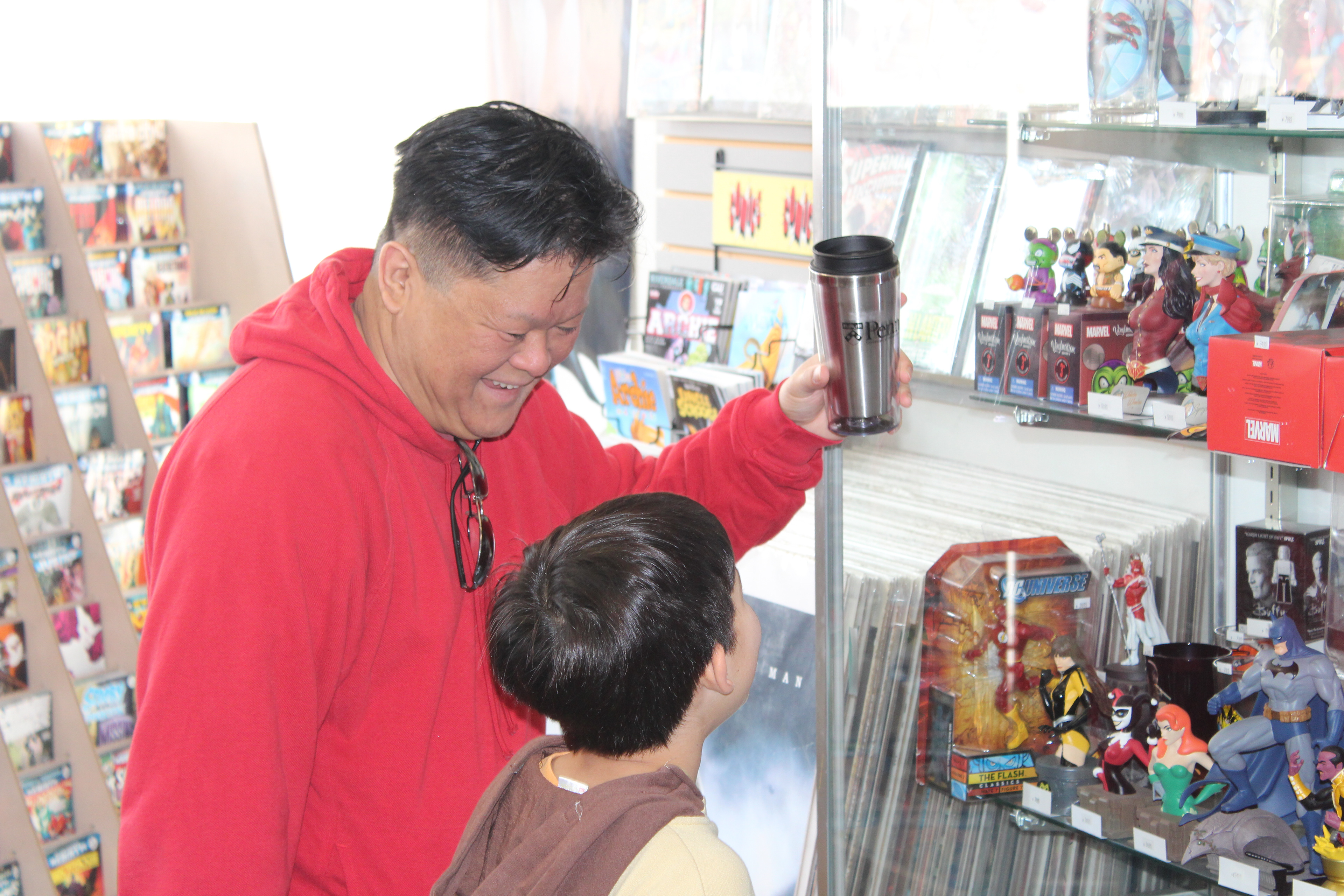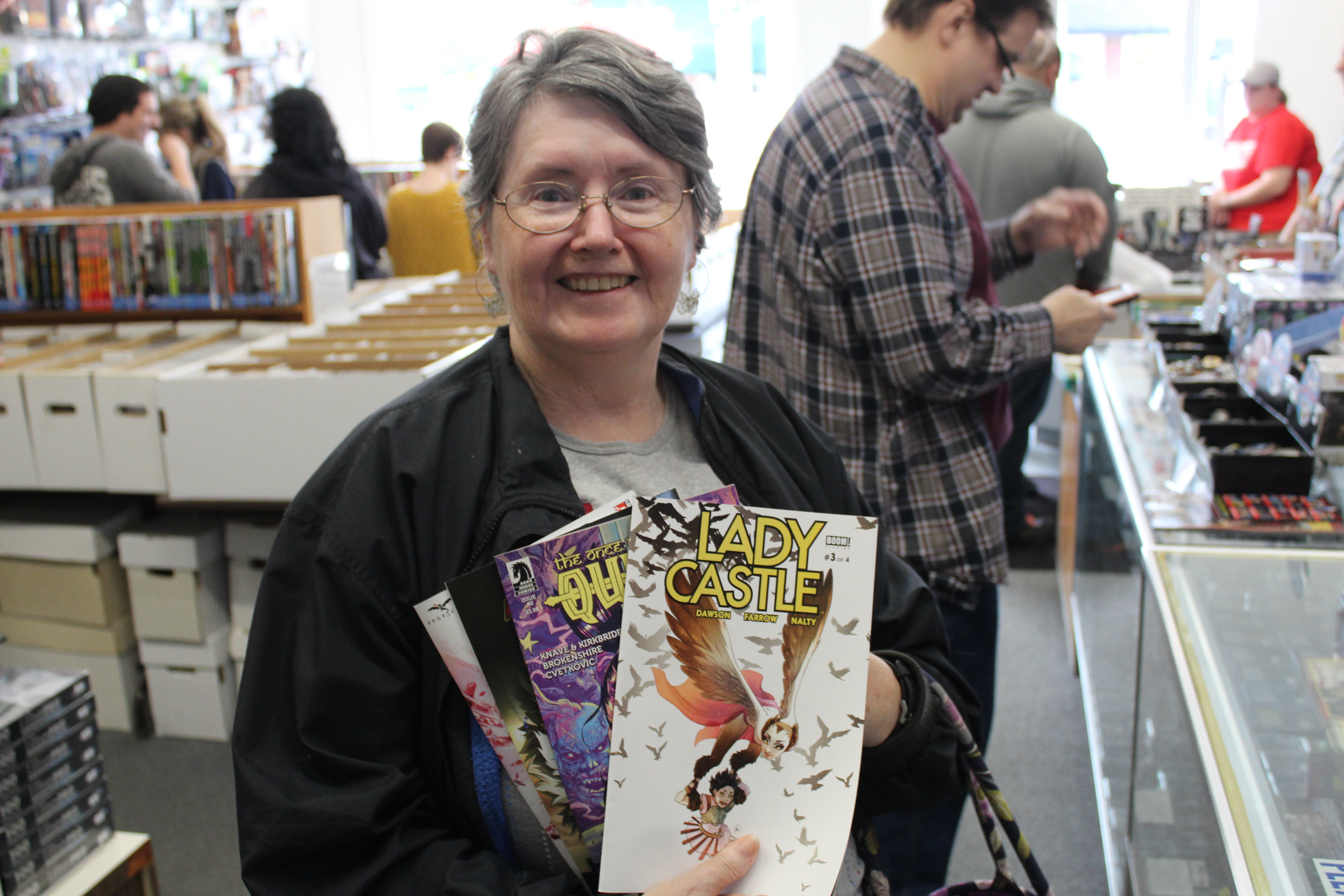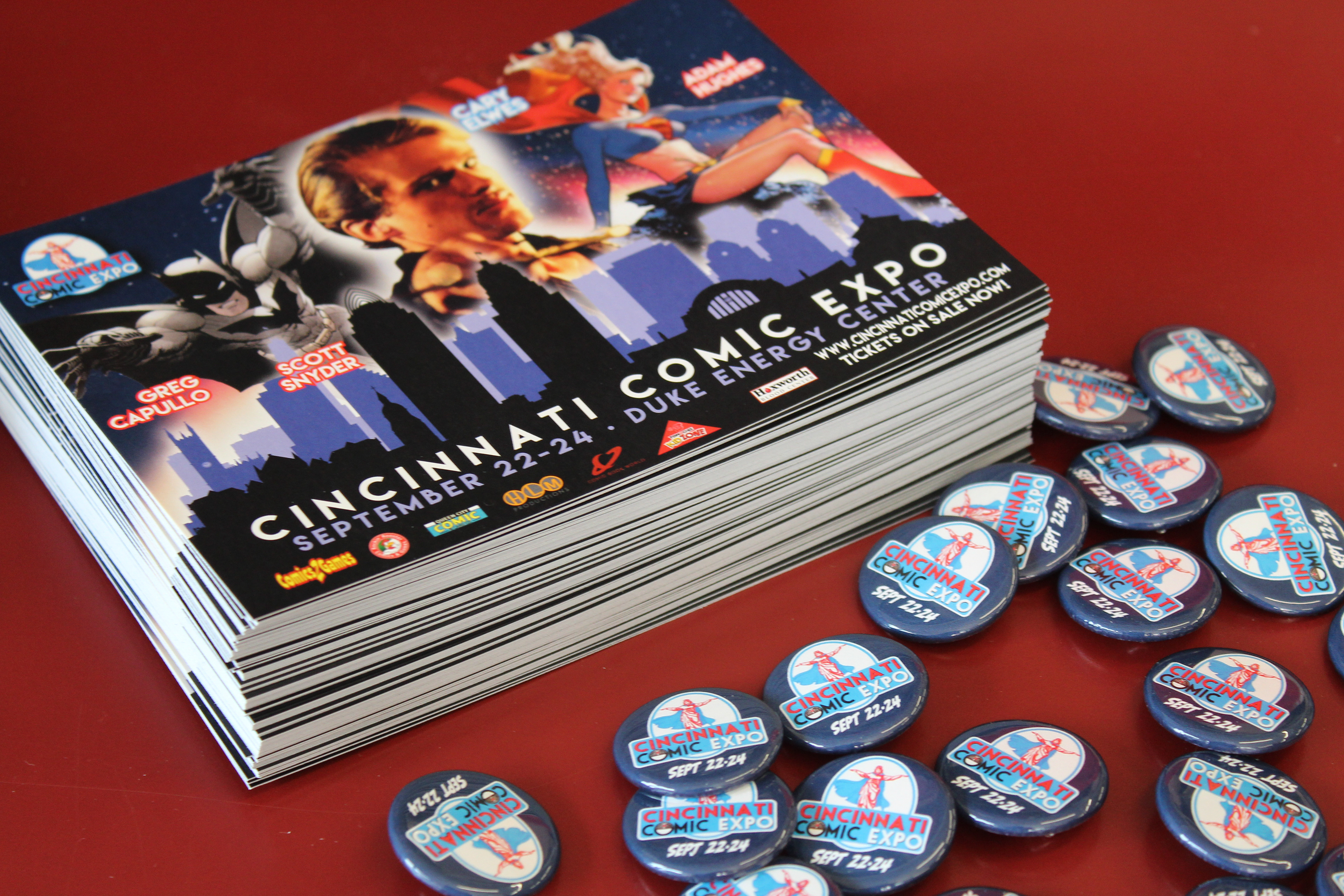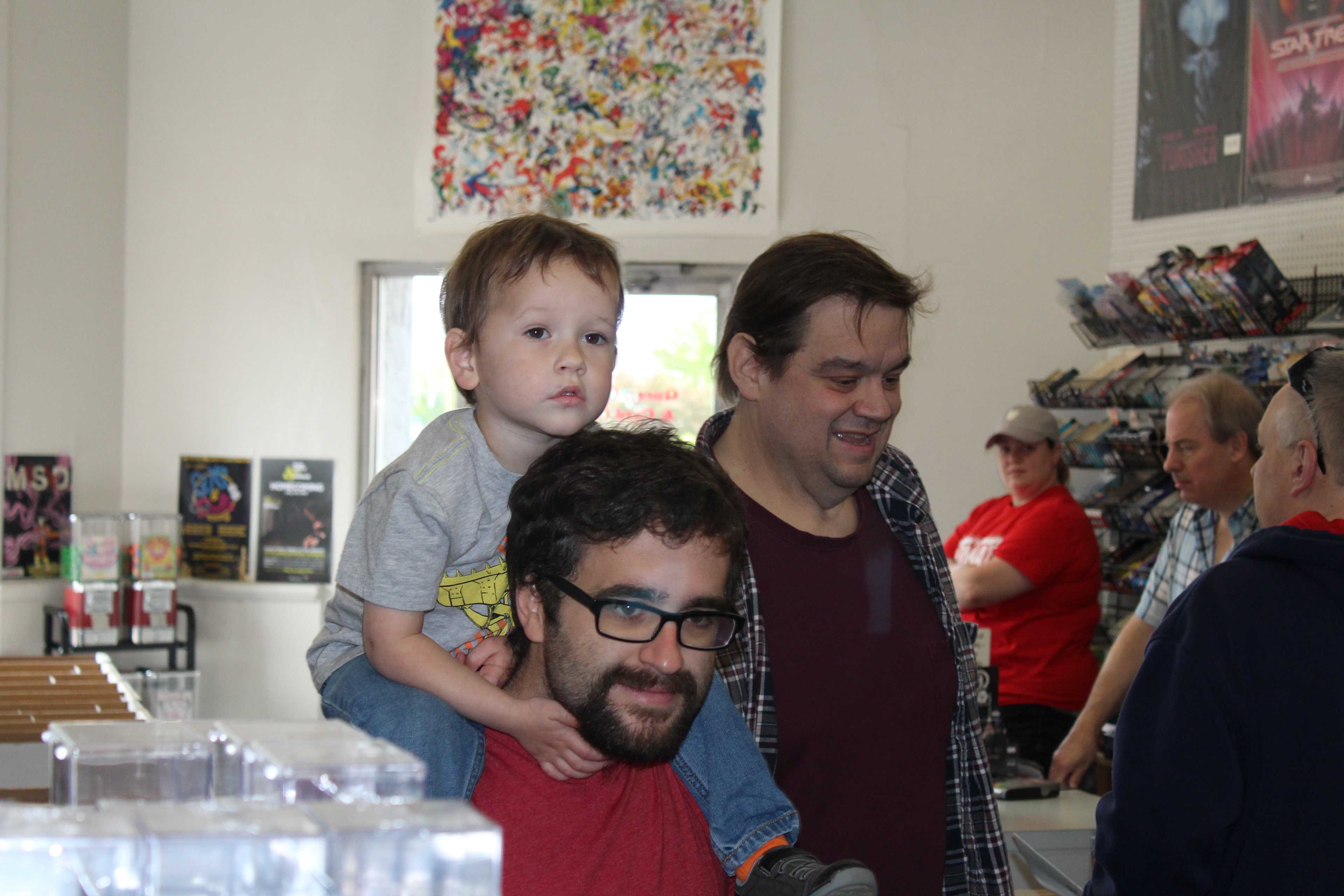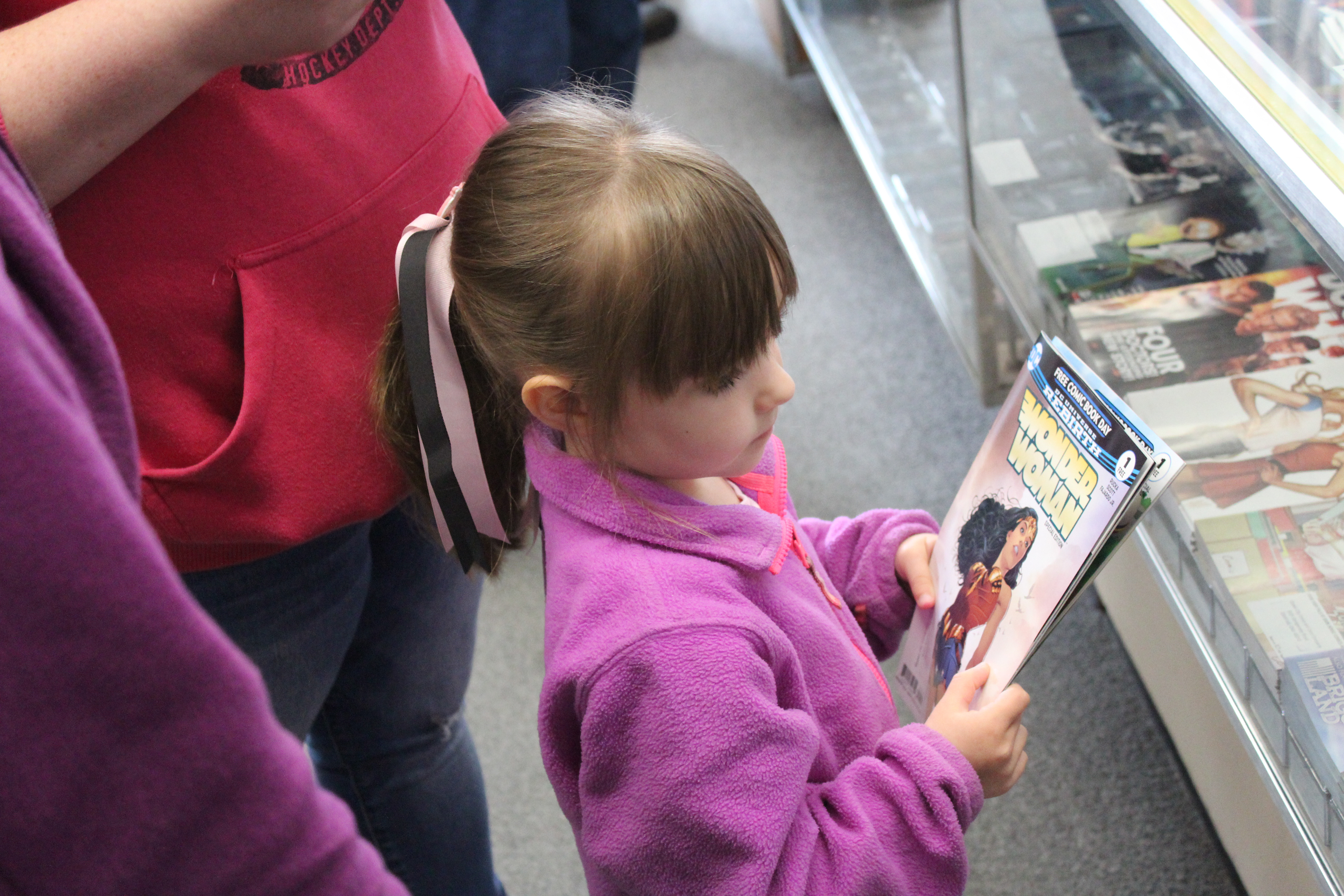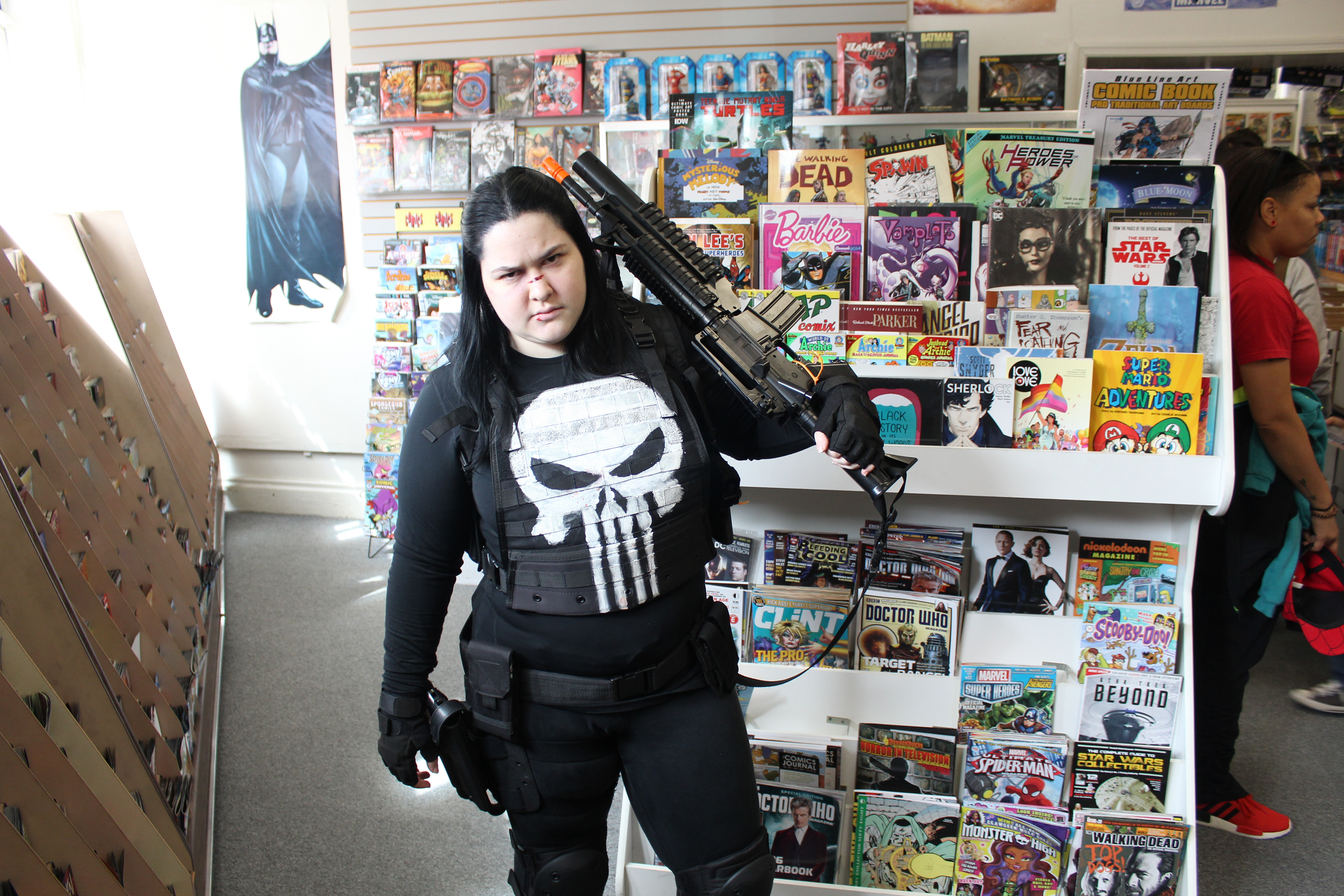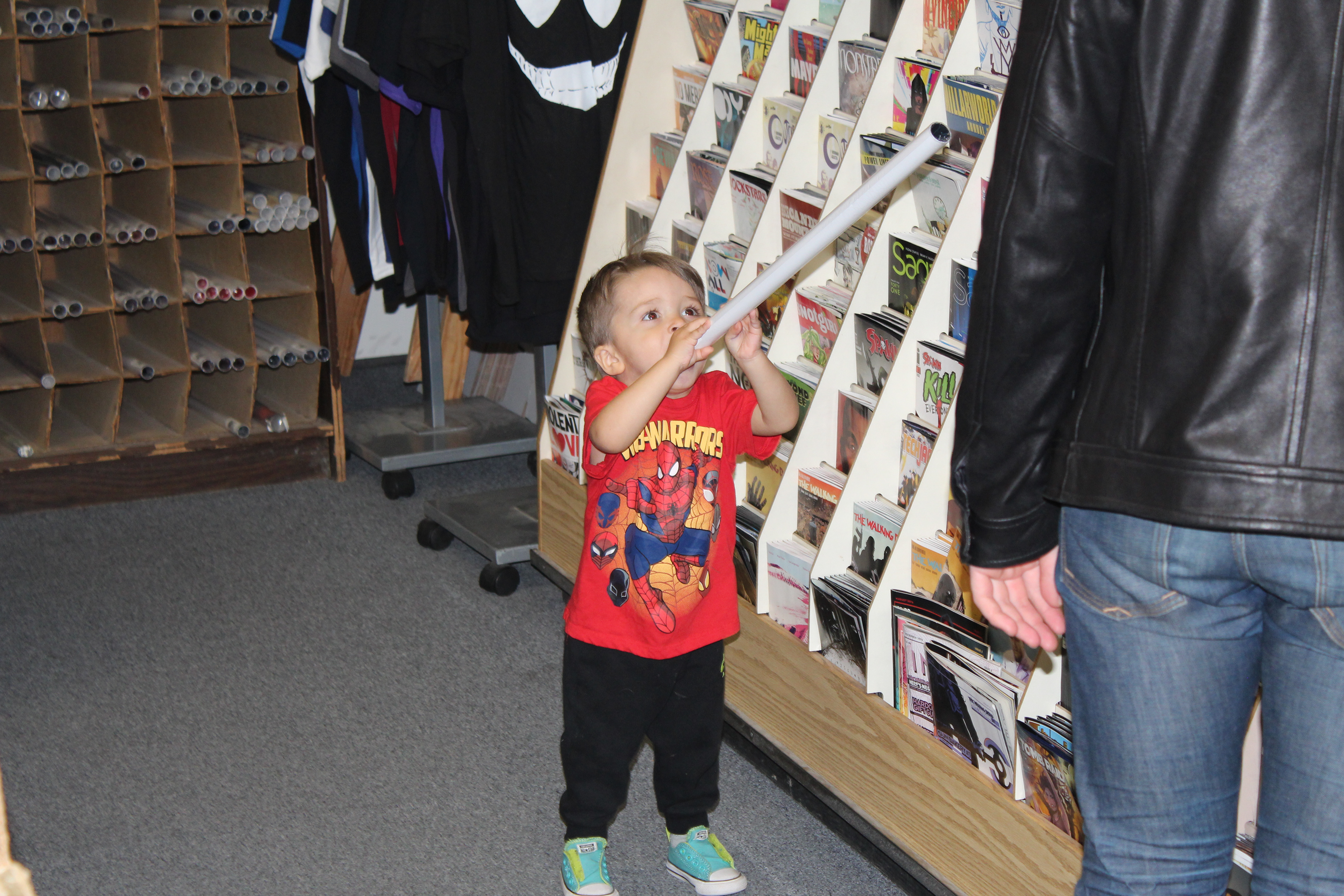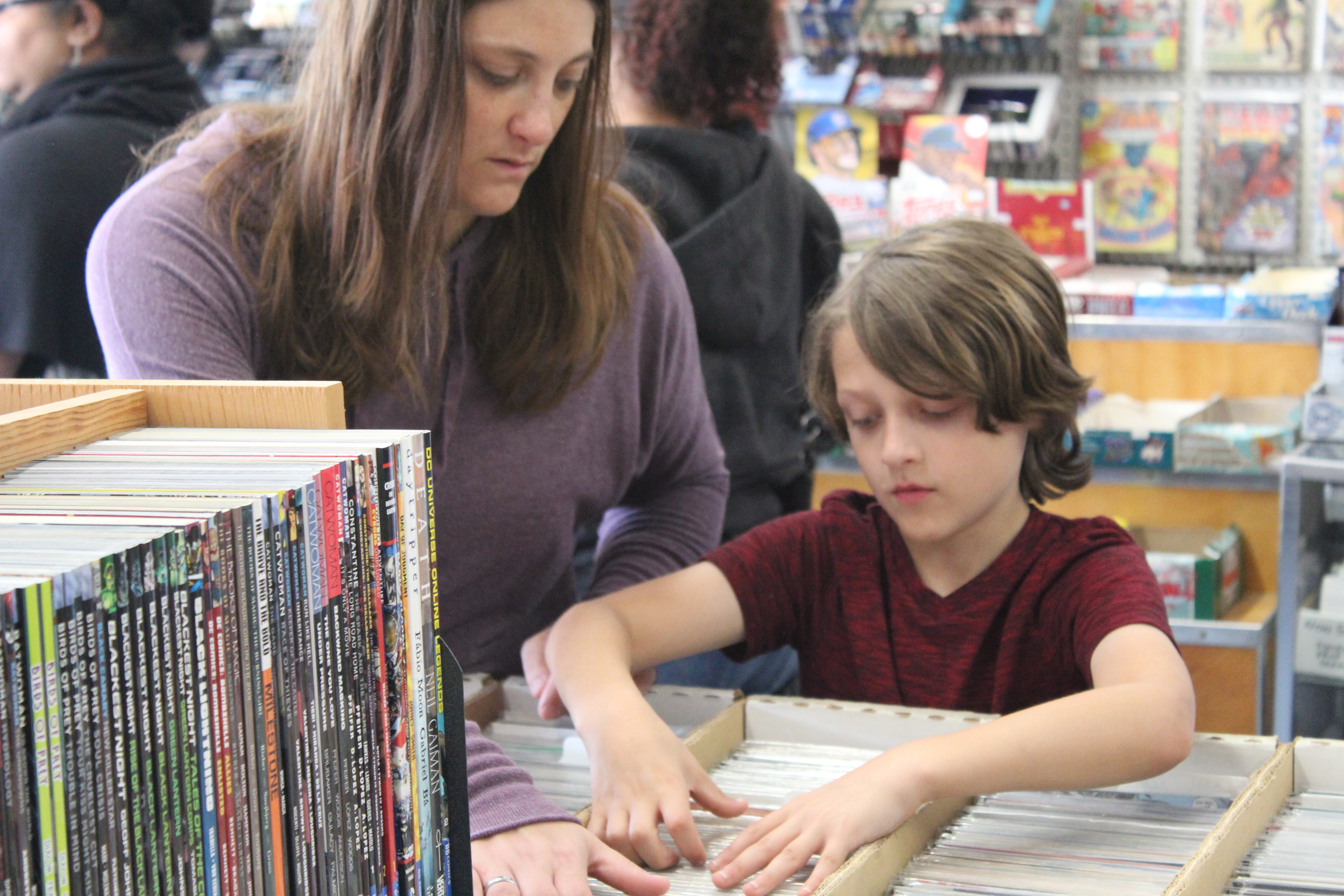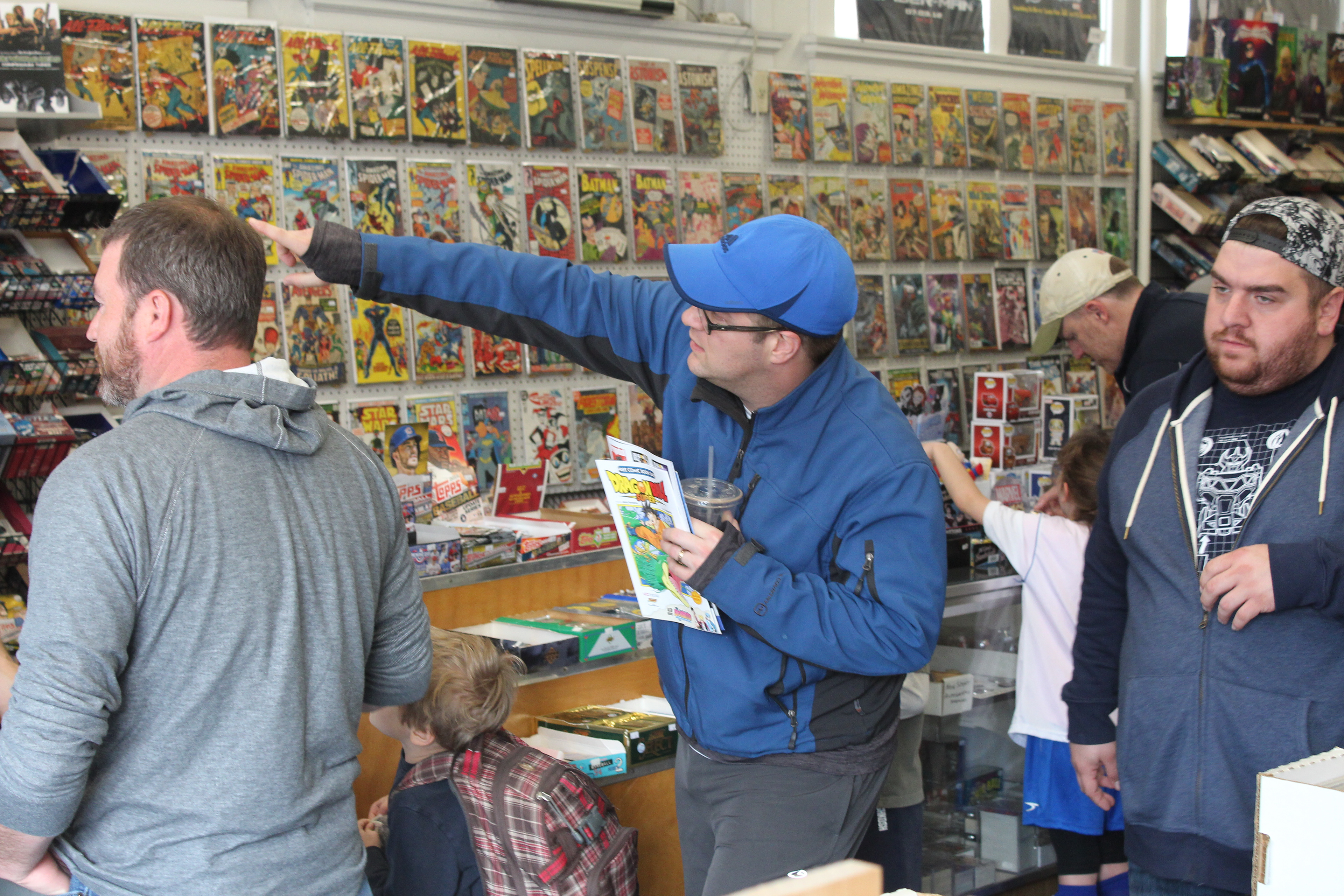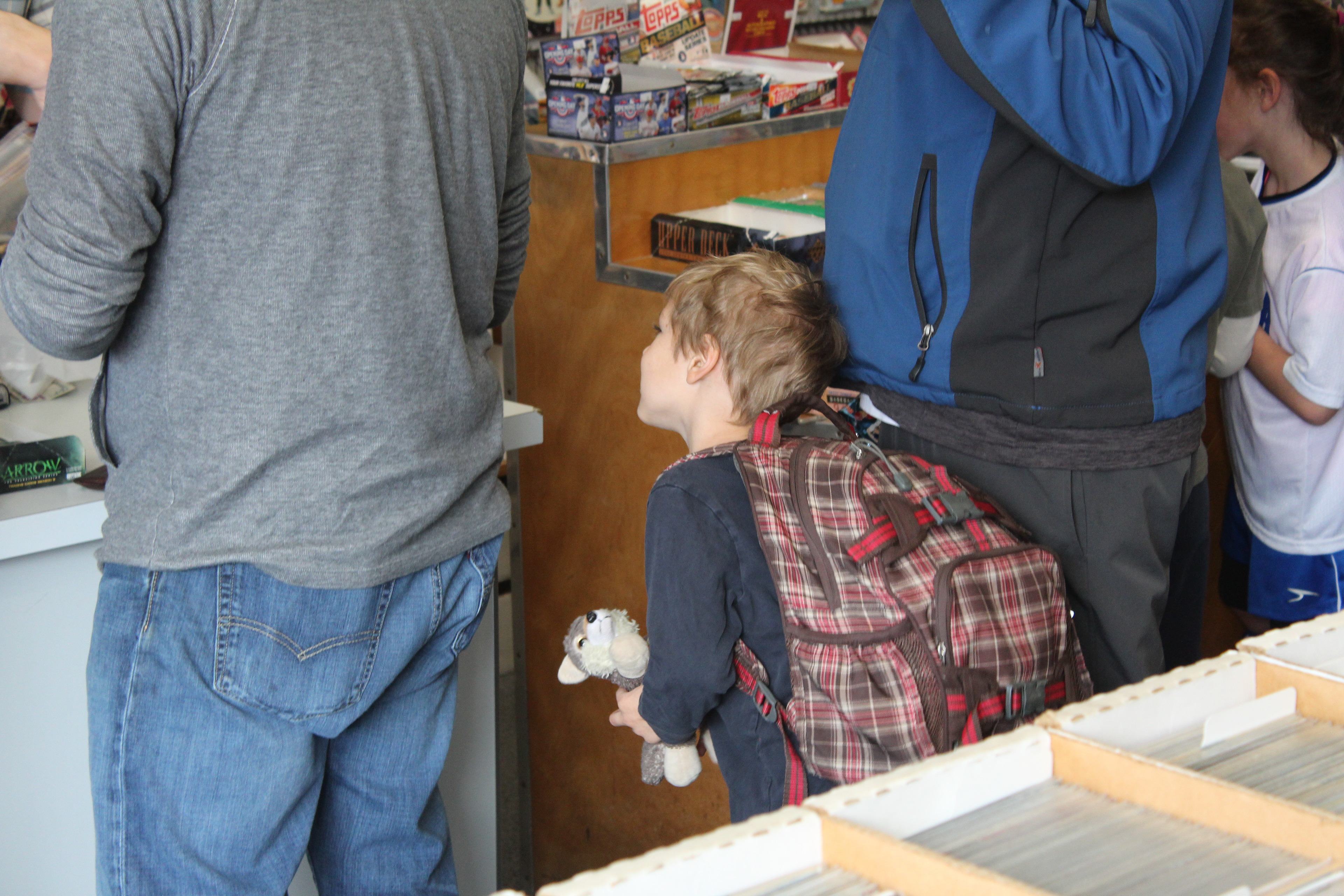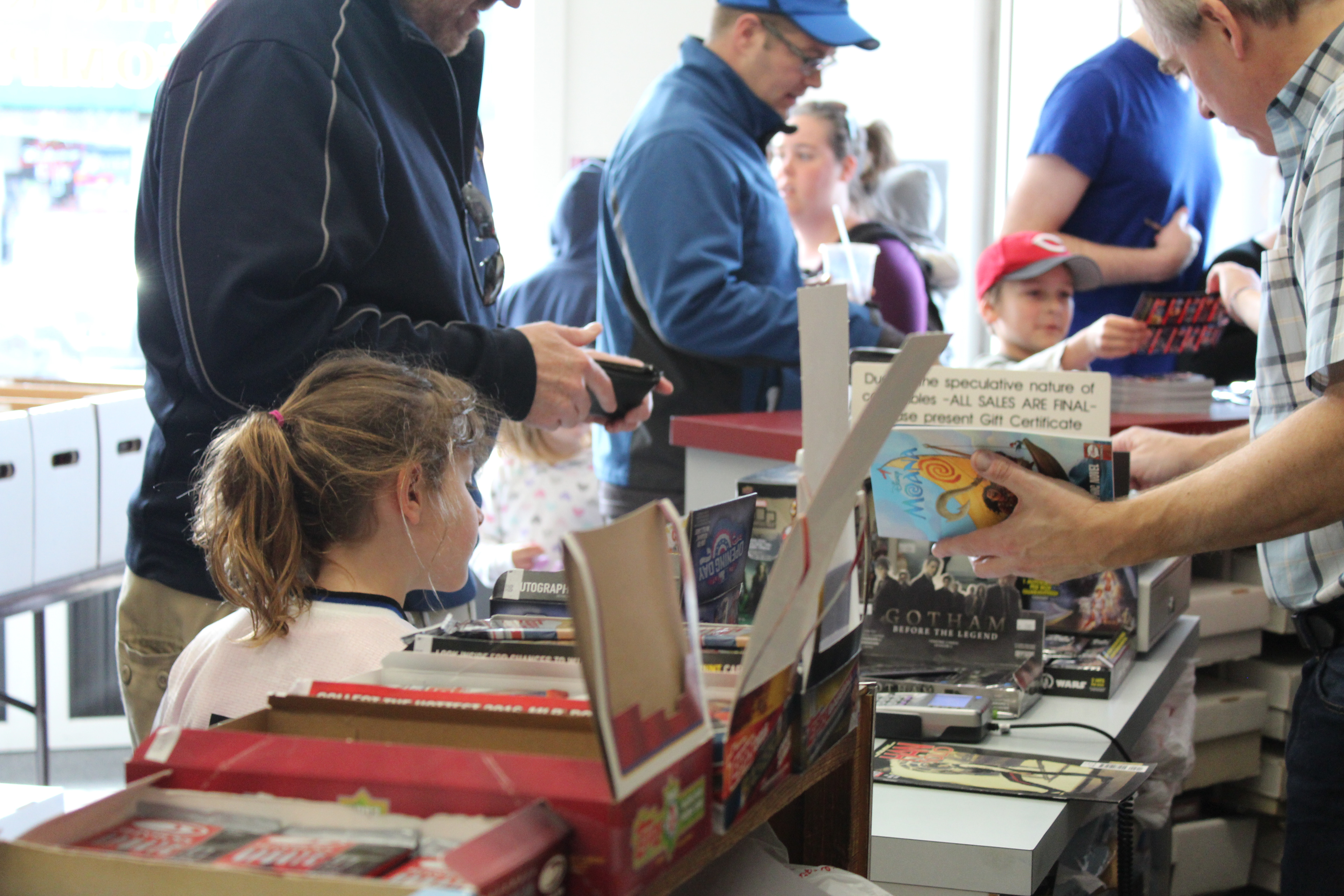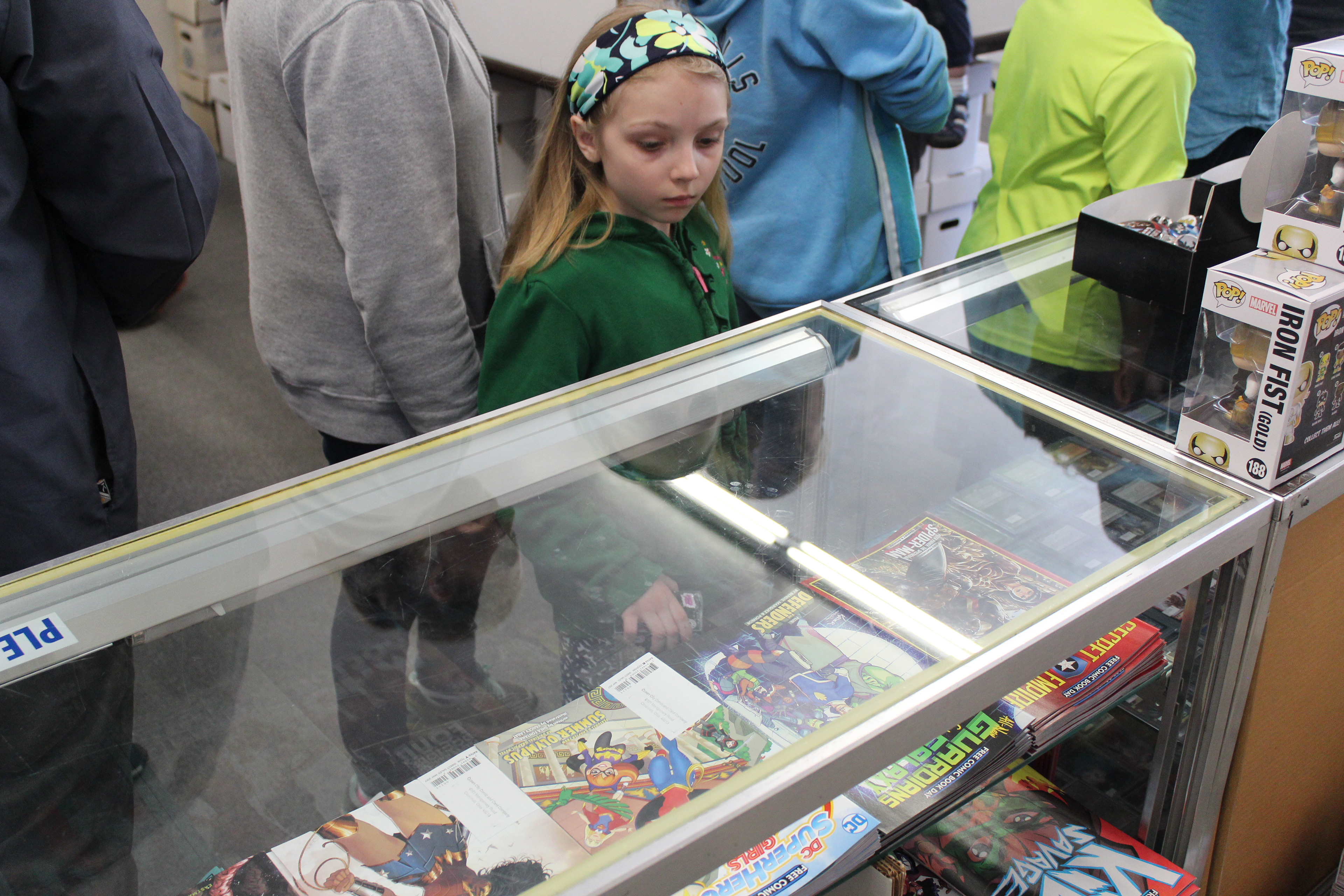 Merchandise and Special Items