The Chrysler Building, New York, New York (view from The Empire State Building)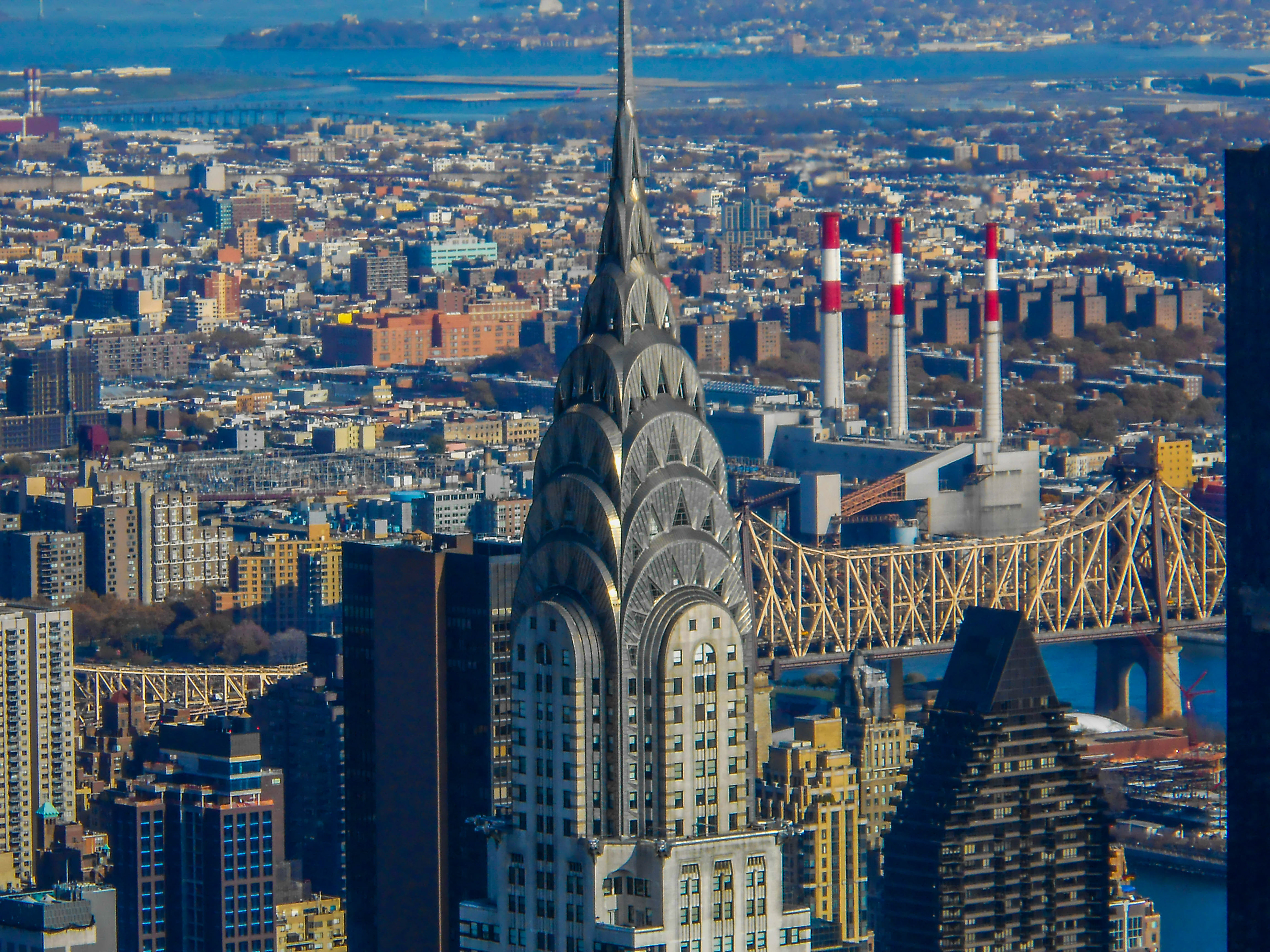 My Nature Photography features the seasons, including weather, and nature's color and lighting.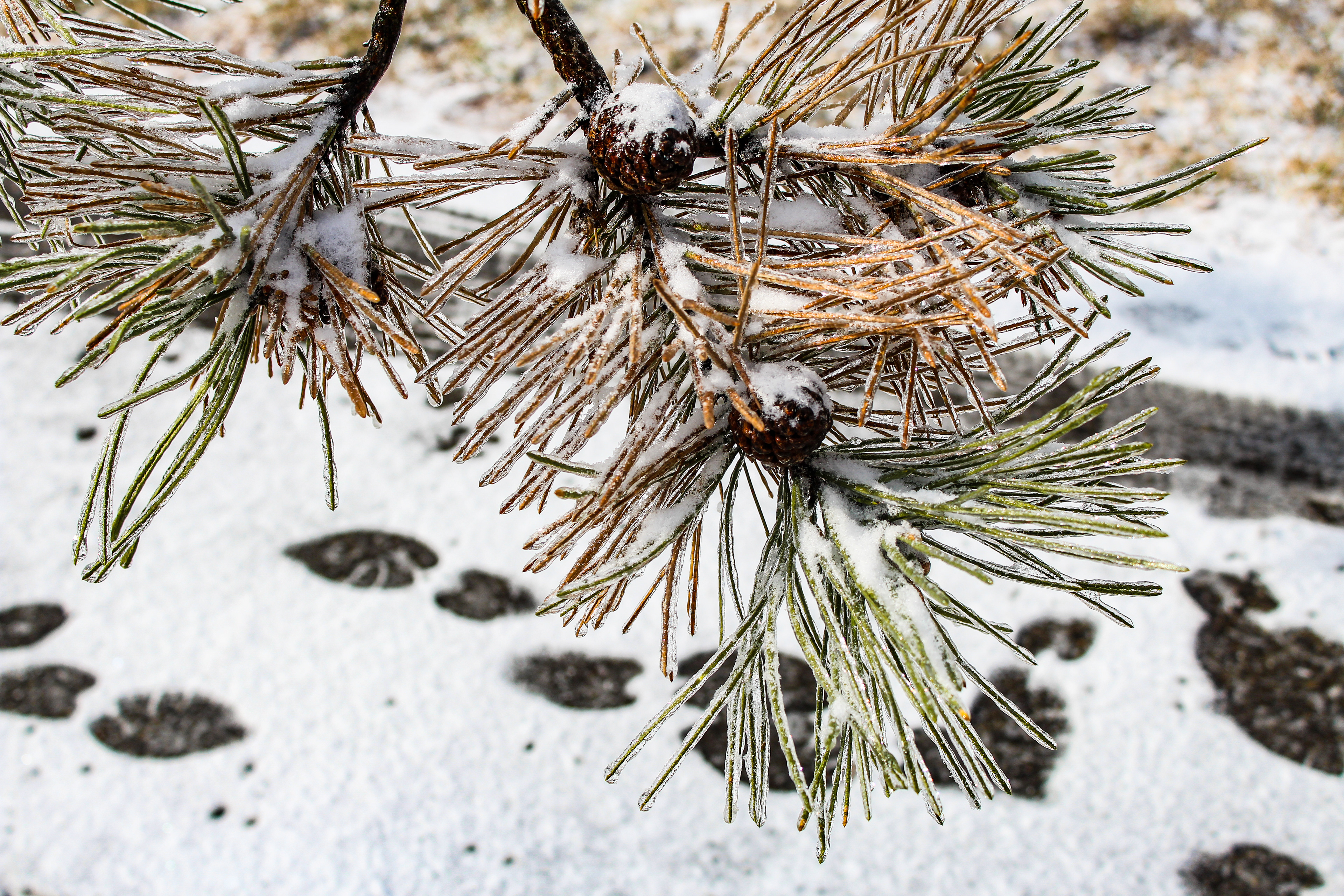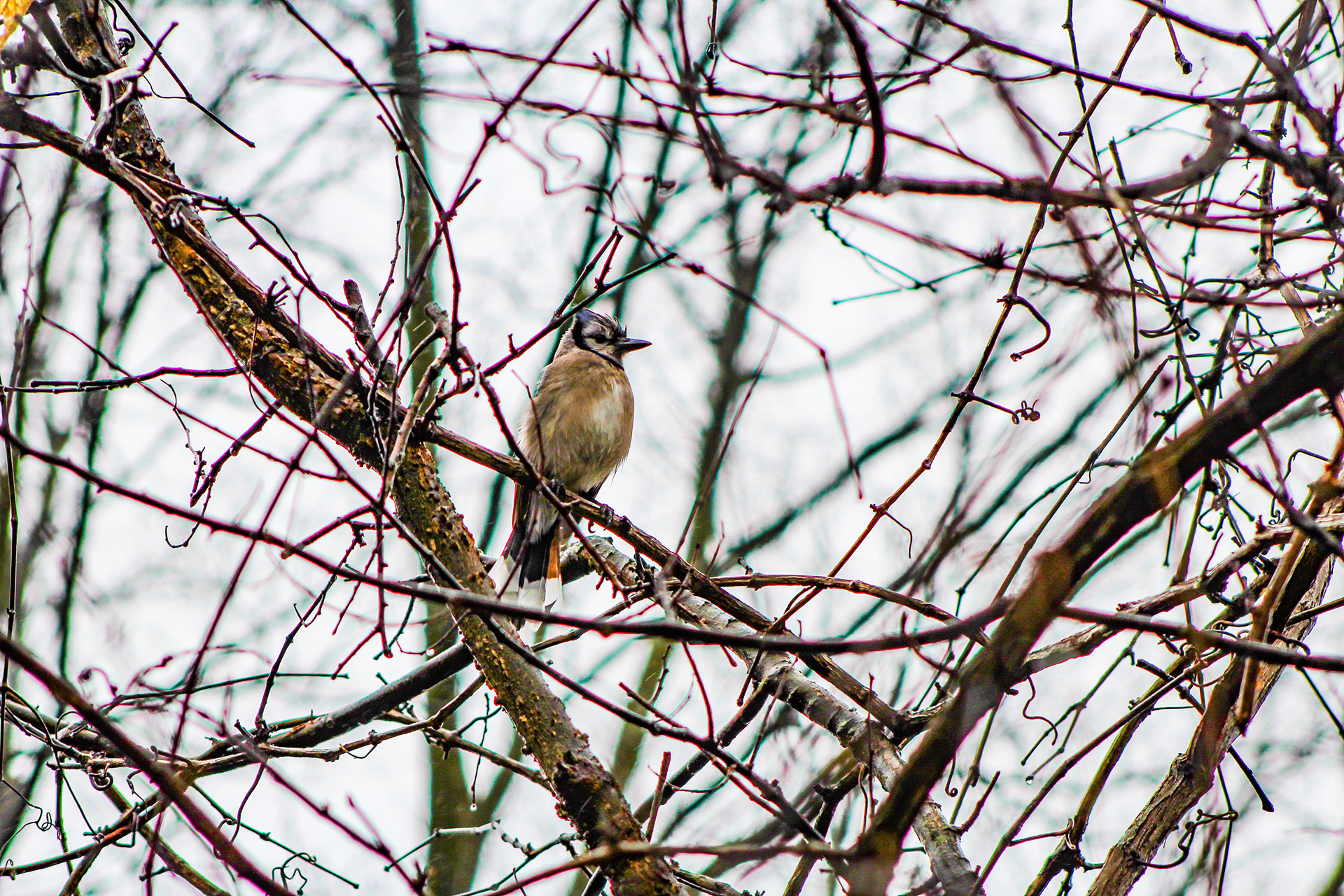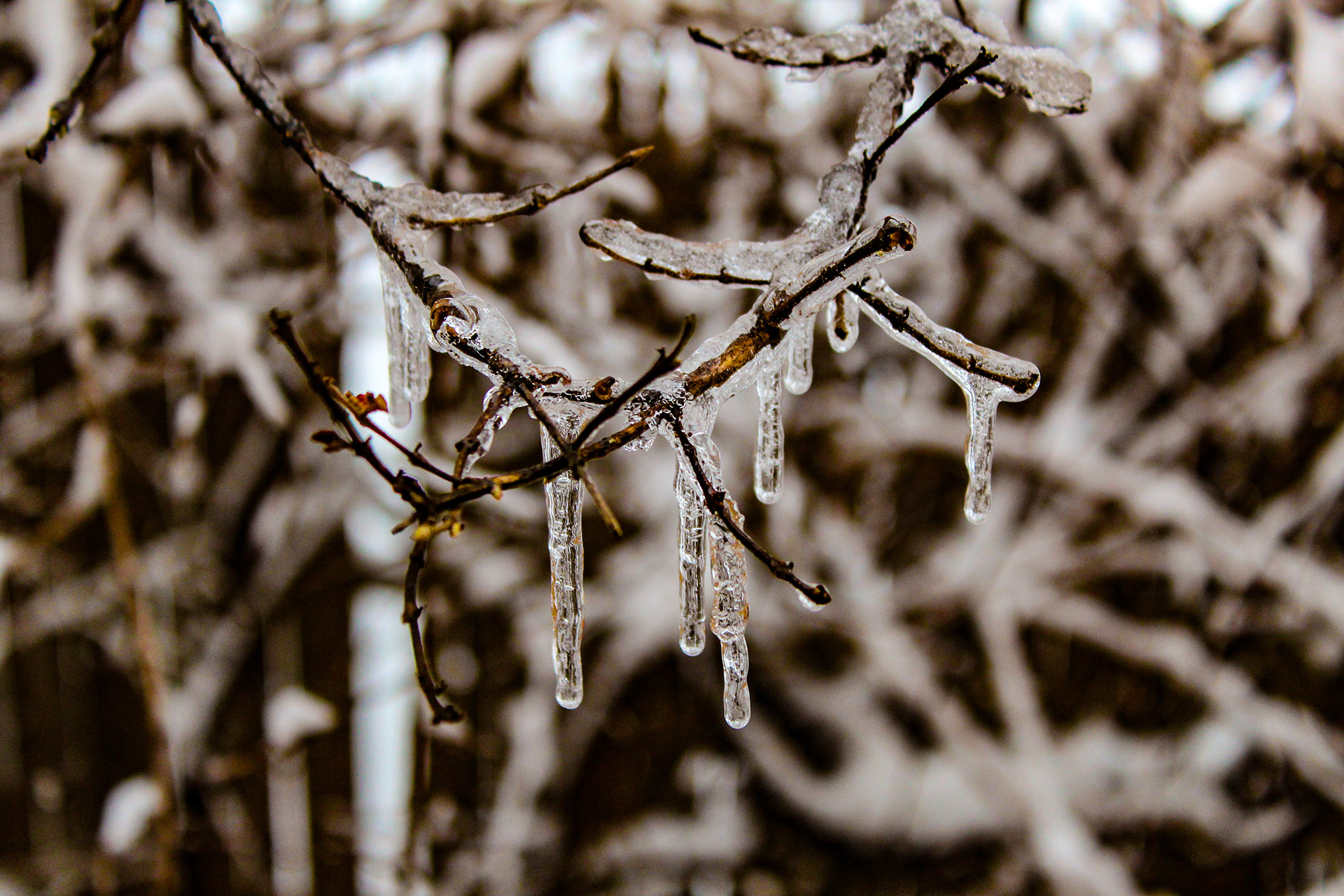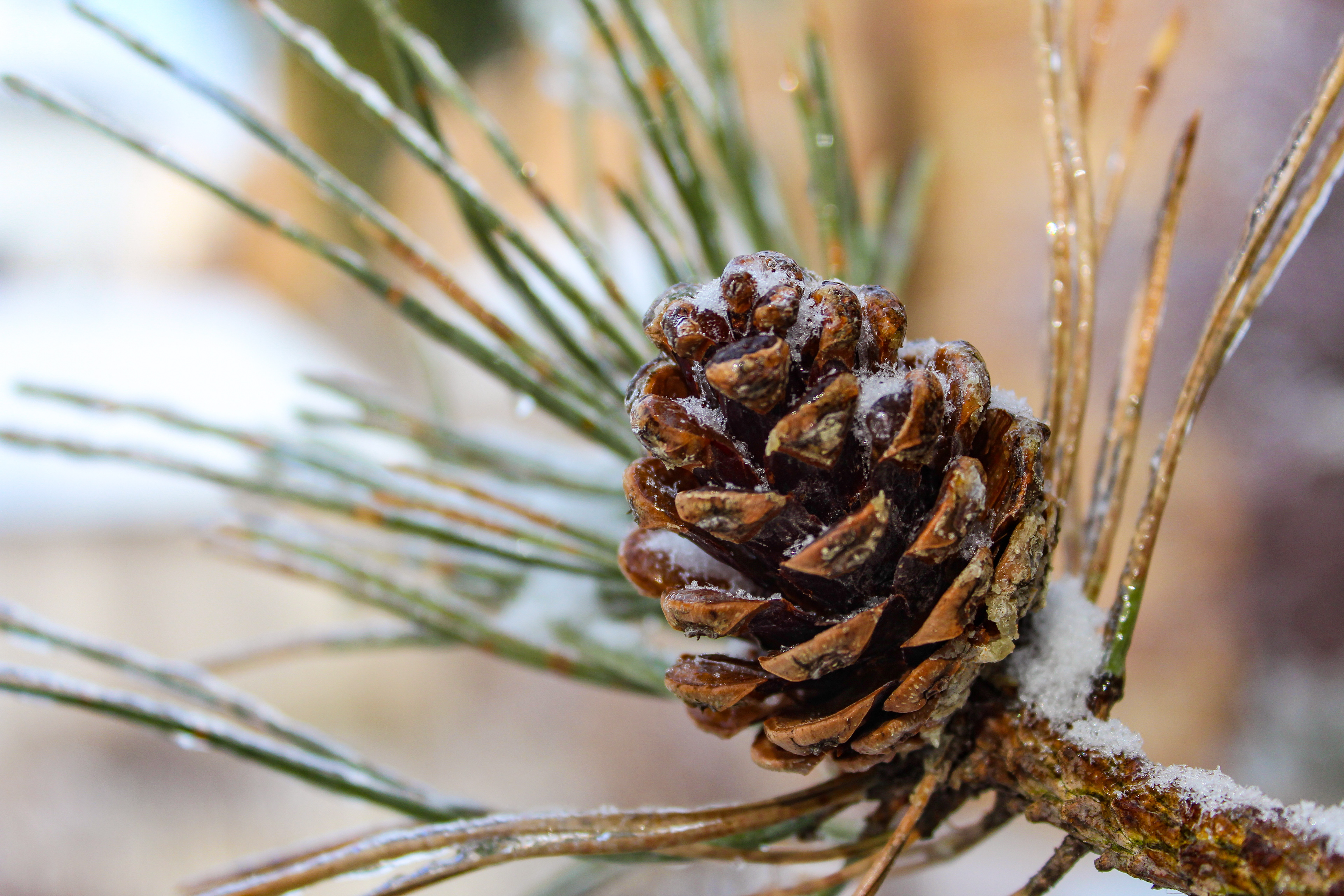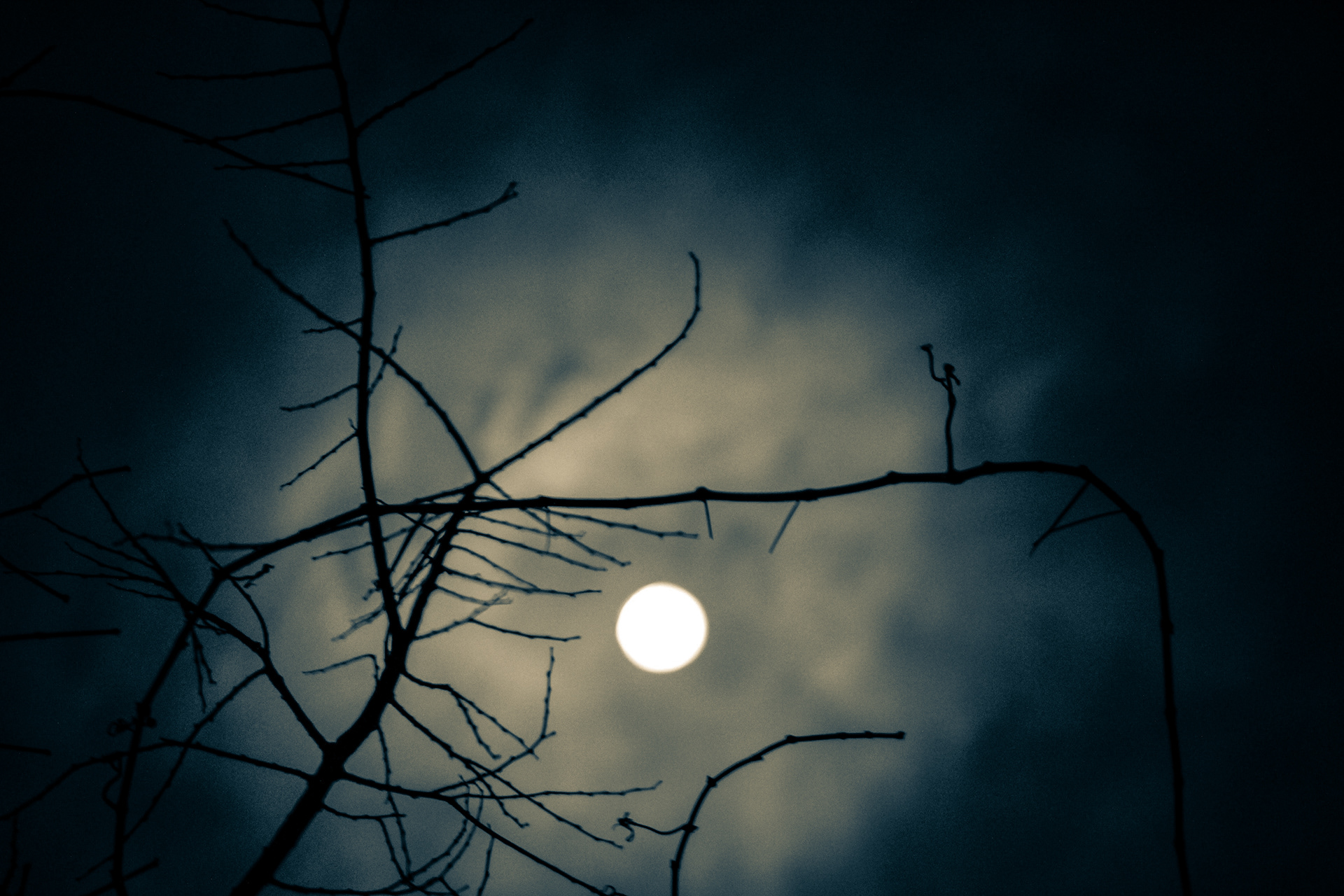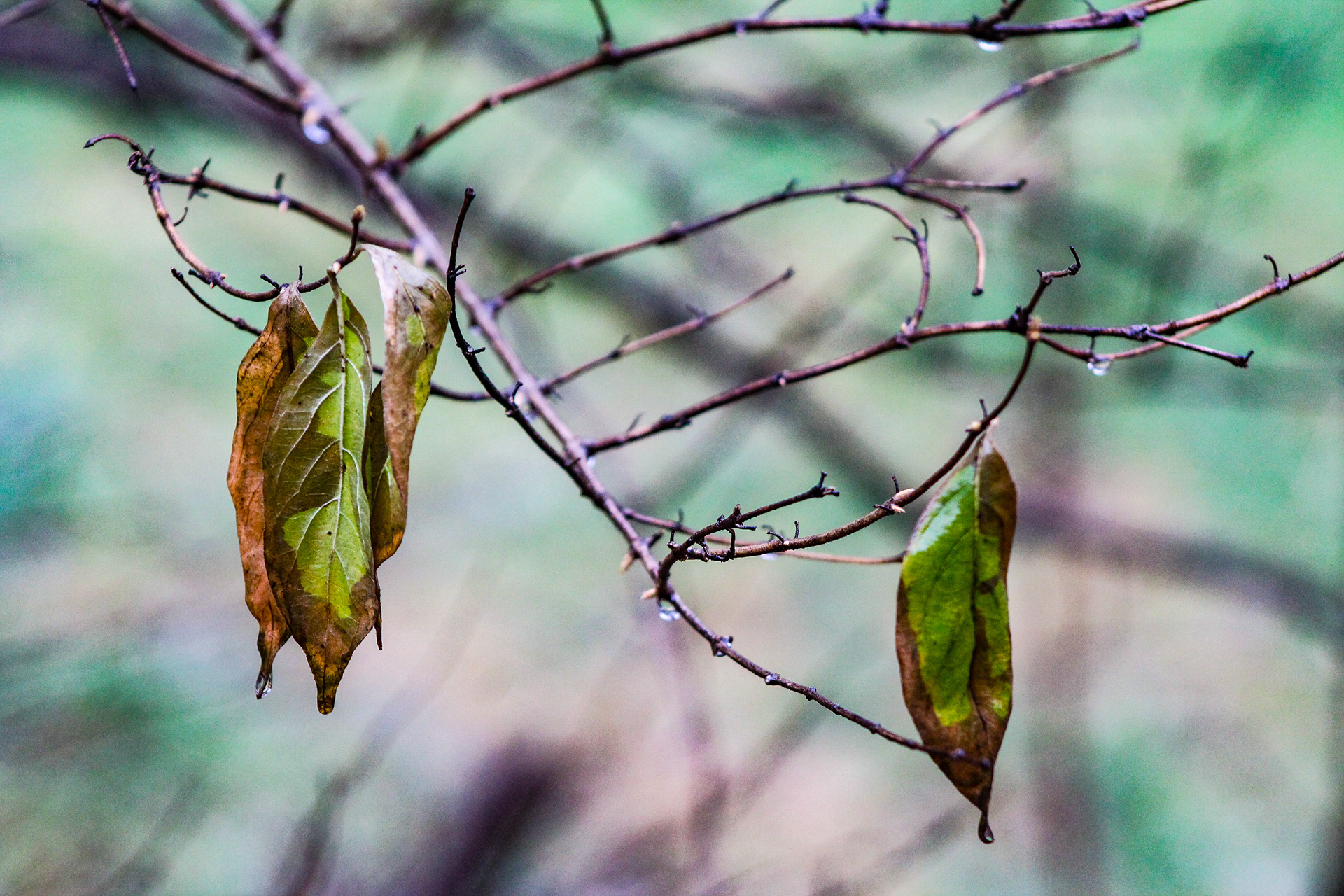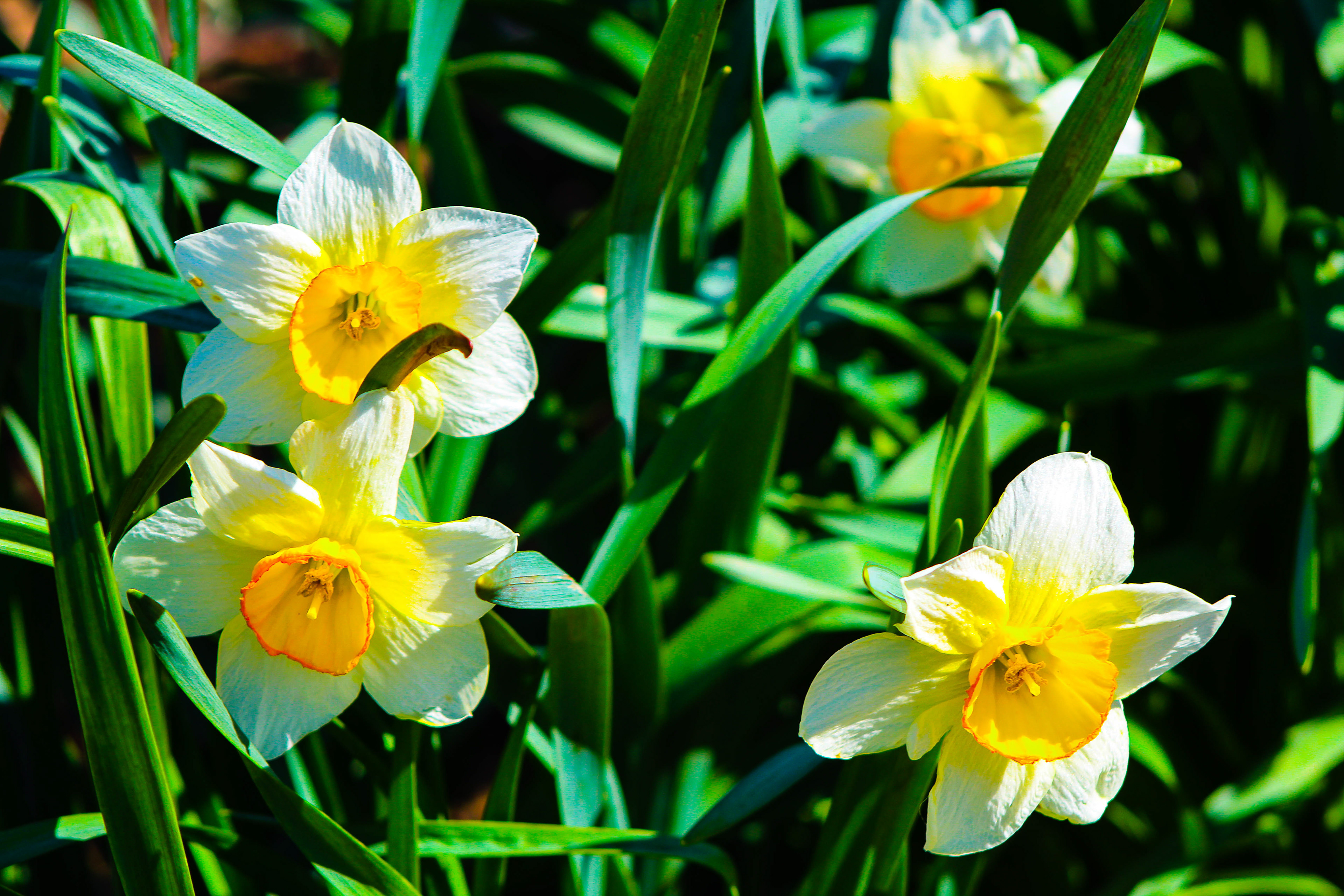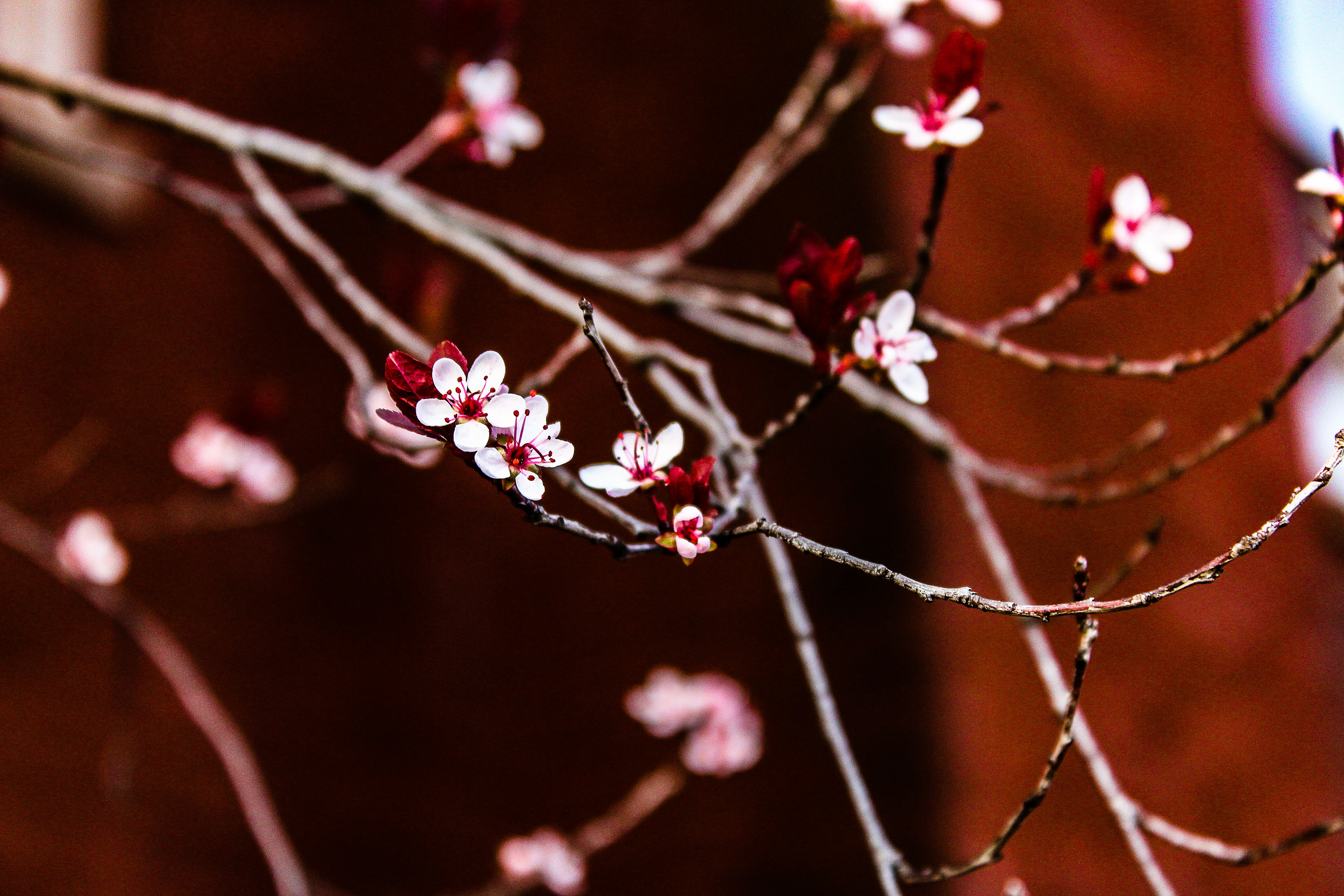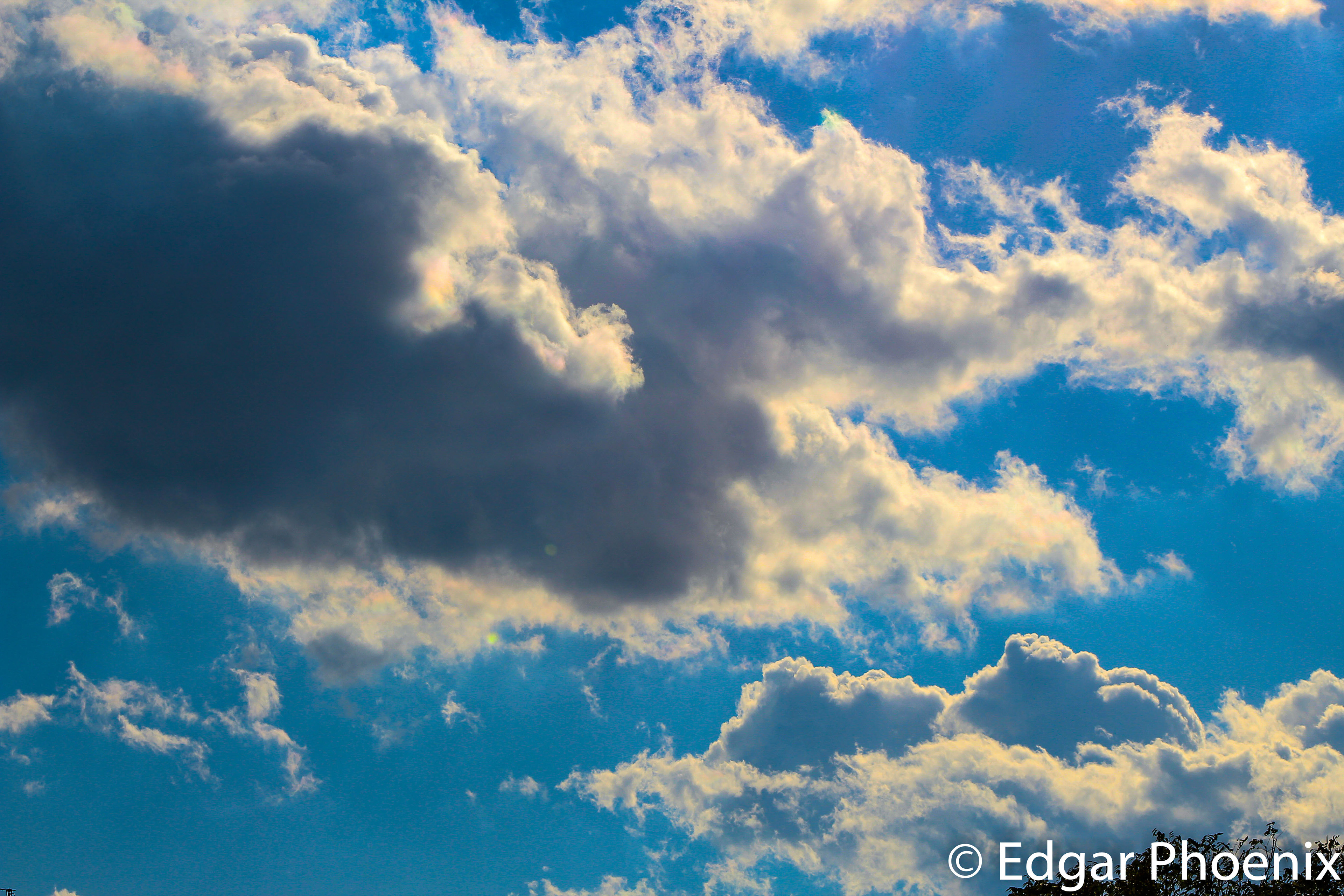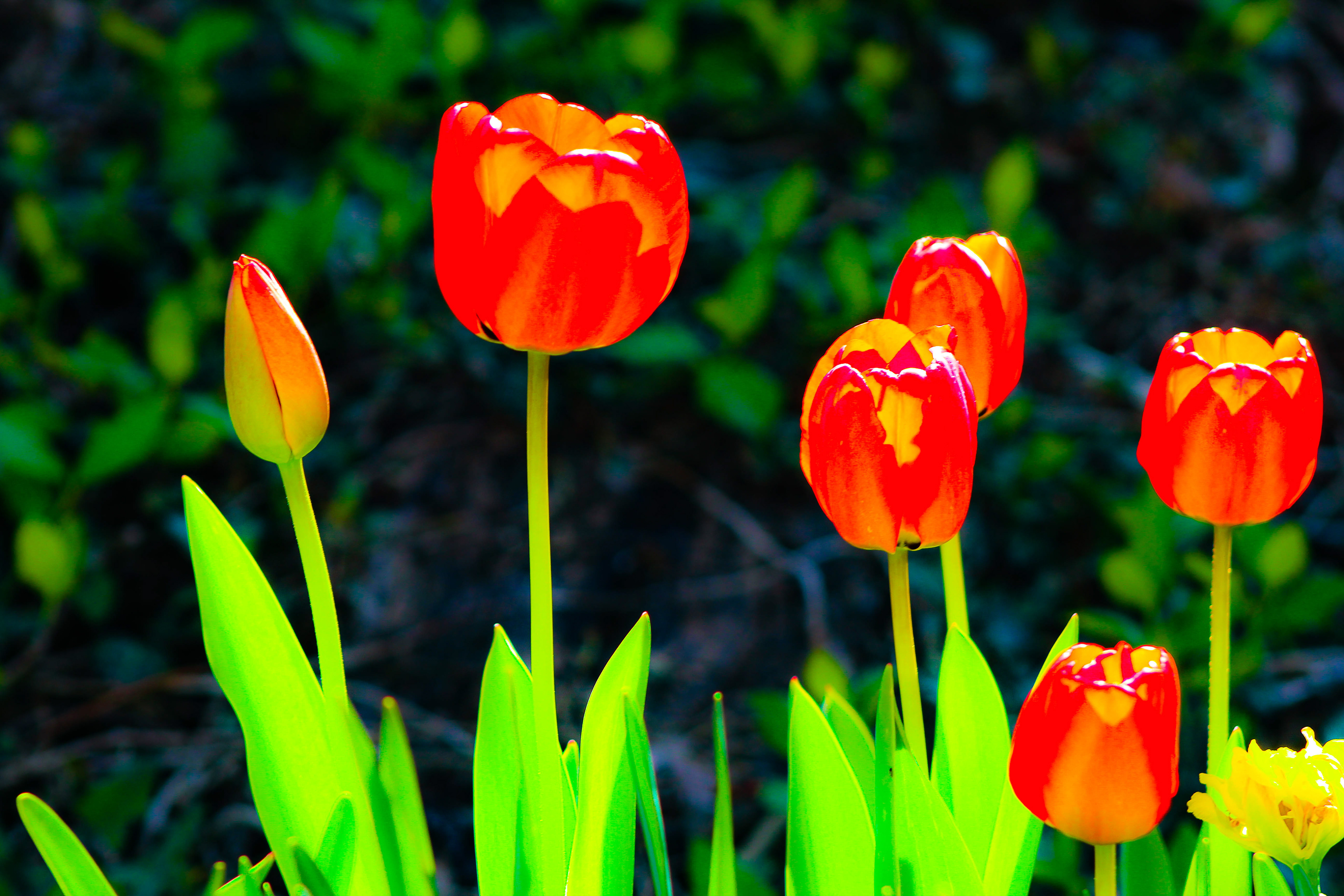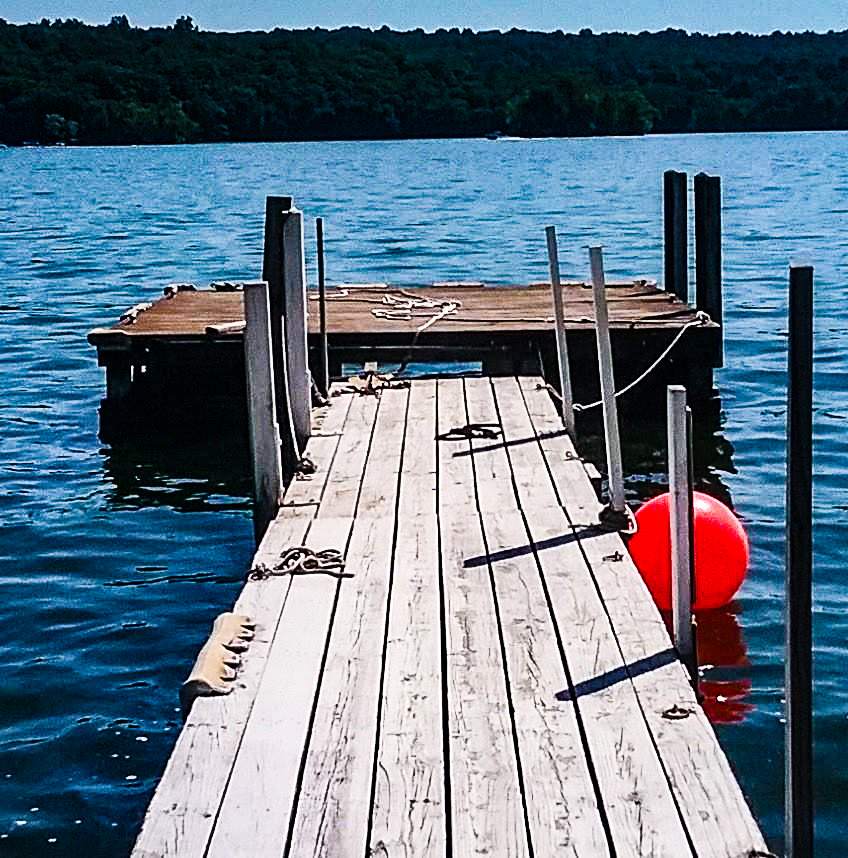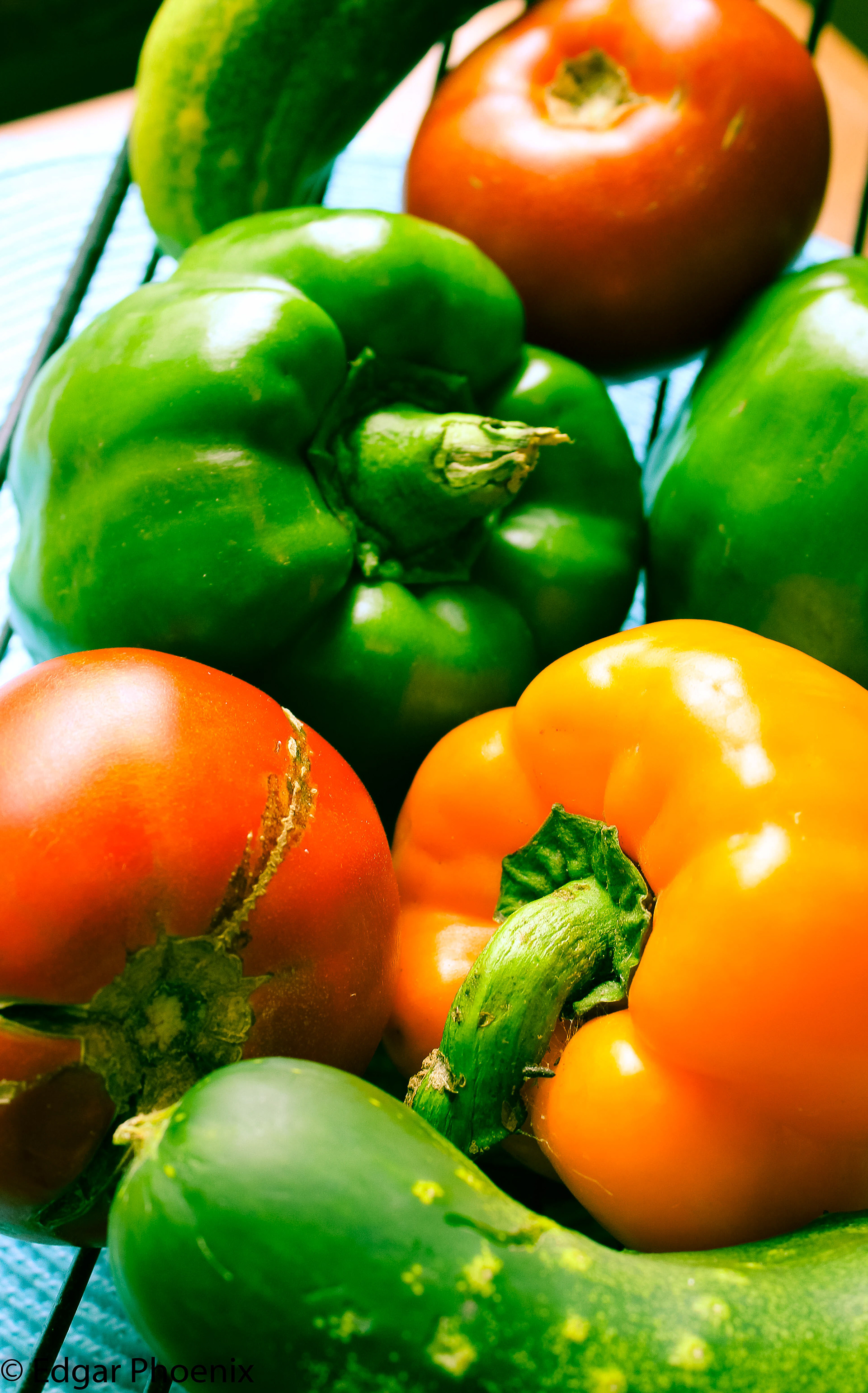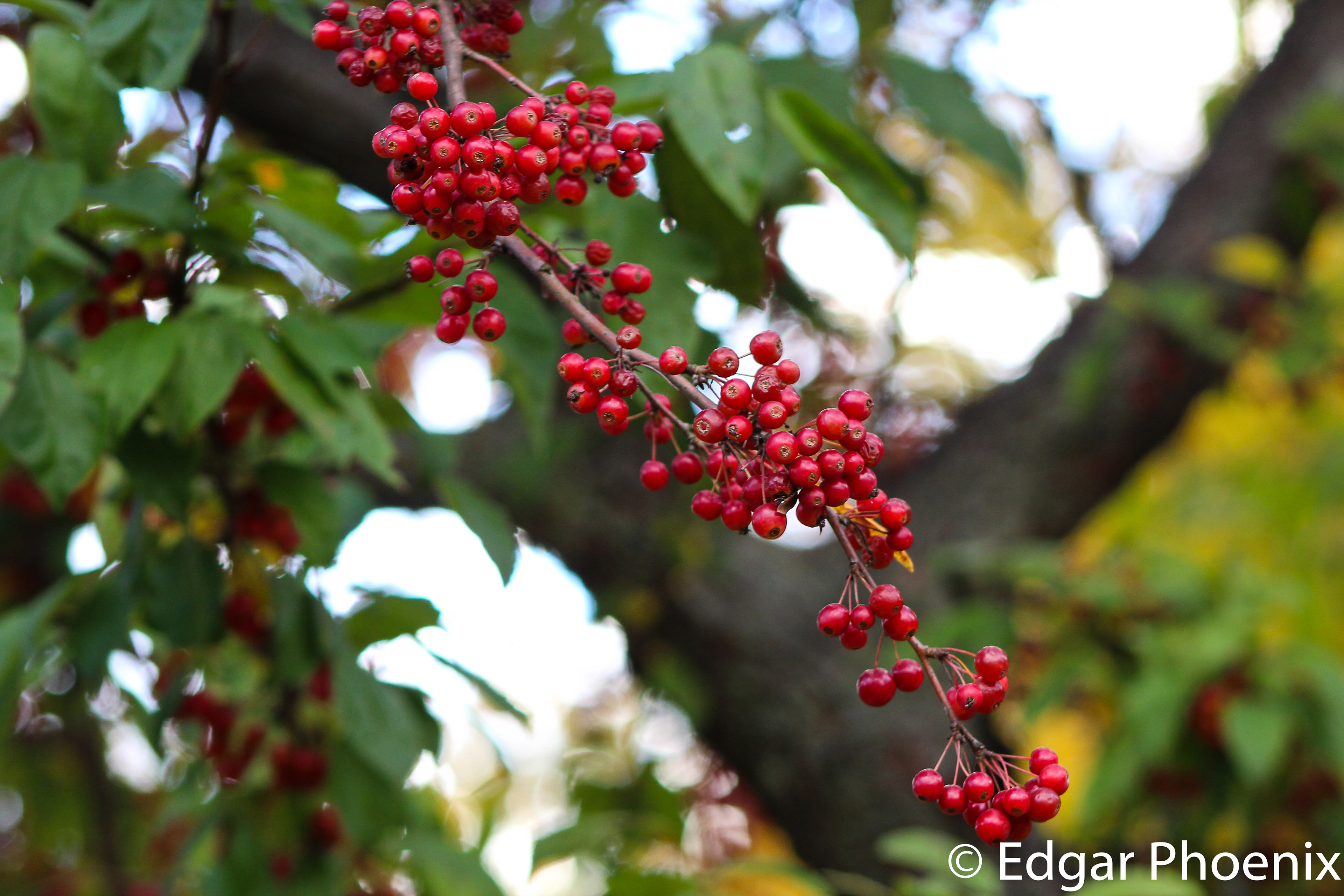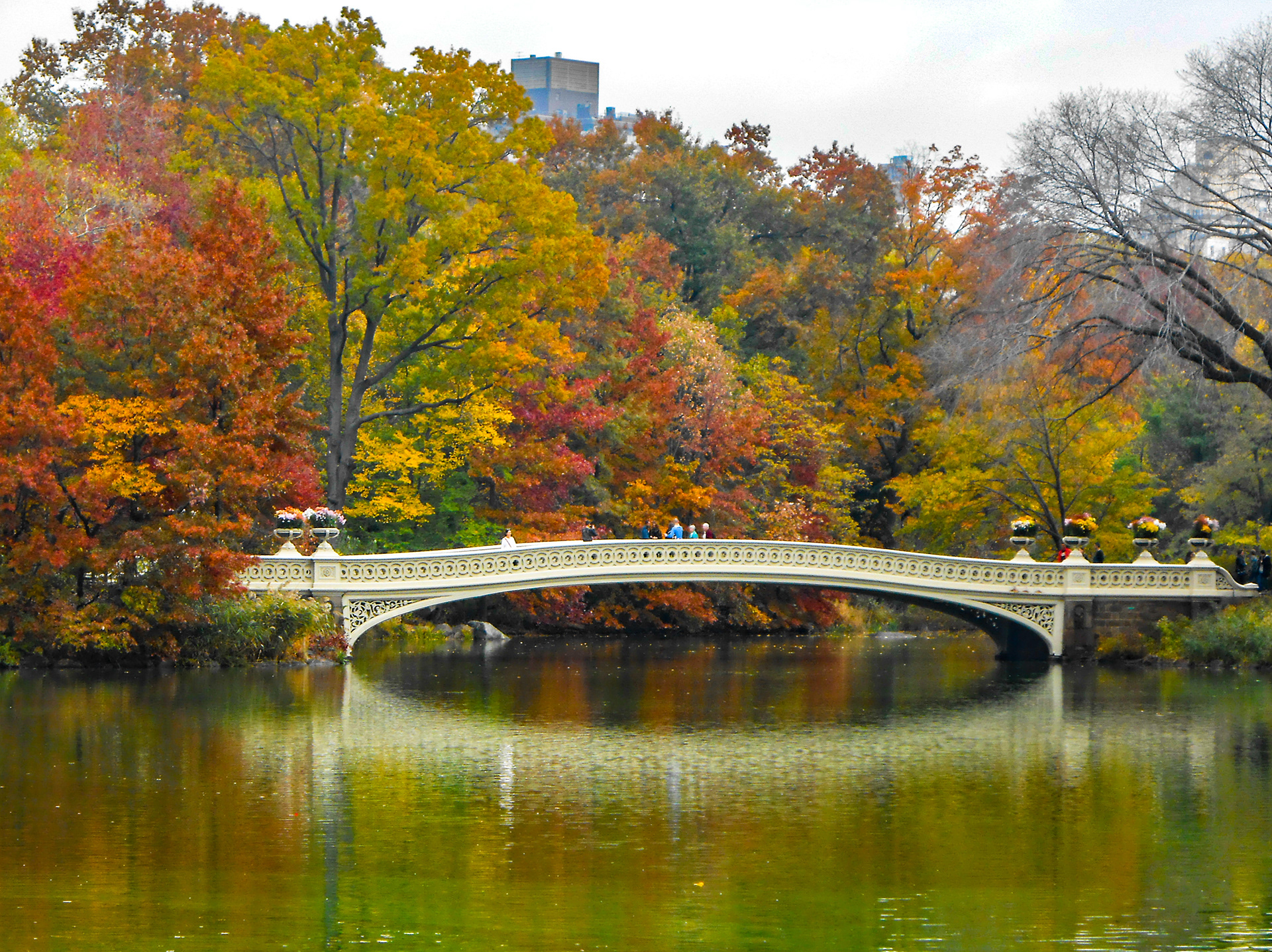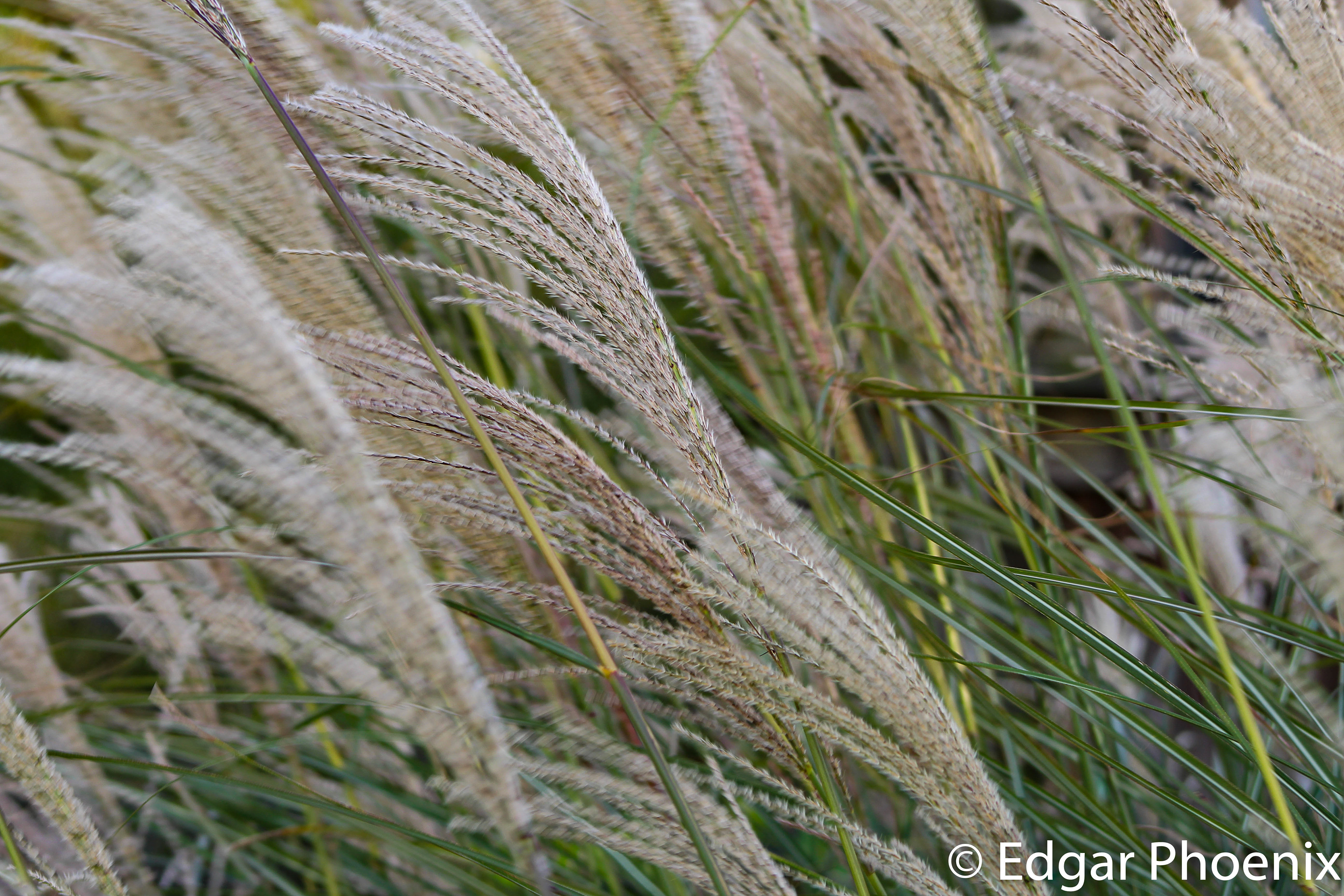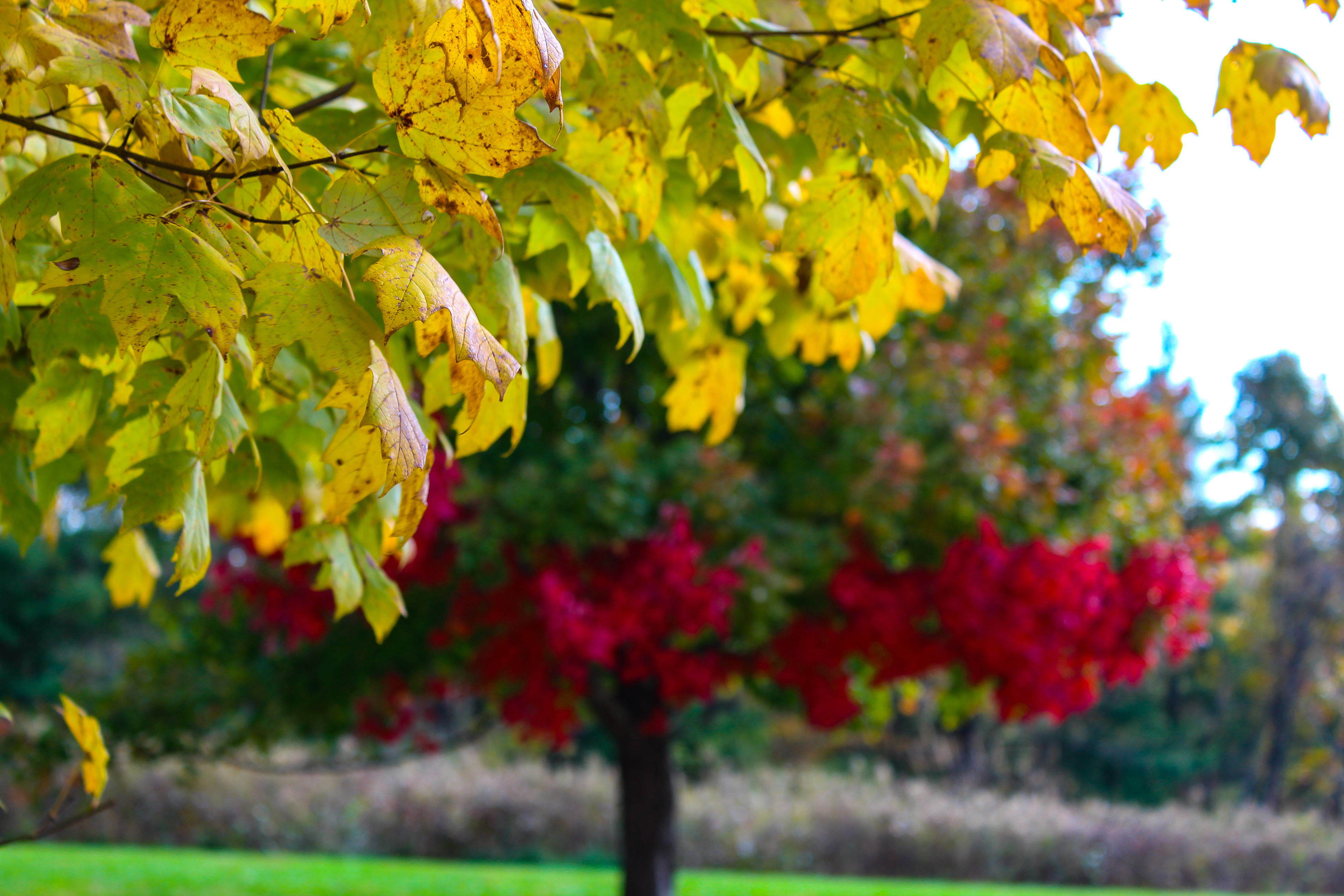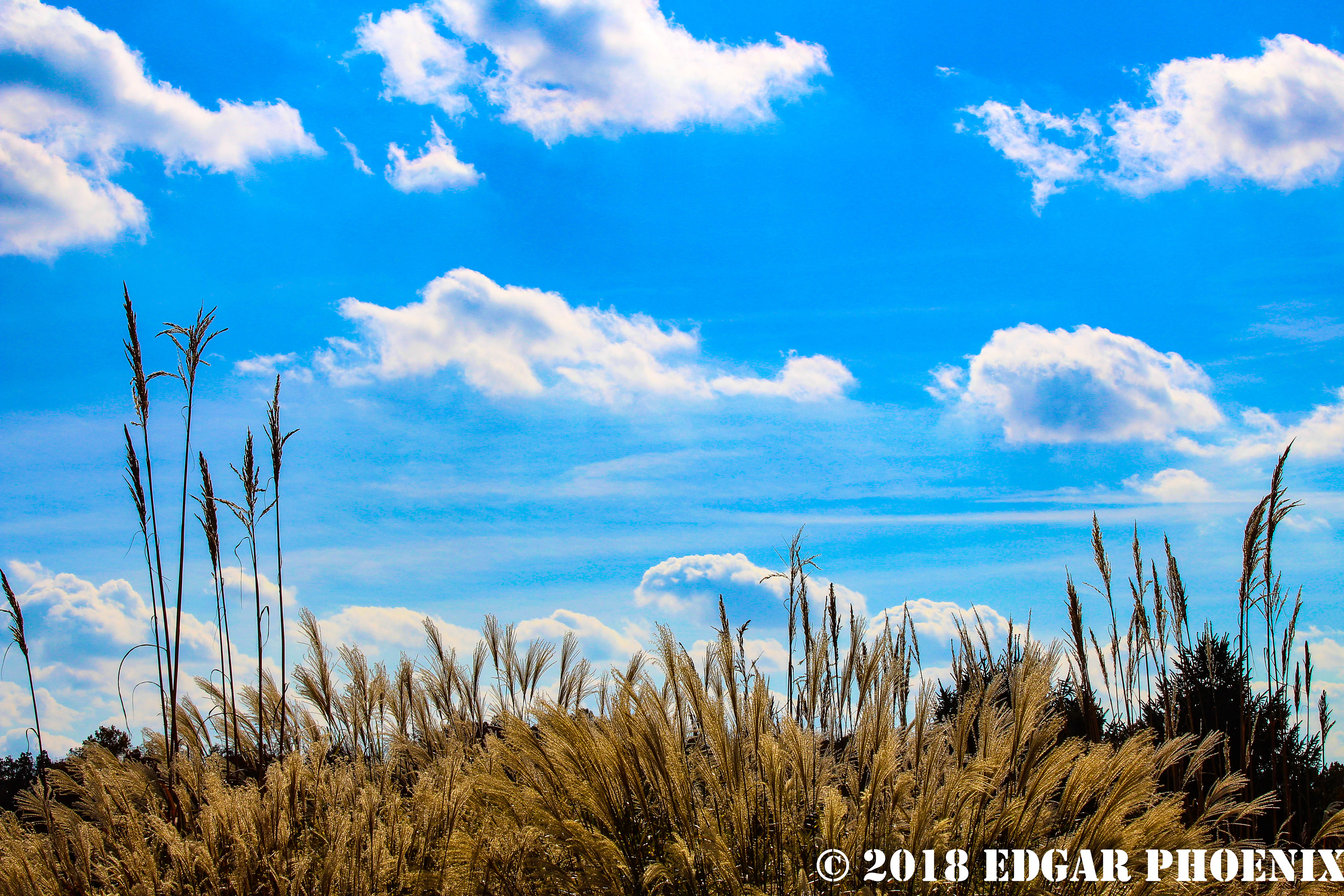 New York City In Black And White
A Photo Essay of one of my favorite cites, including little known and well known buildings, places and images.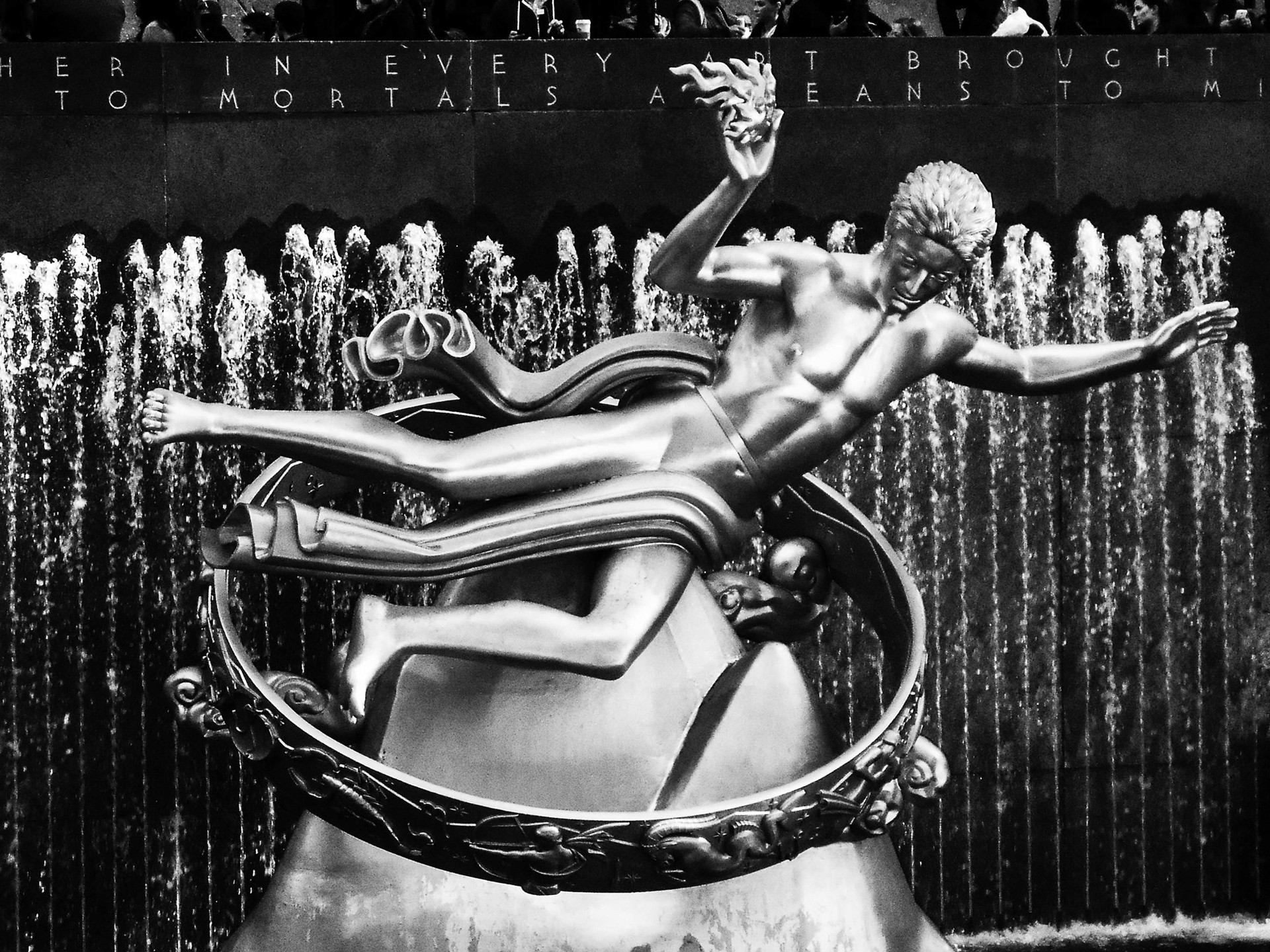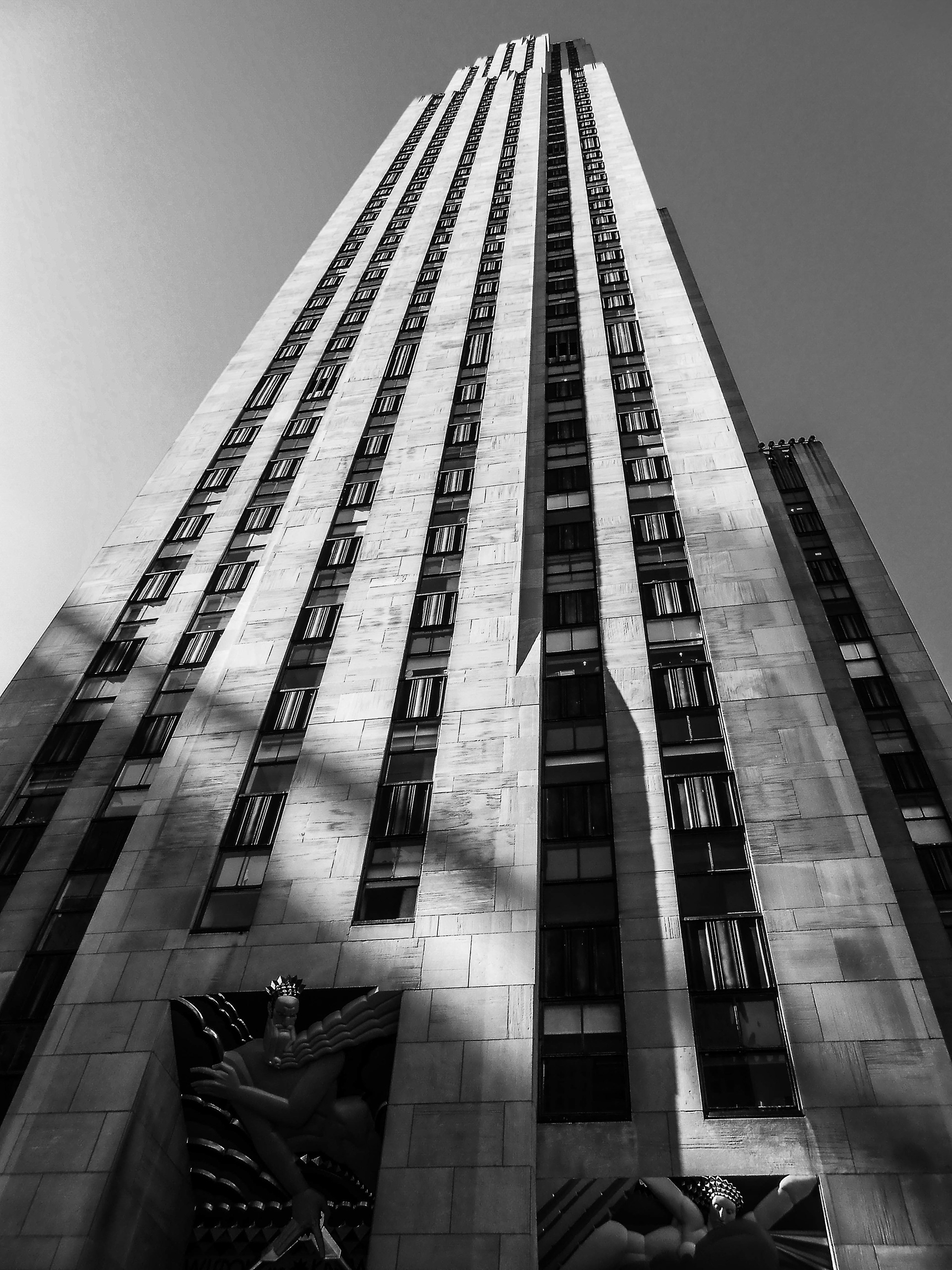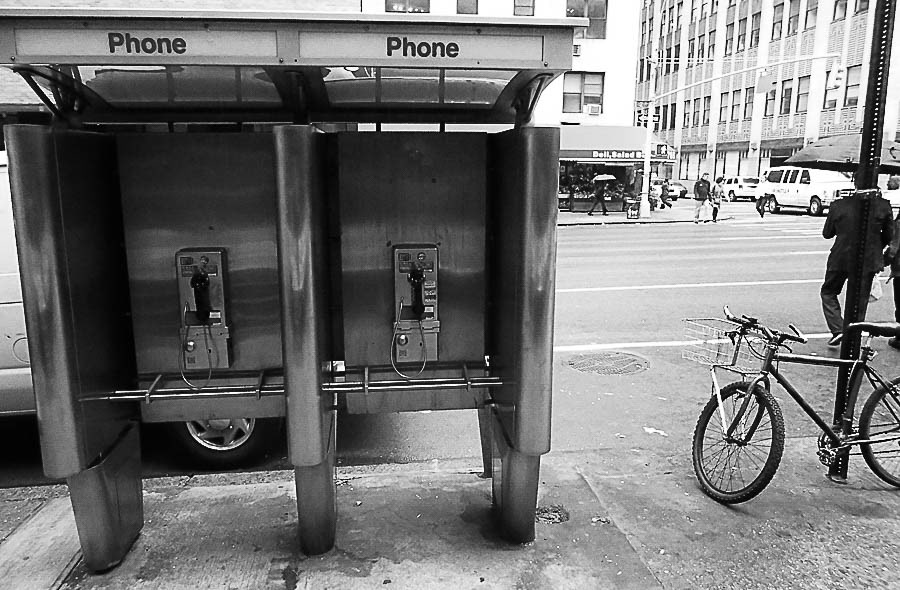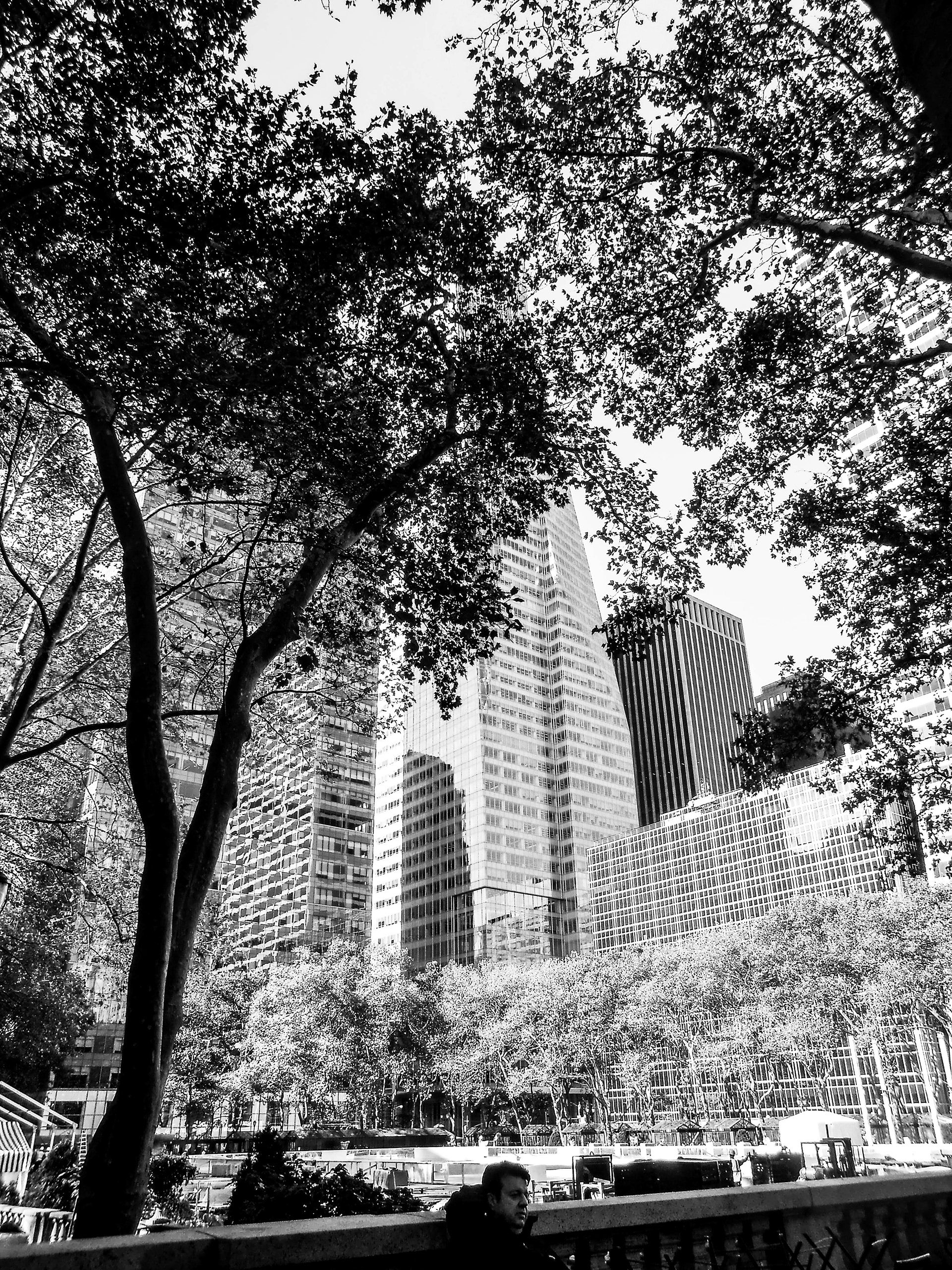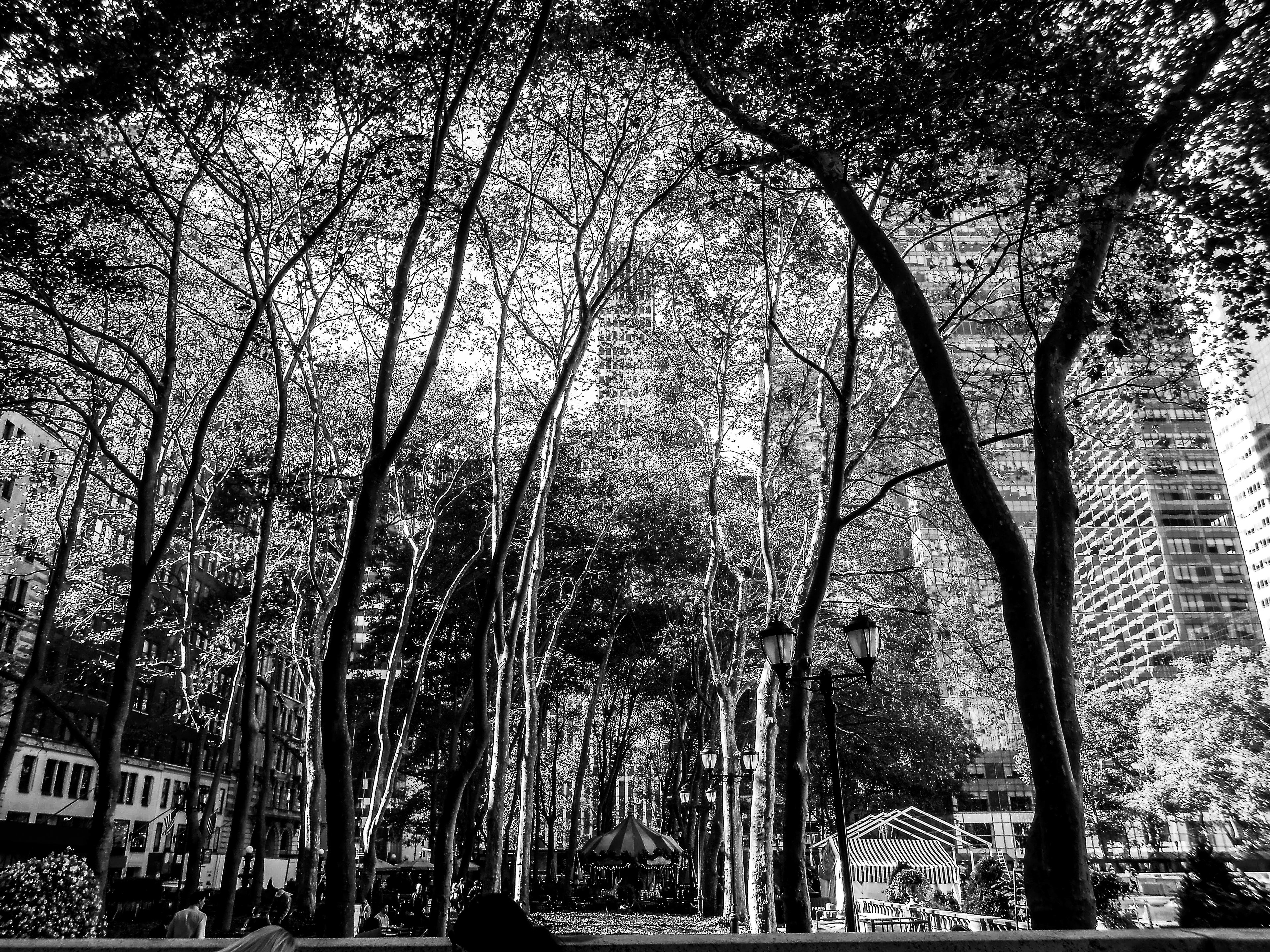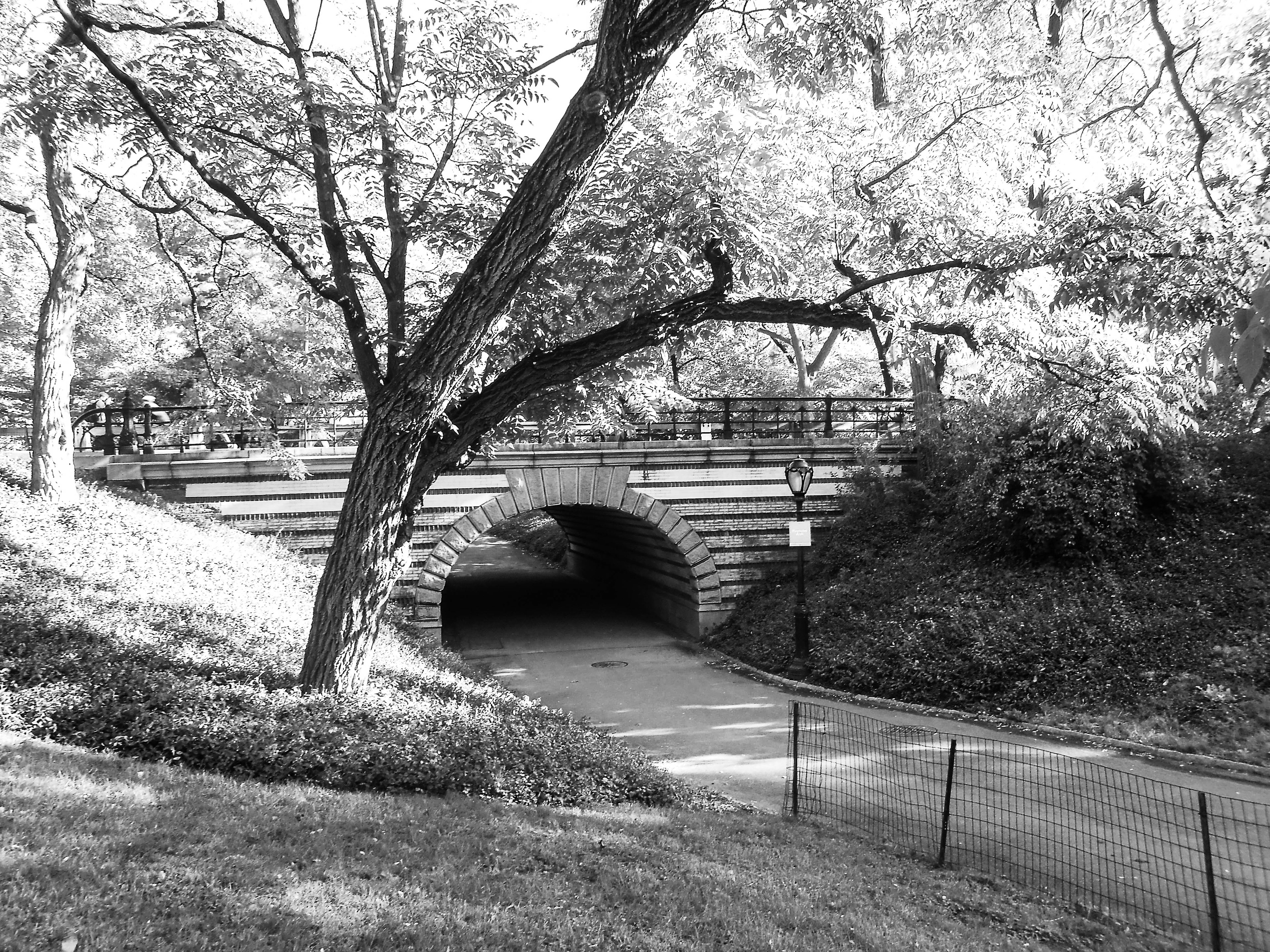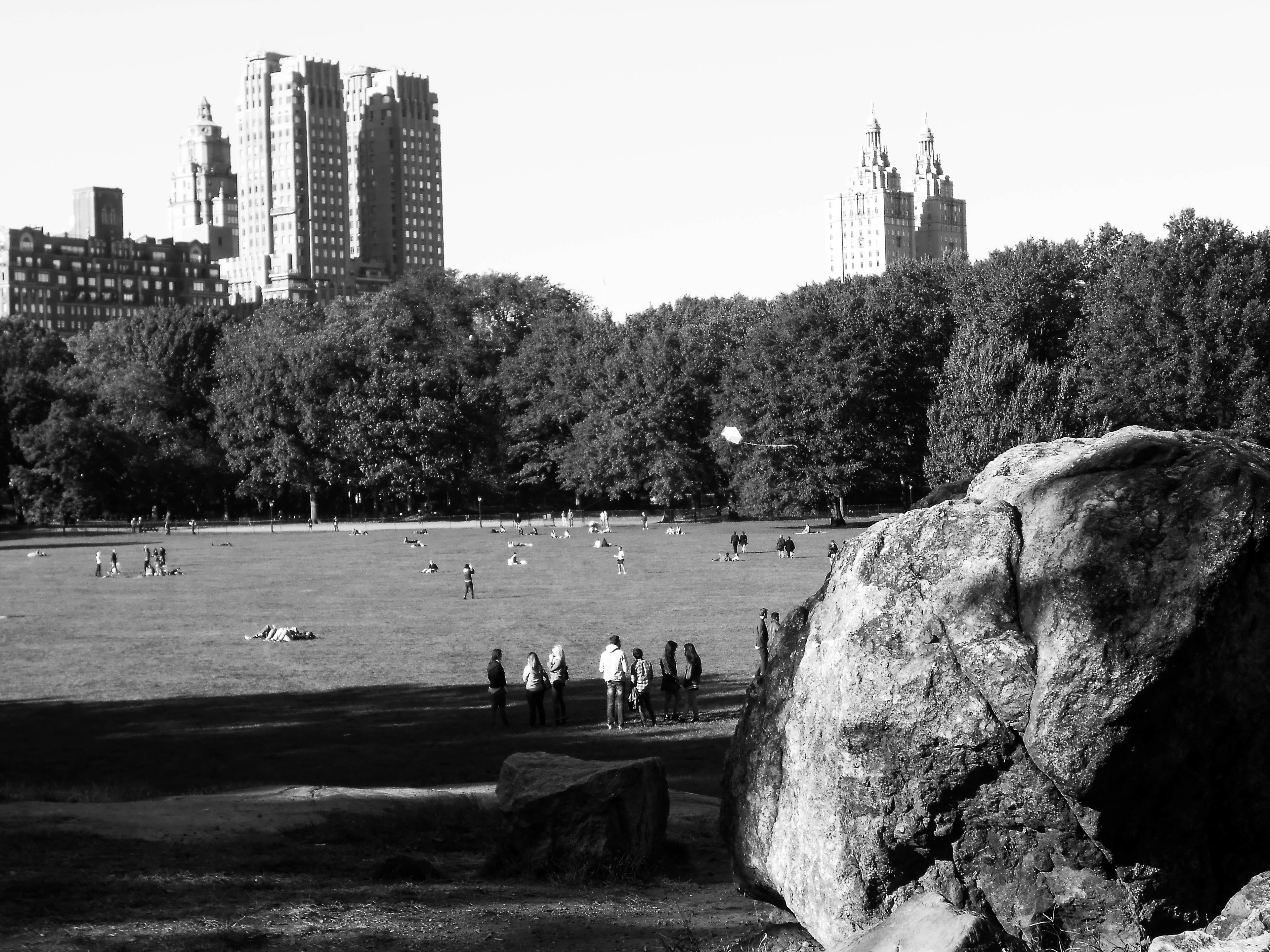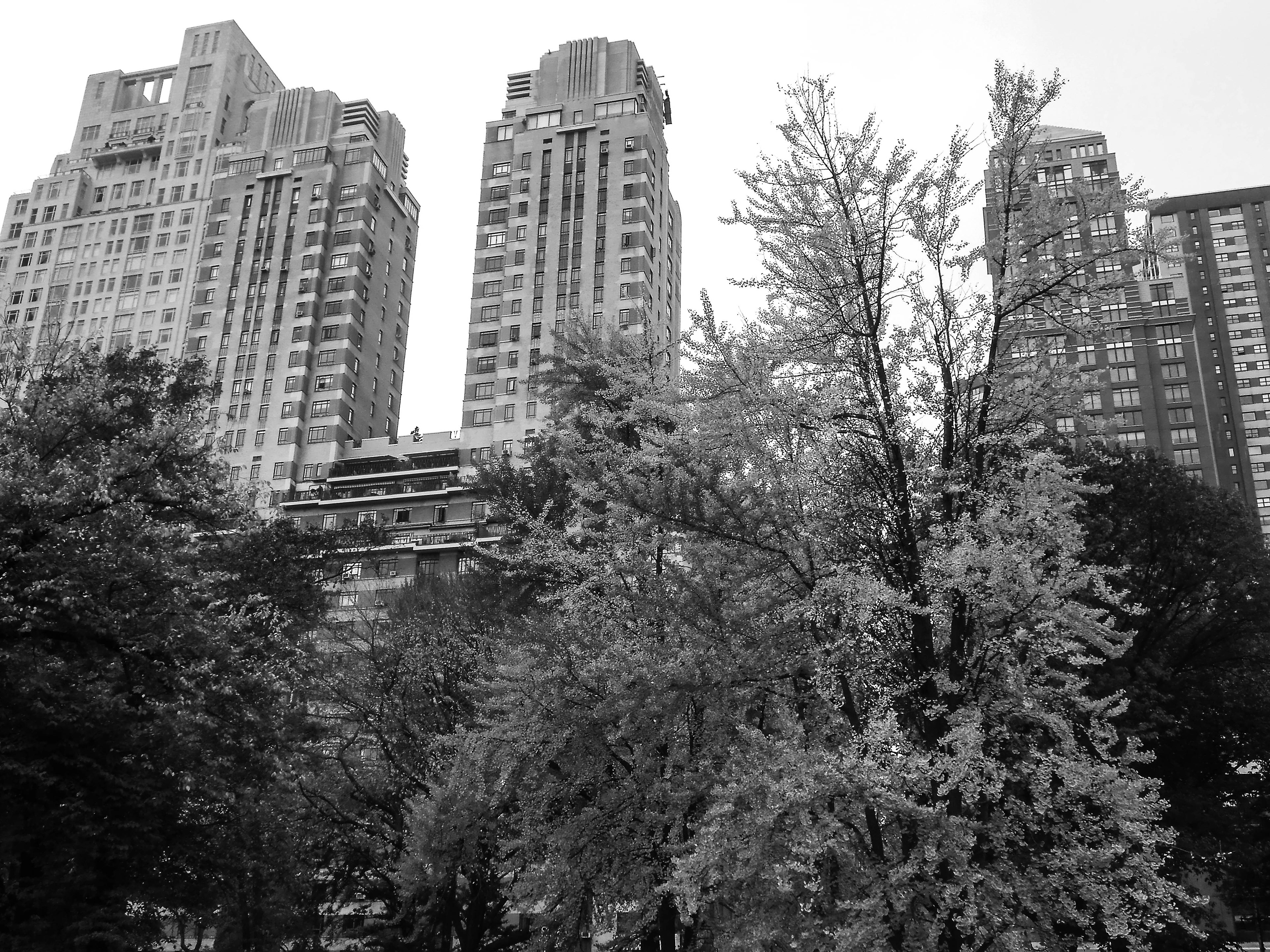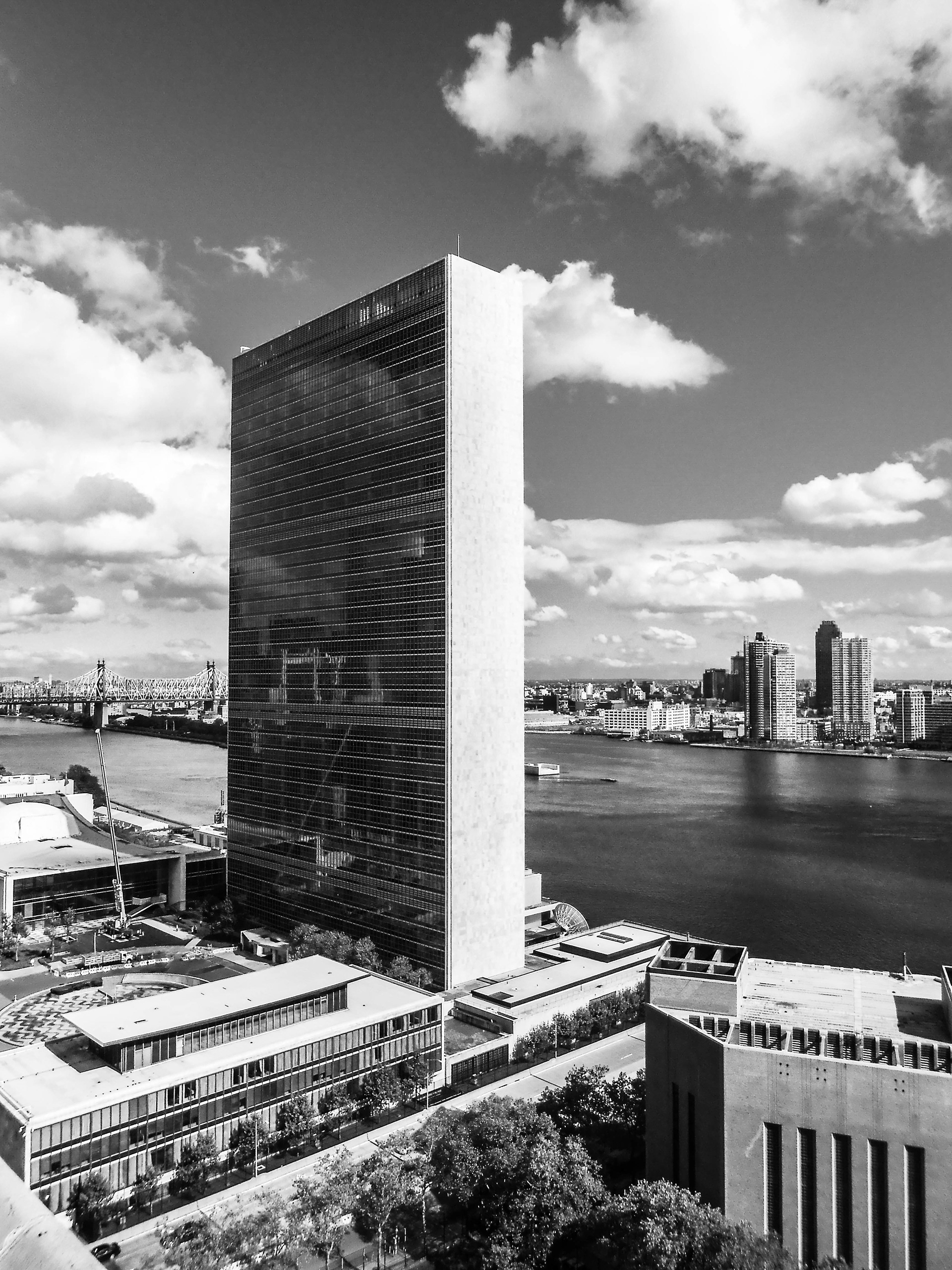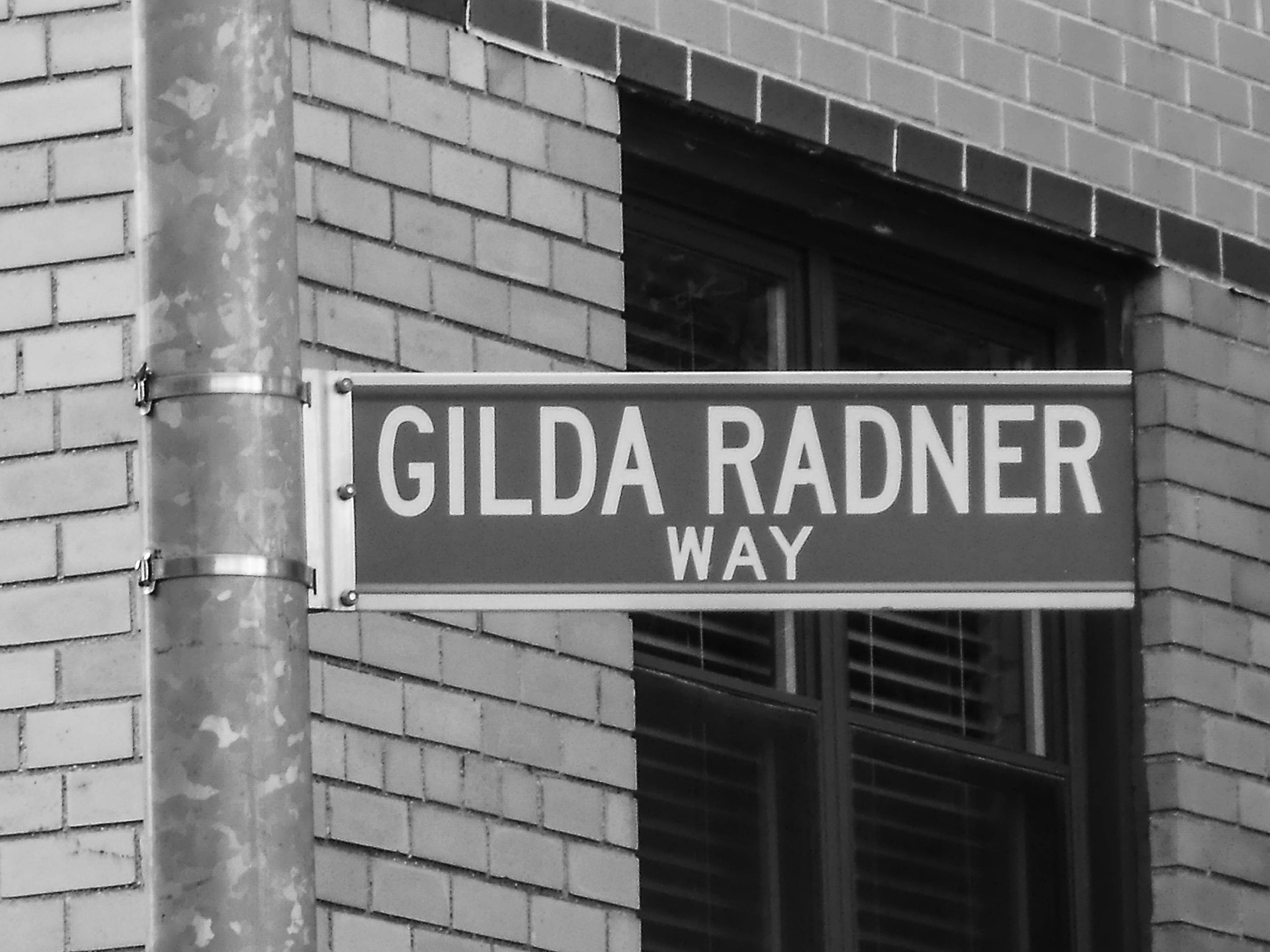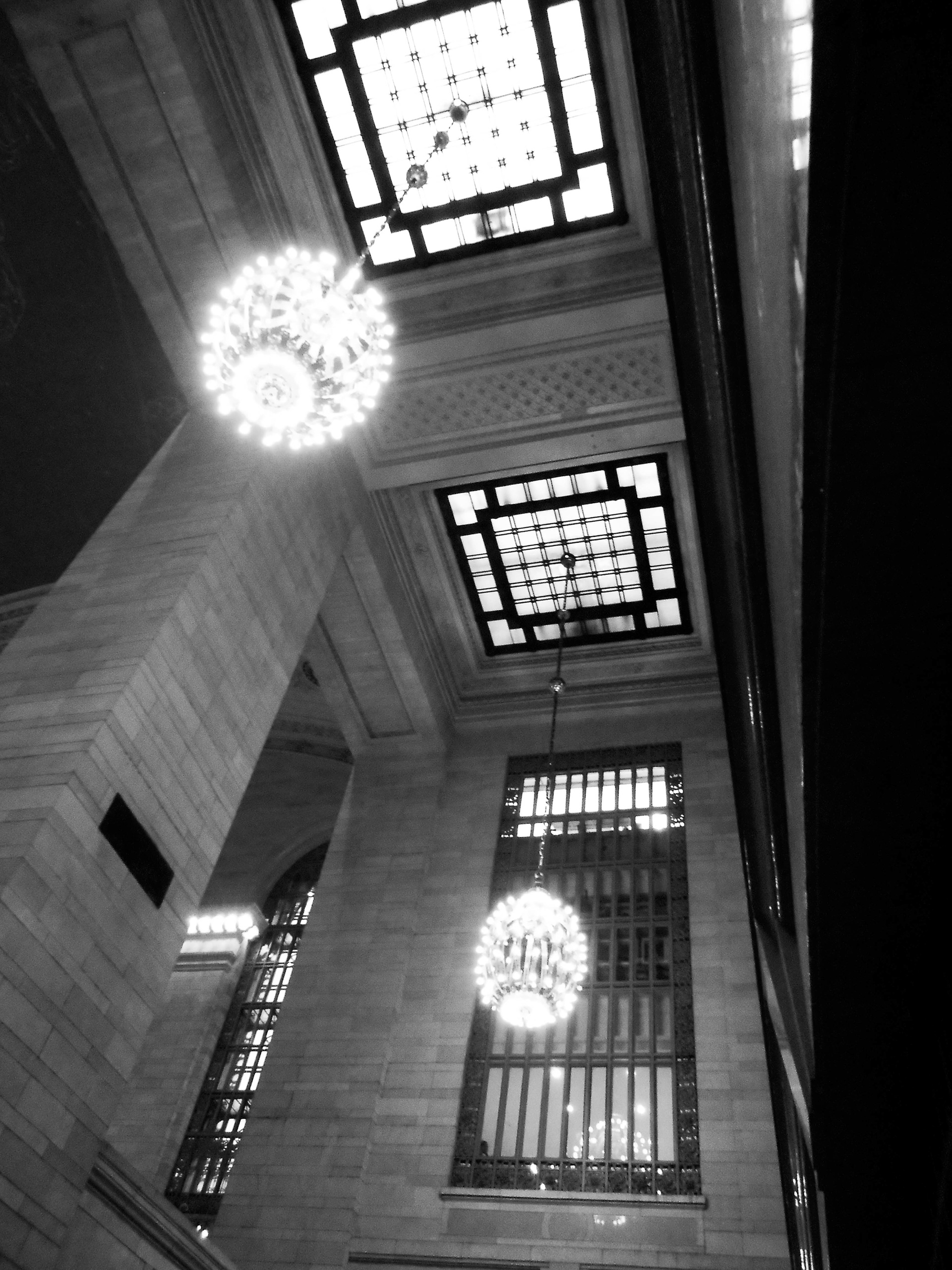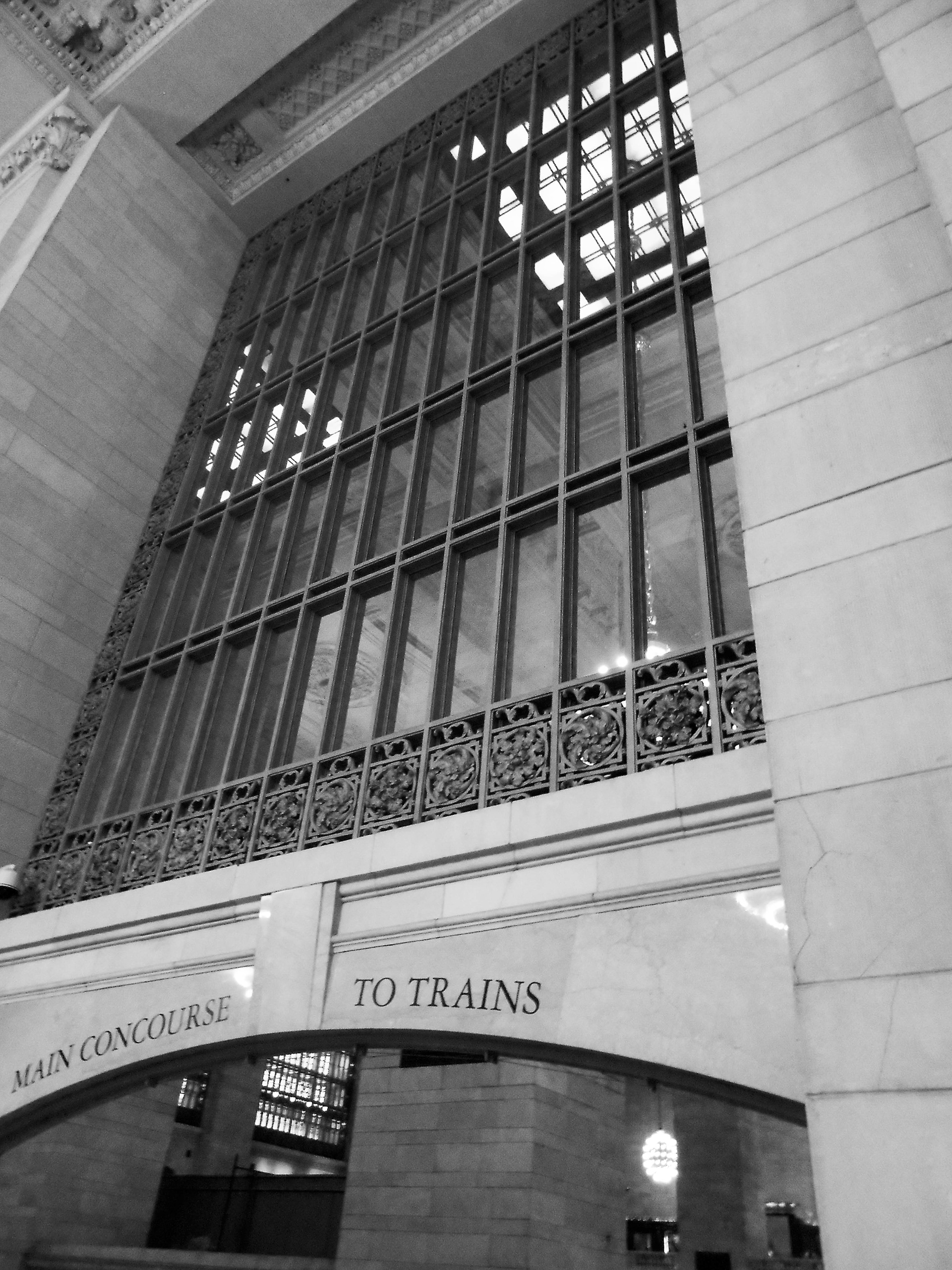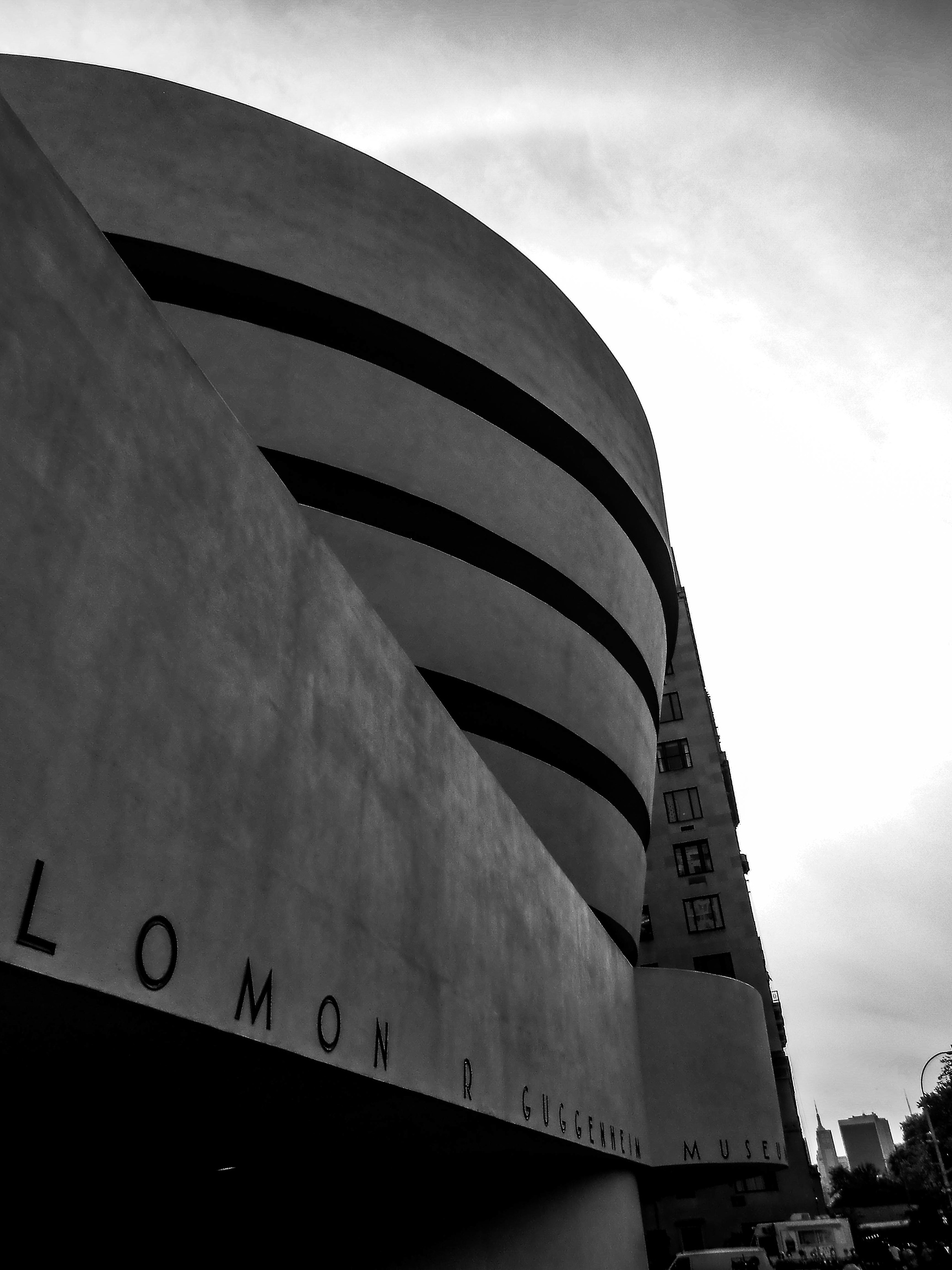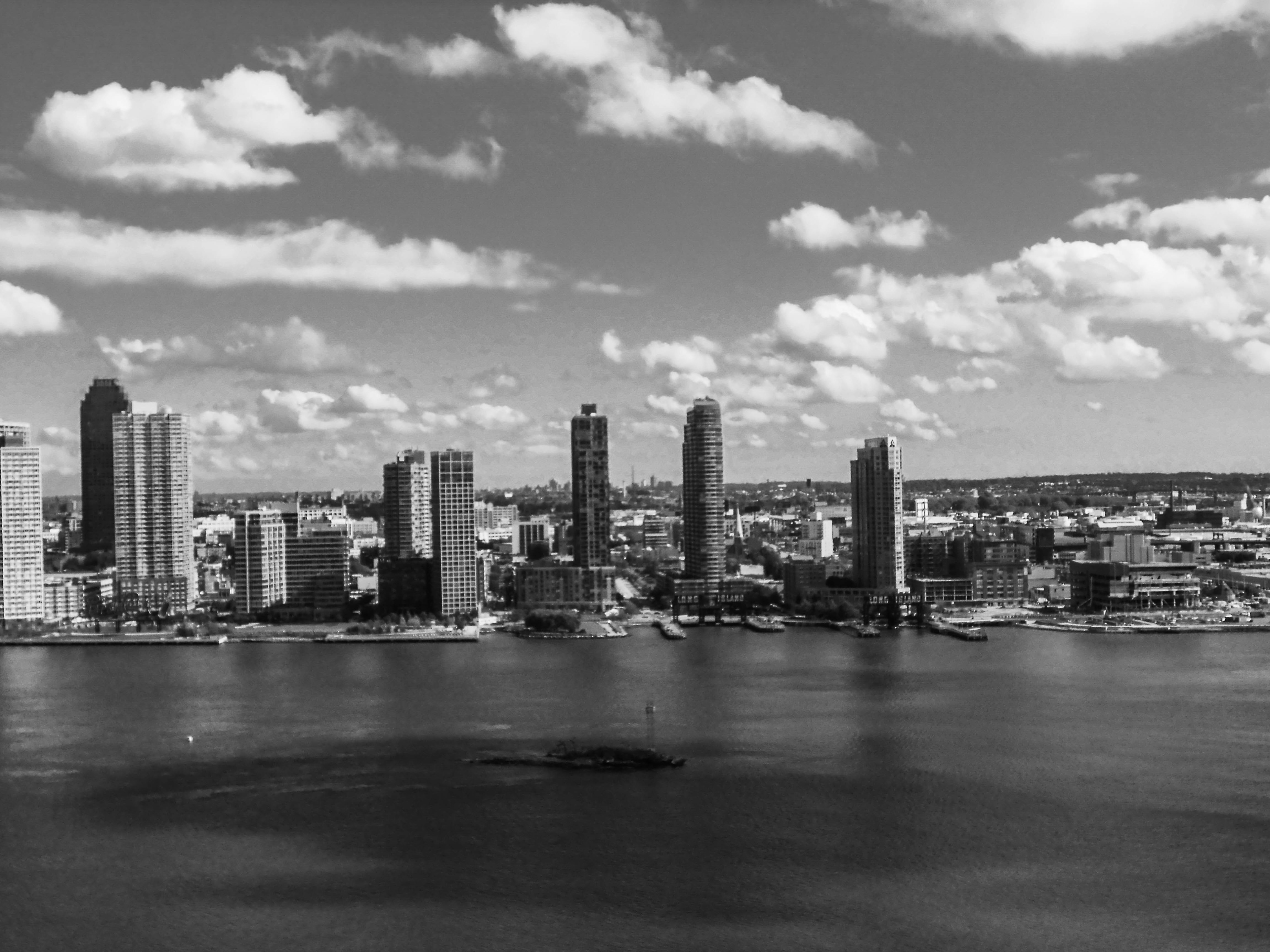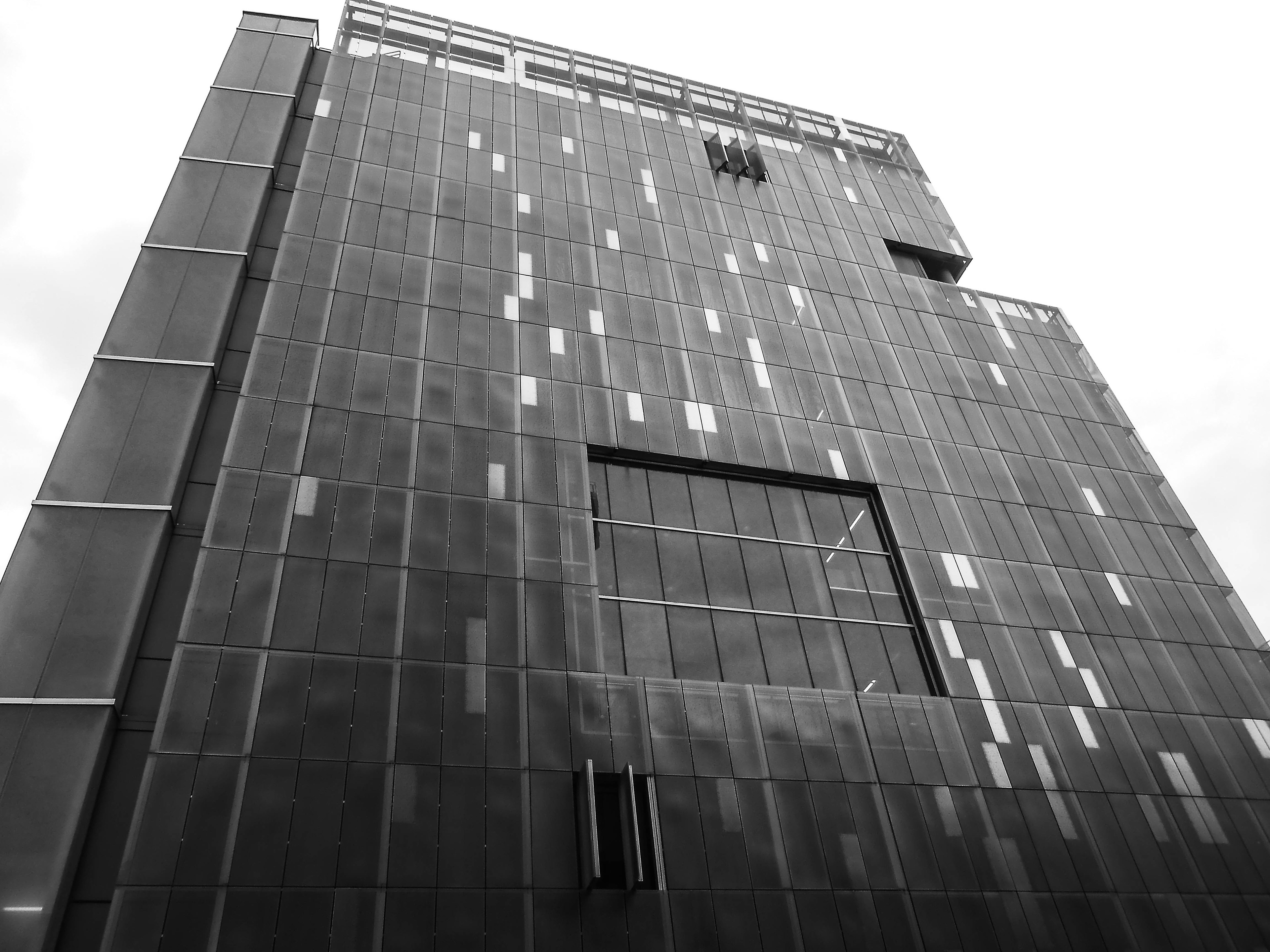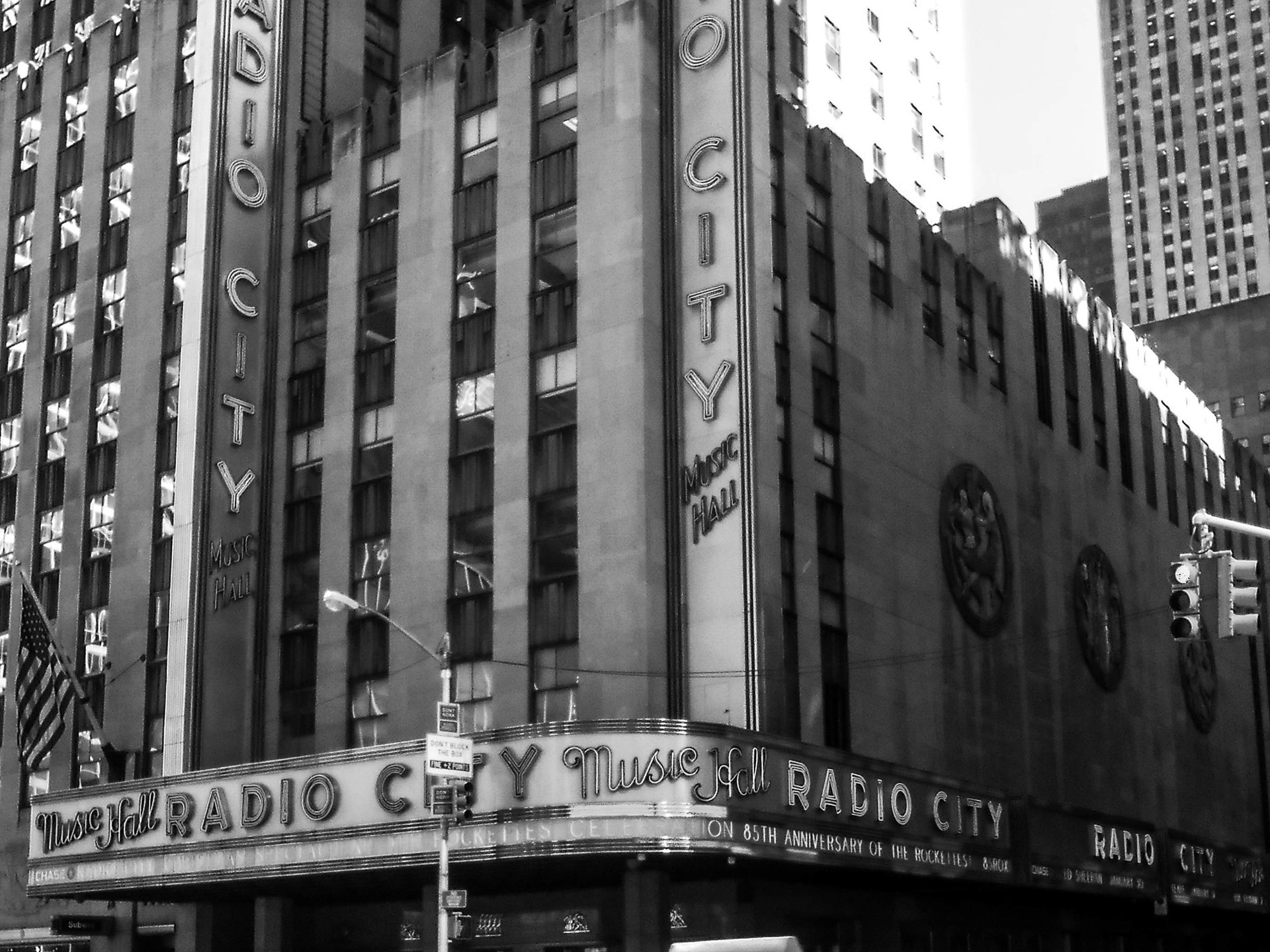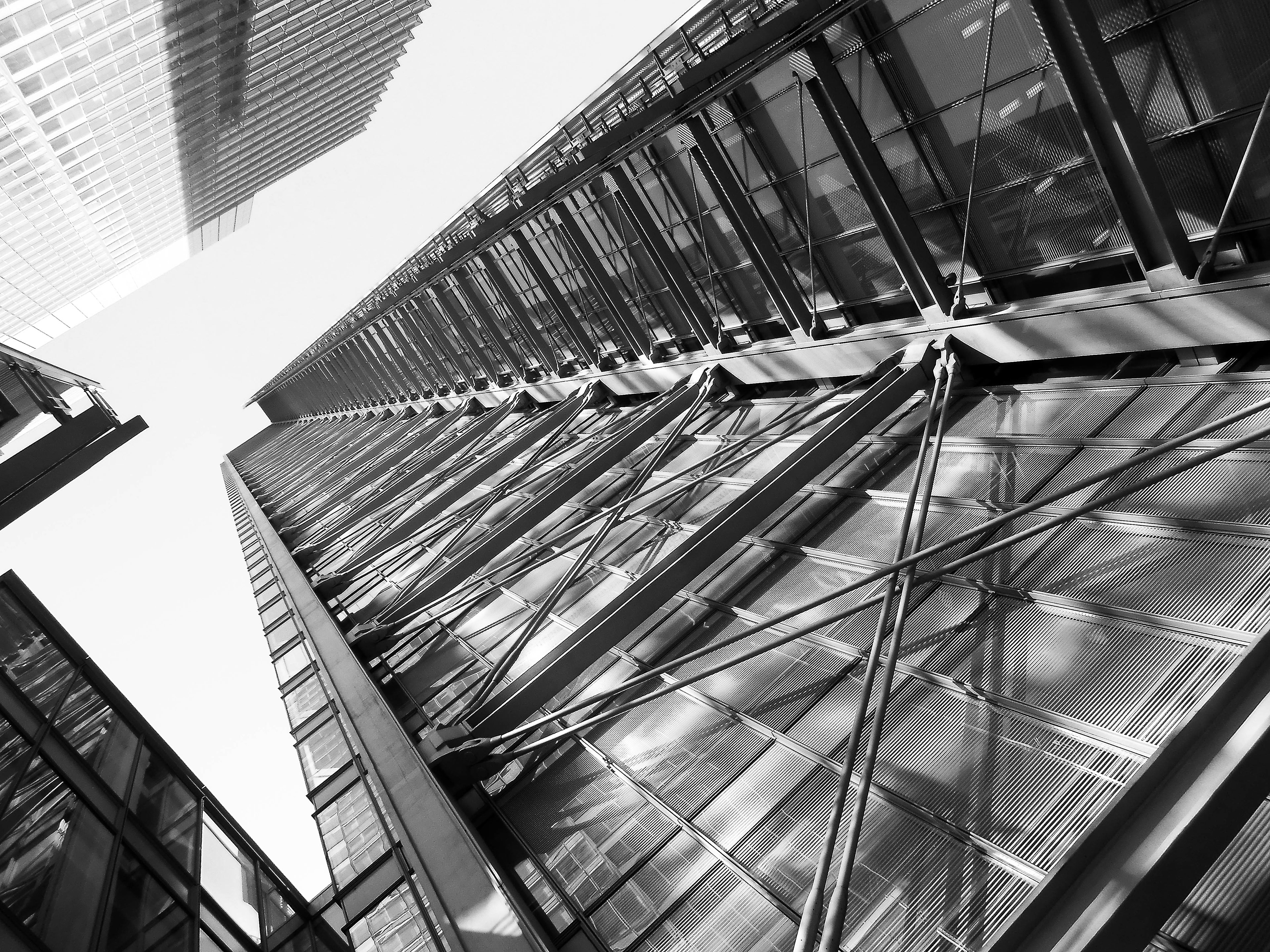 I enjoy catching and creating images from objects sometimes overlooked.