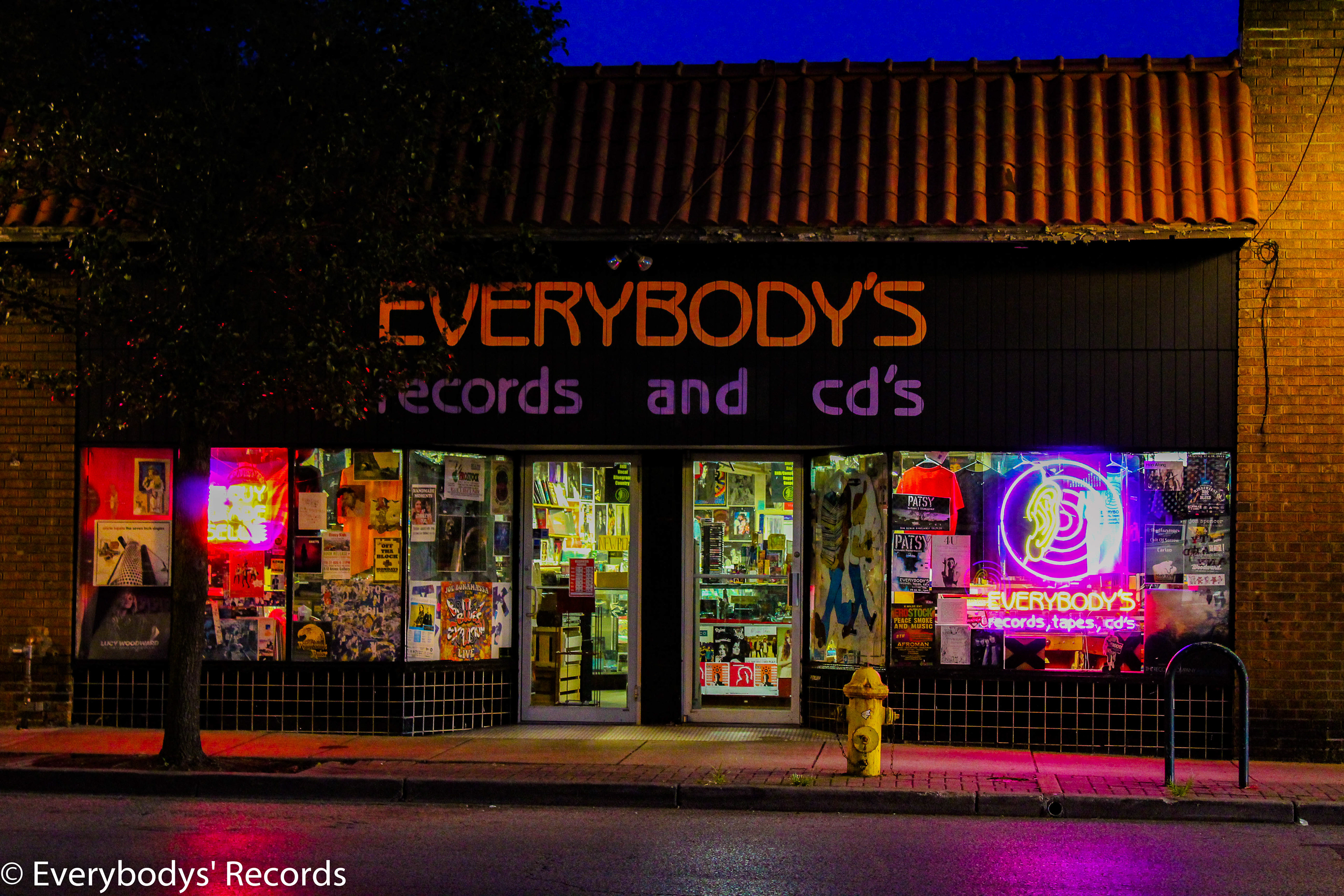 Everybody's' Records located in Pleasant Ridge (Cincinnati, Ohio) 

"Storefront at Night" - 2018 (A Facebook Cover post)

Everybodys Records features local  bands and a few (coming through town) for In Store performances.  The bands appreciate the extra documentation and the shop uses the photographs for promotion on Facebook and Instagram.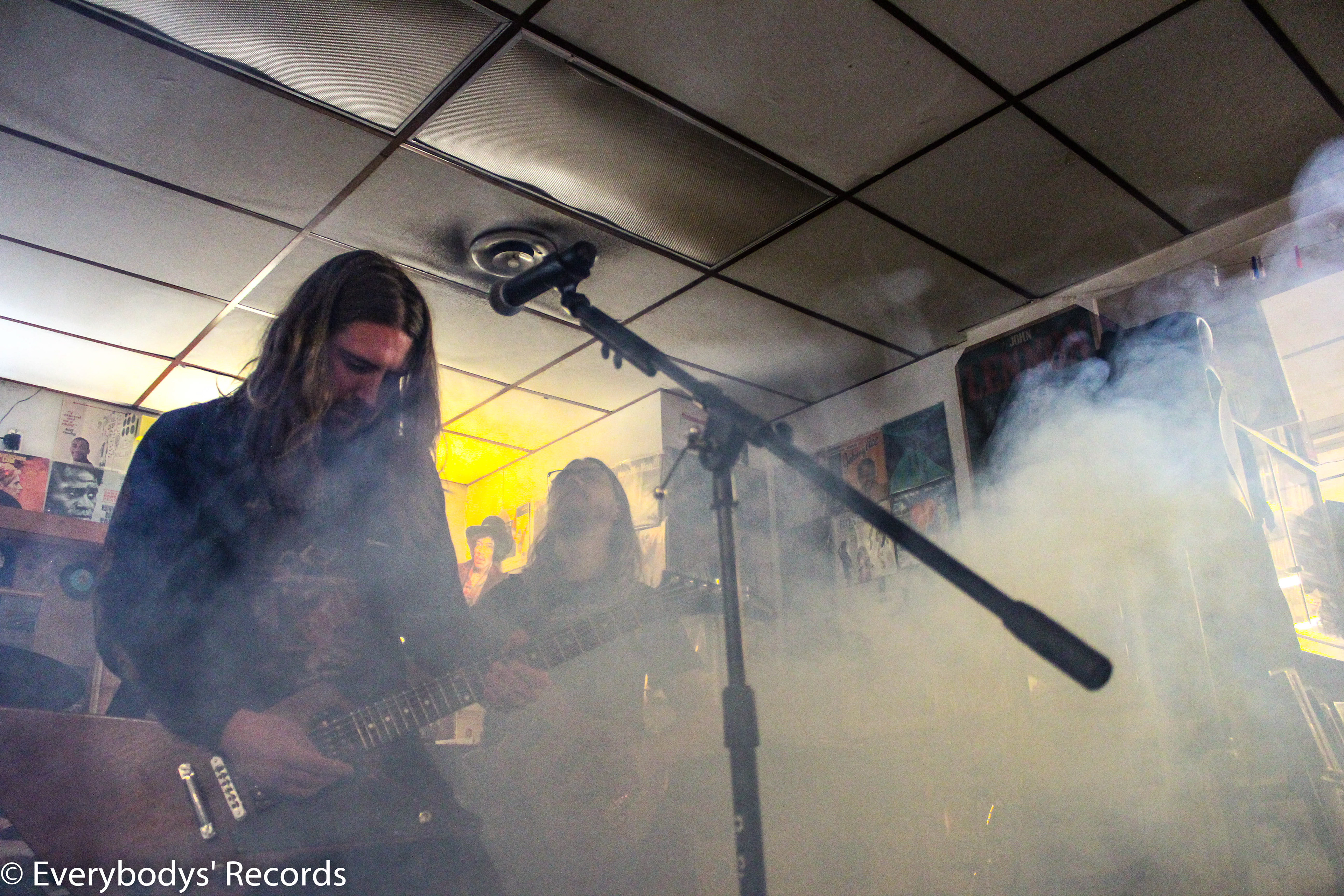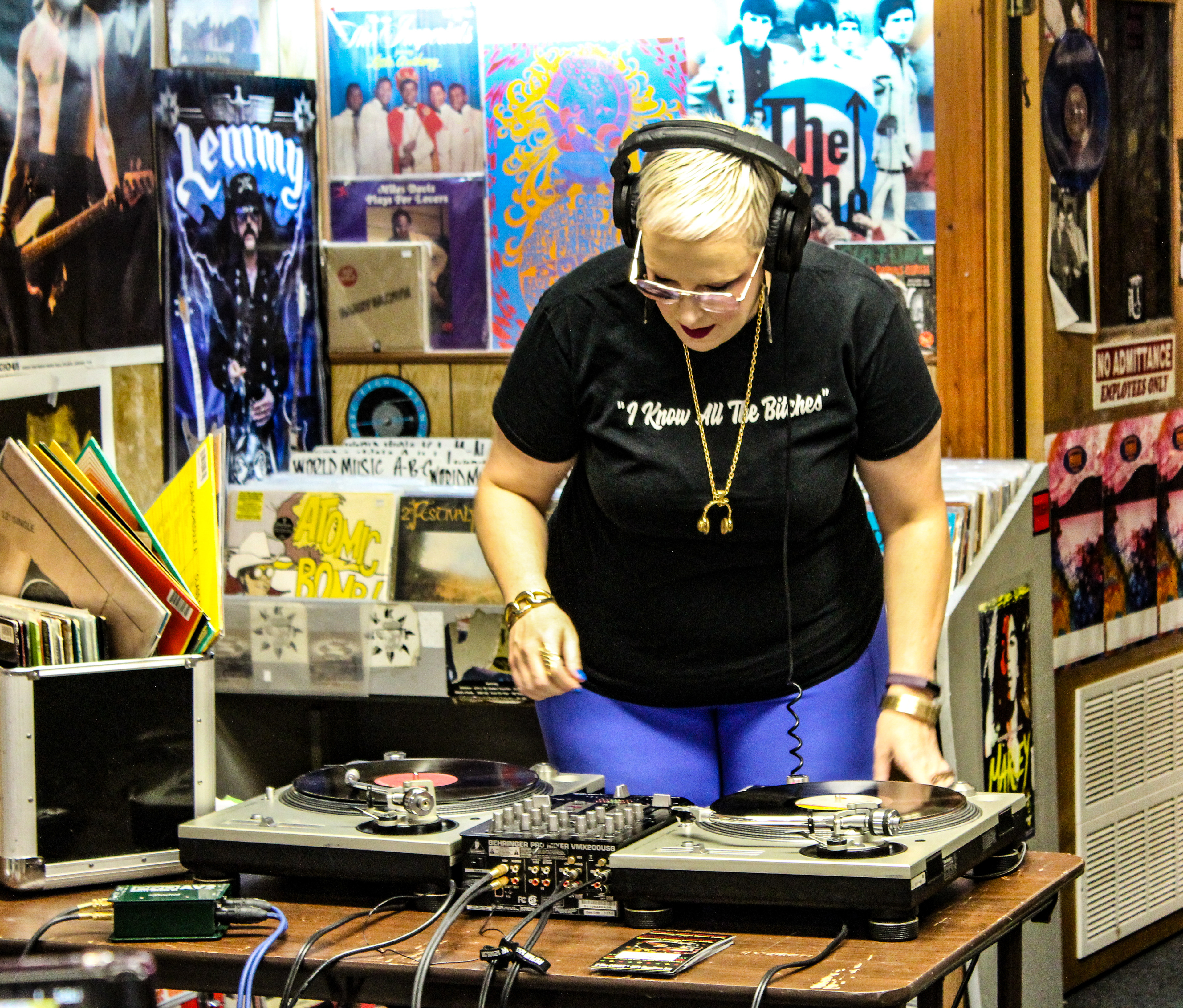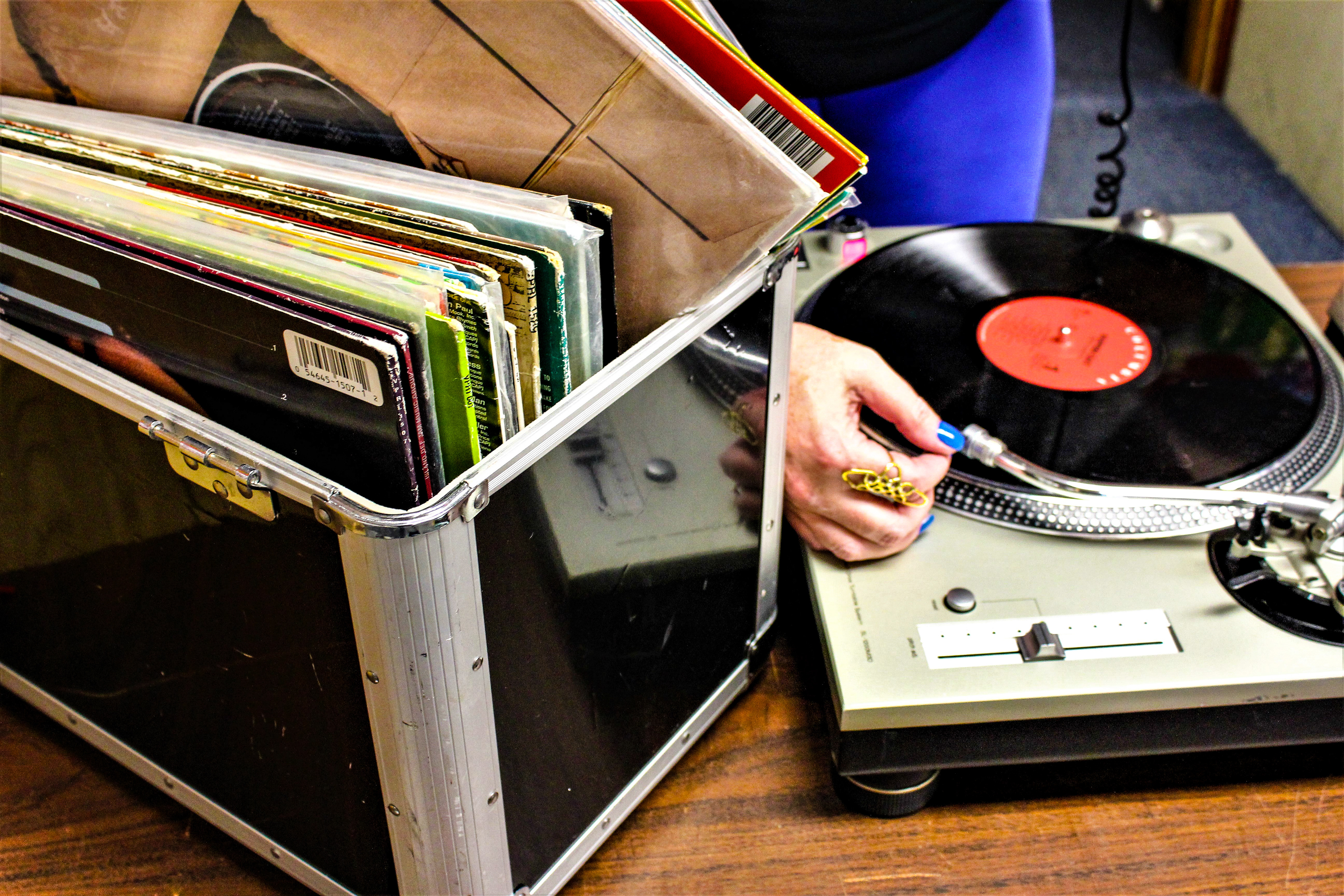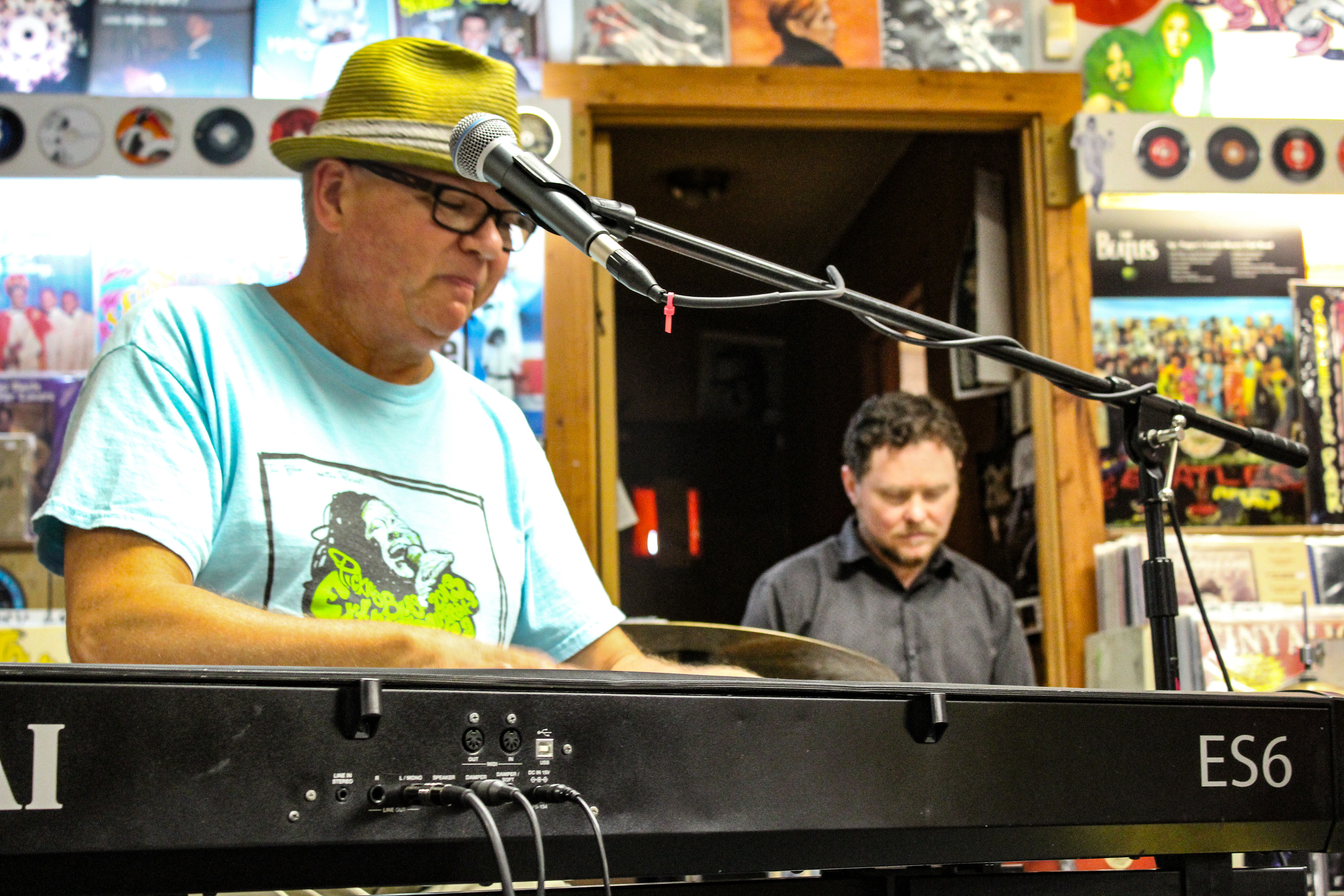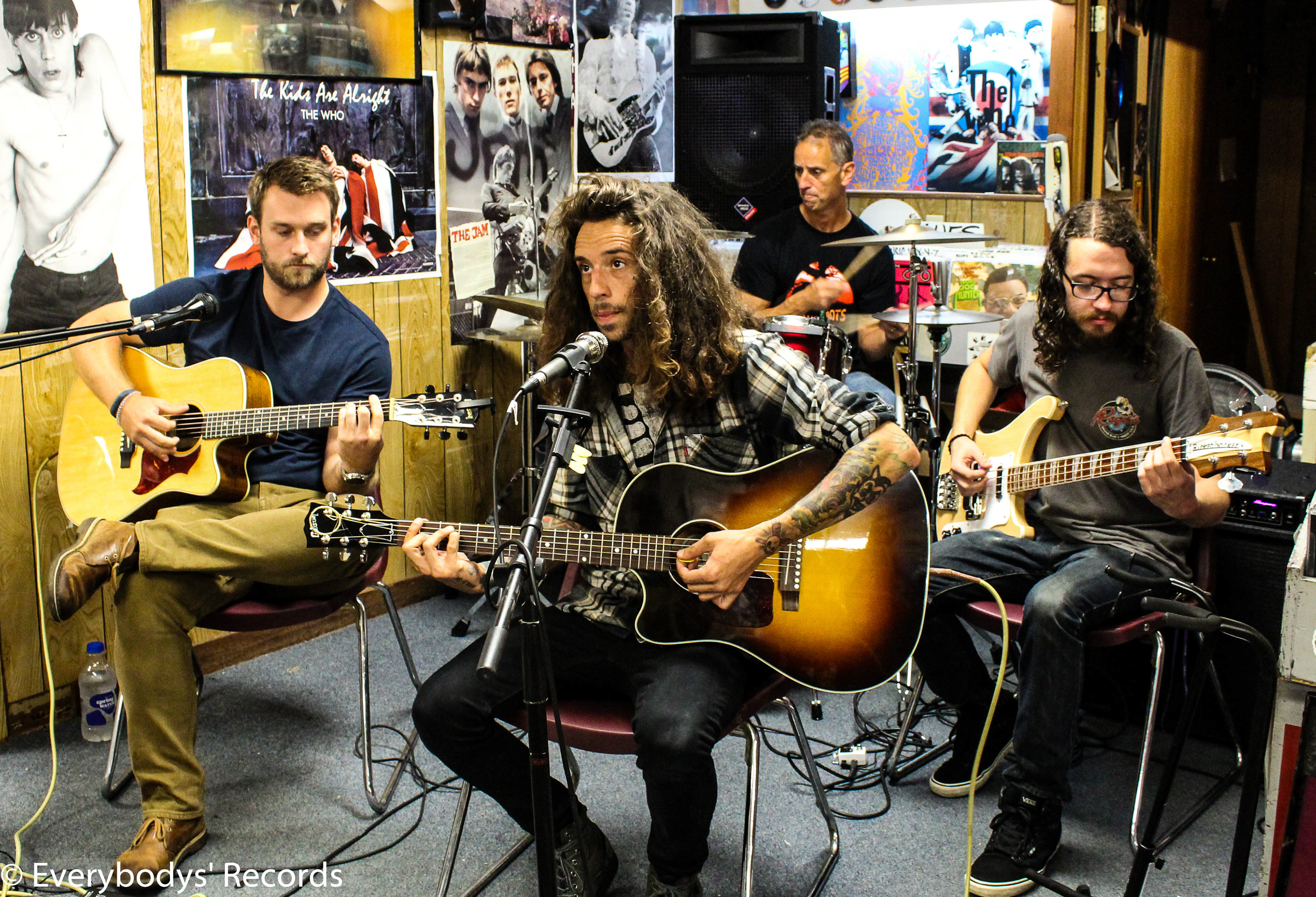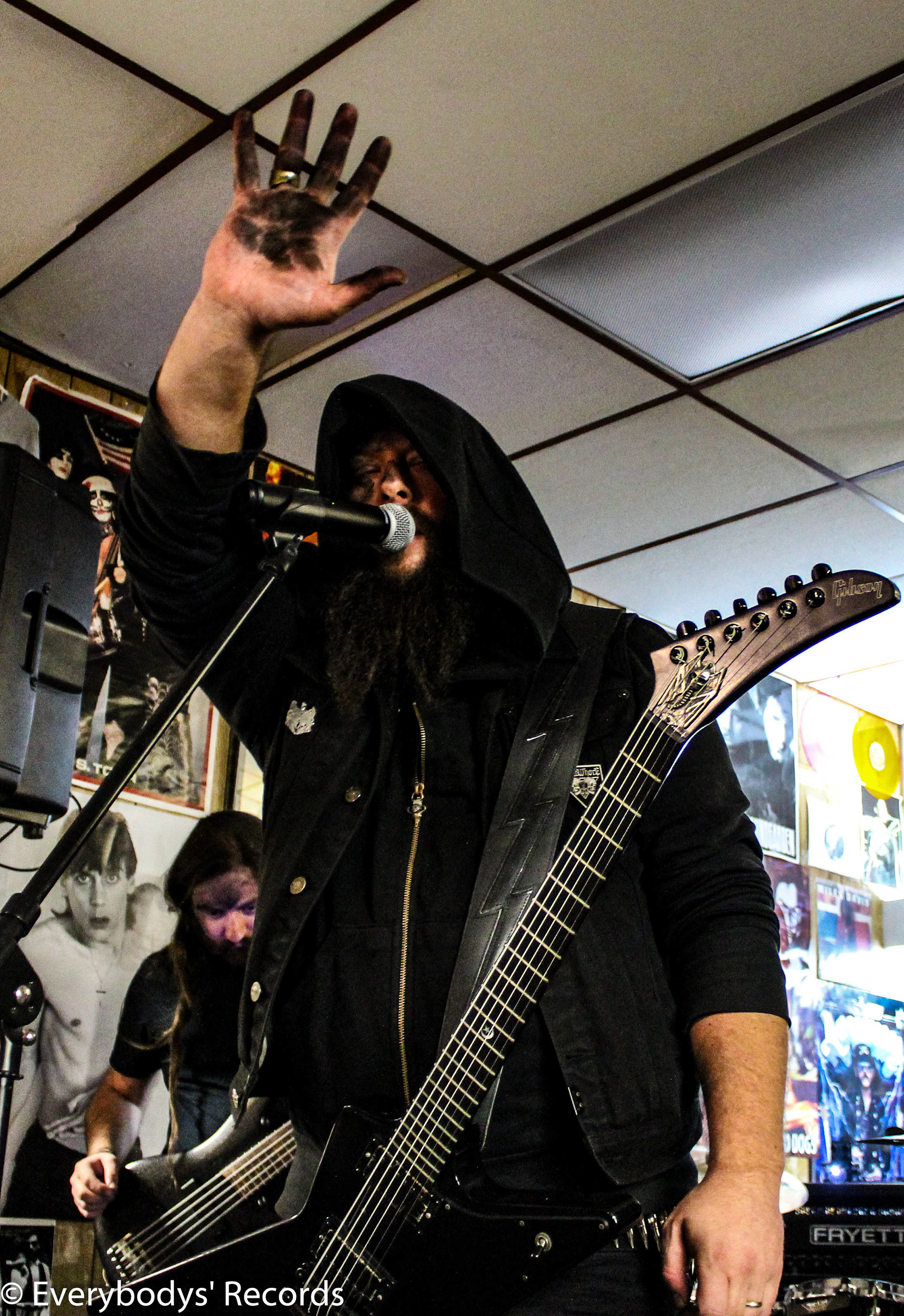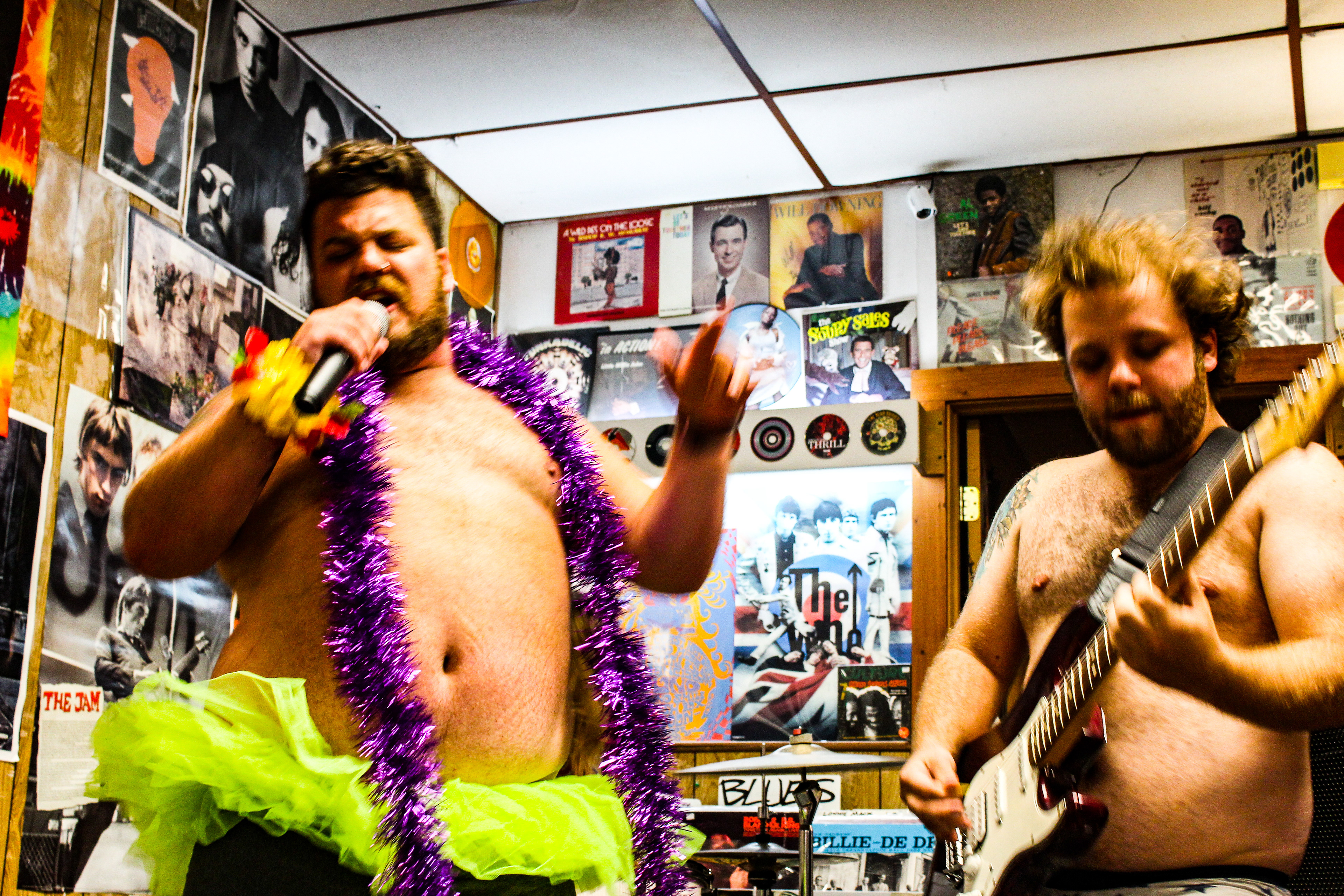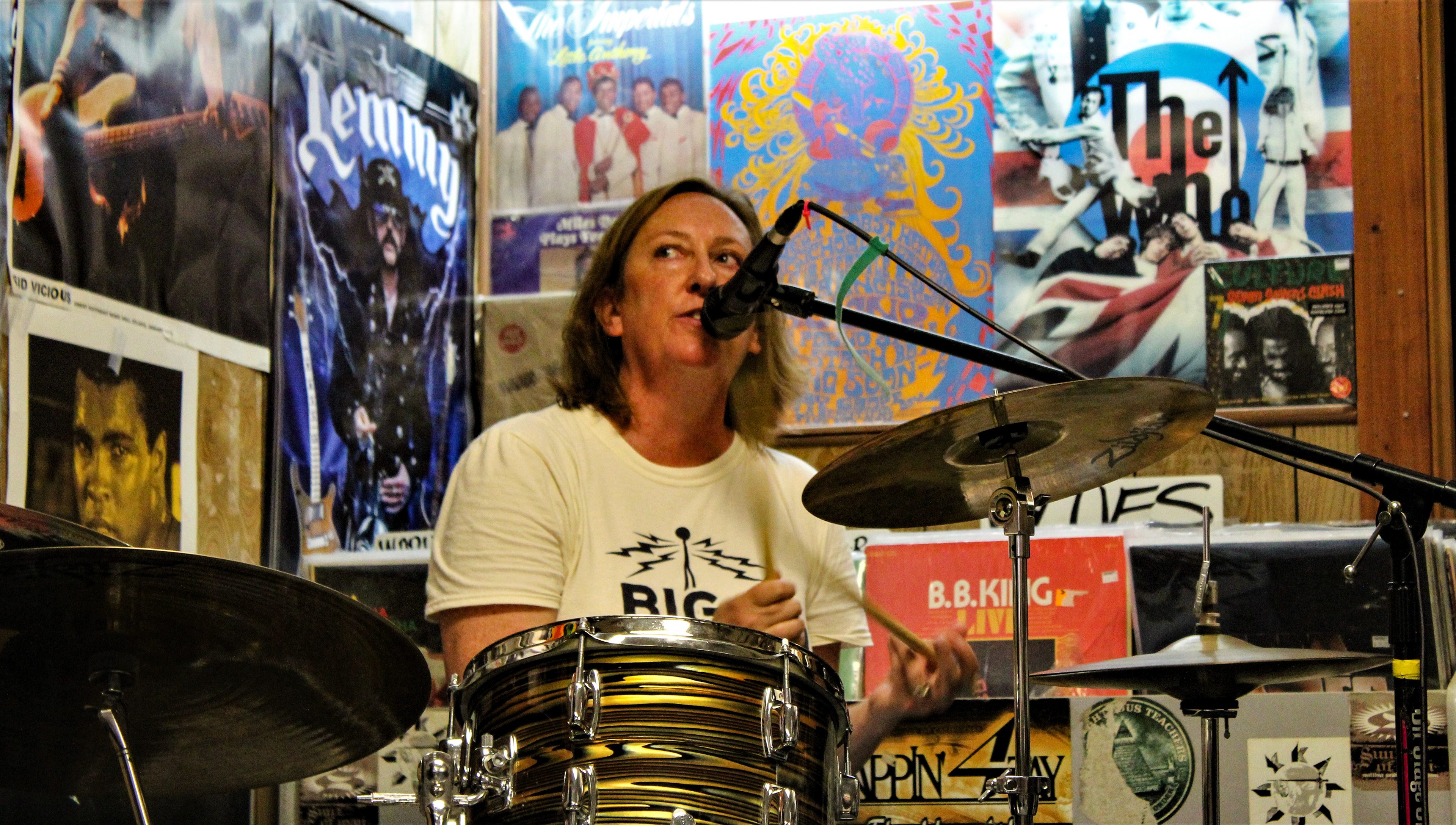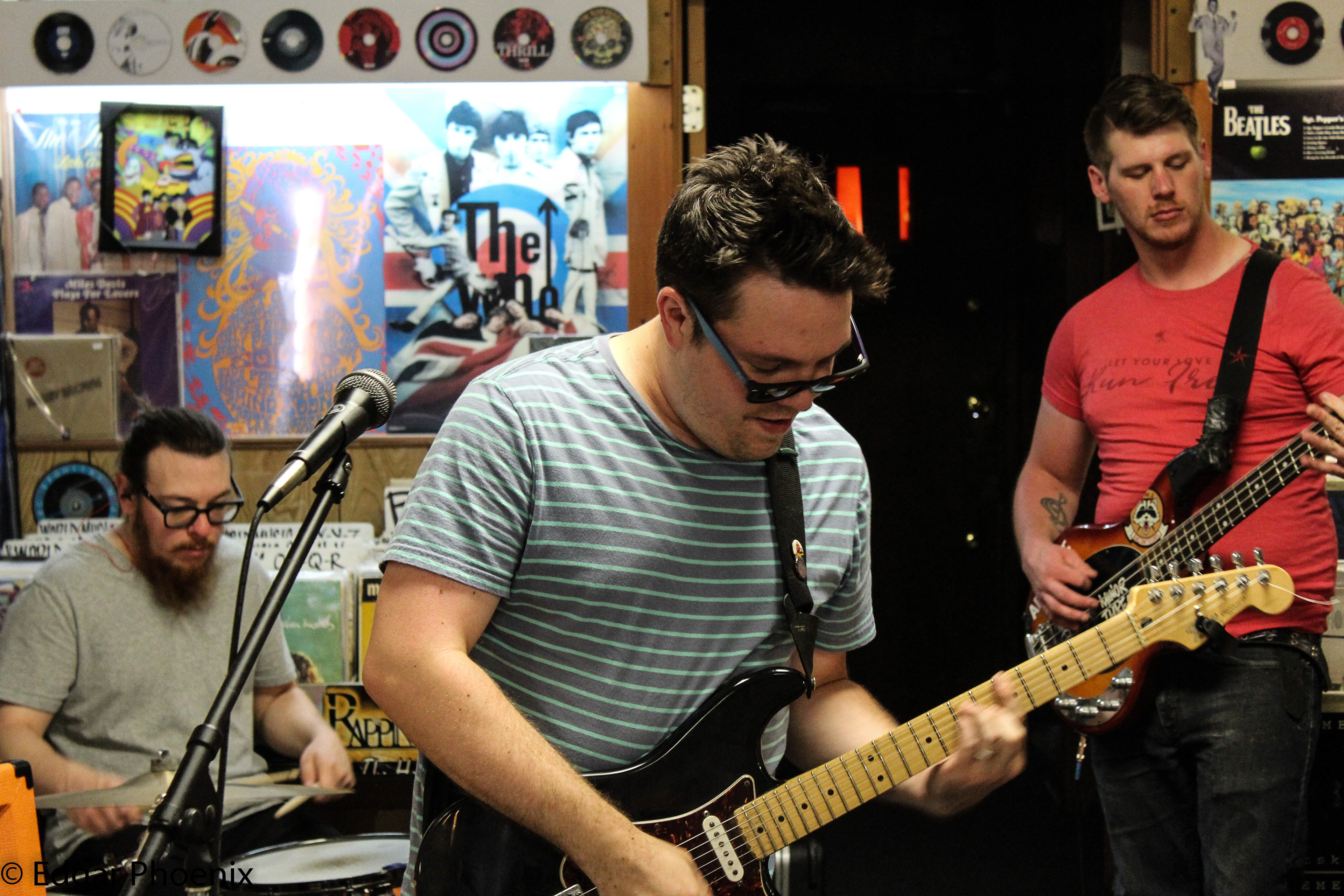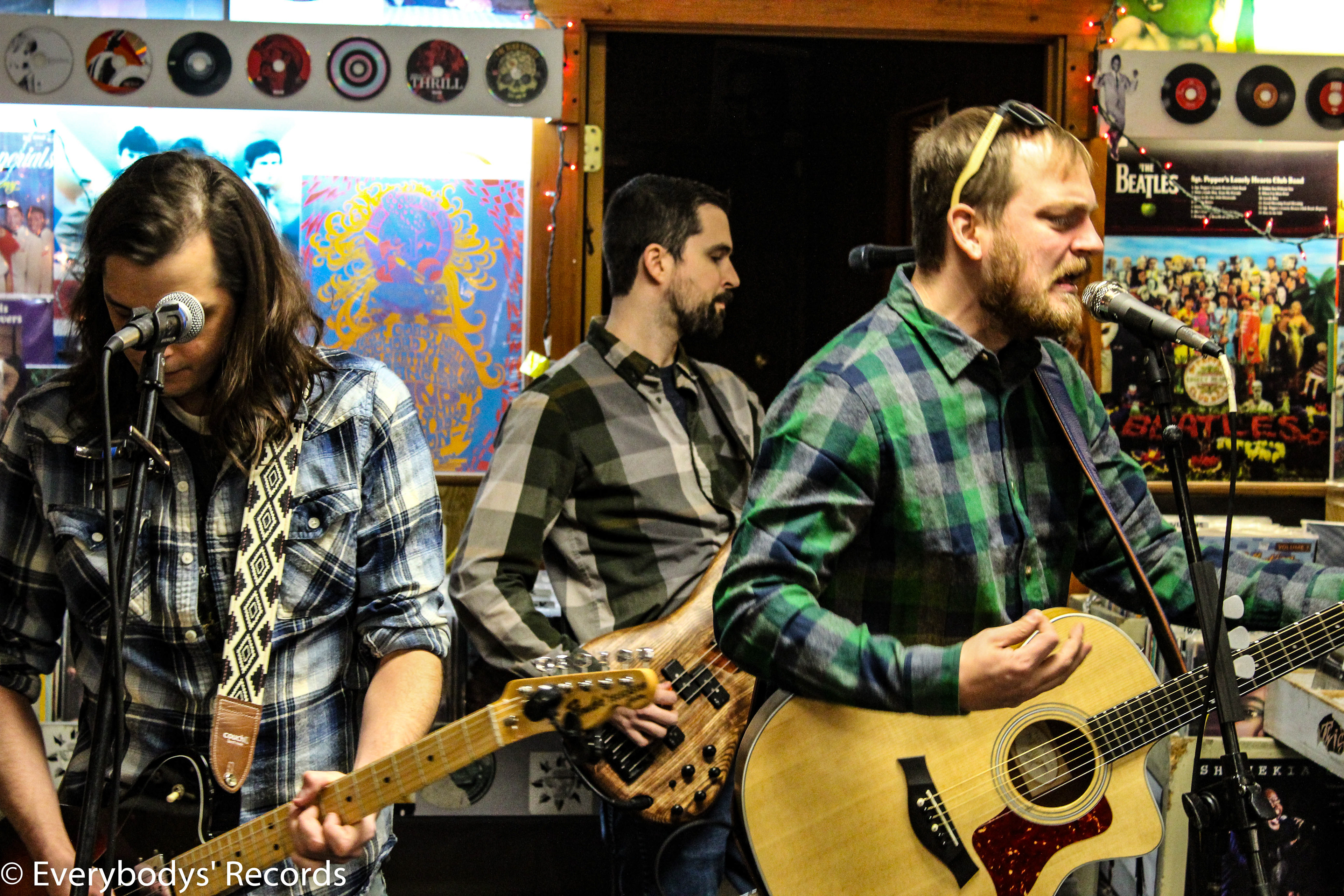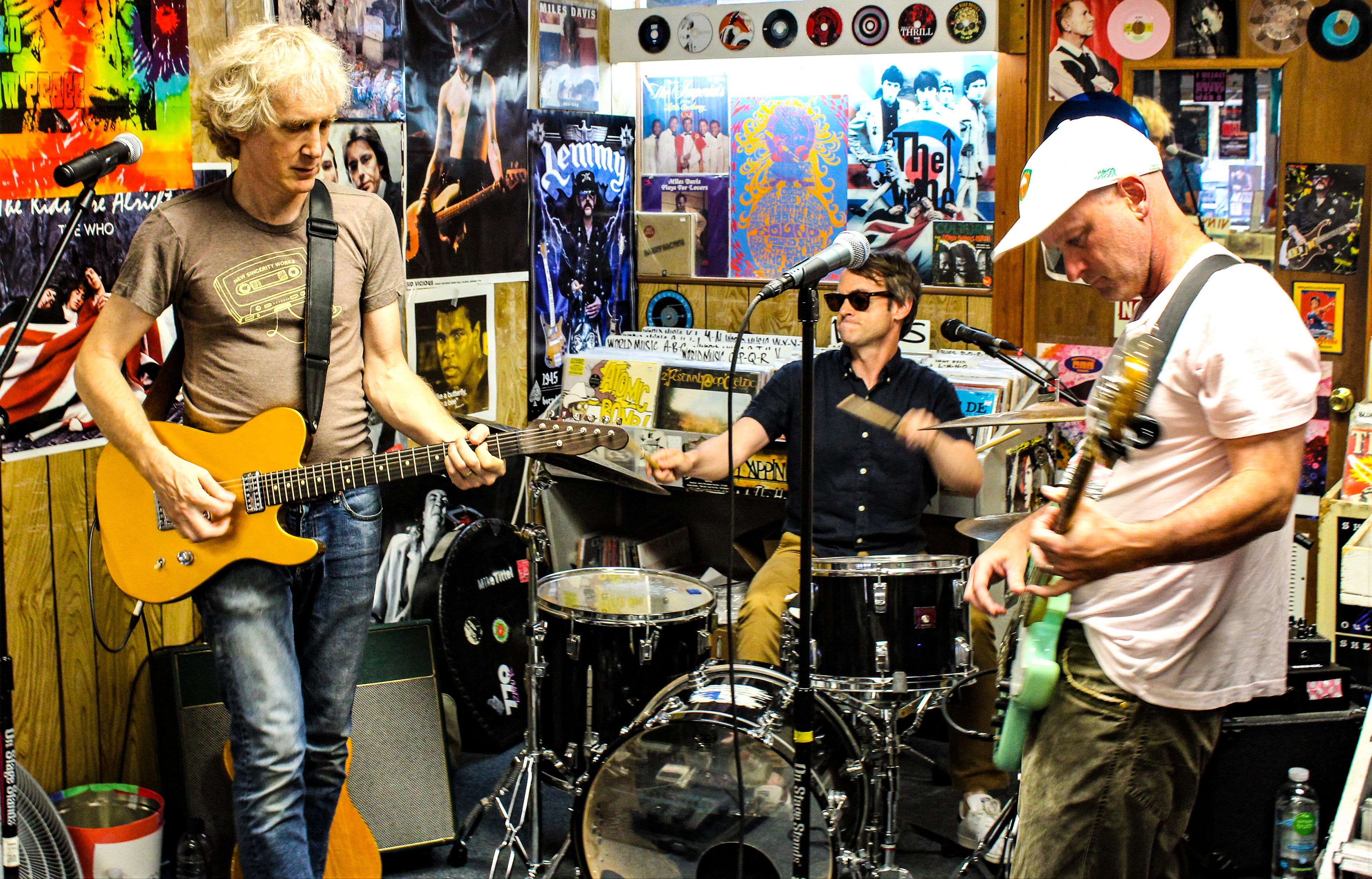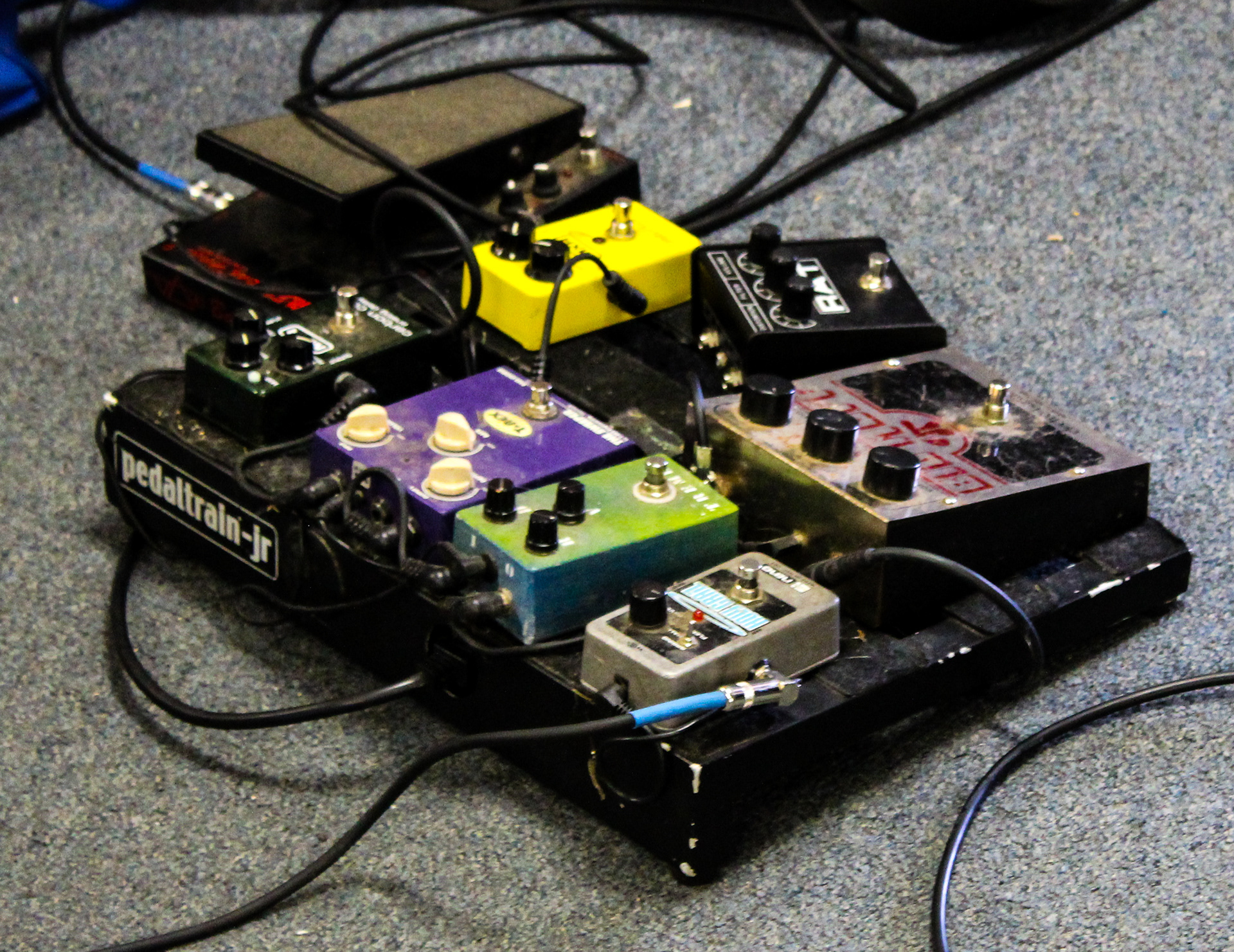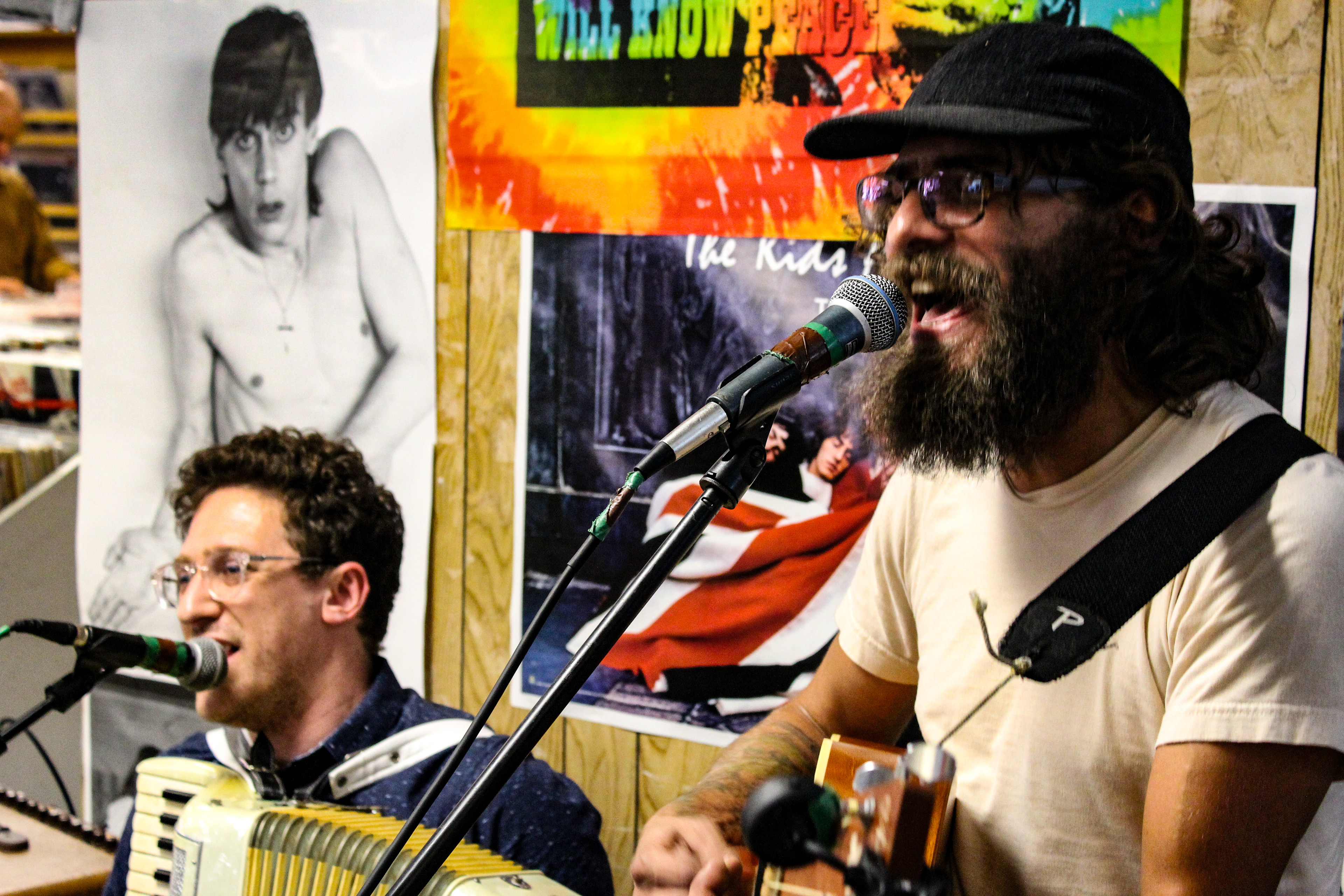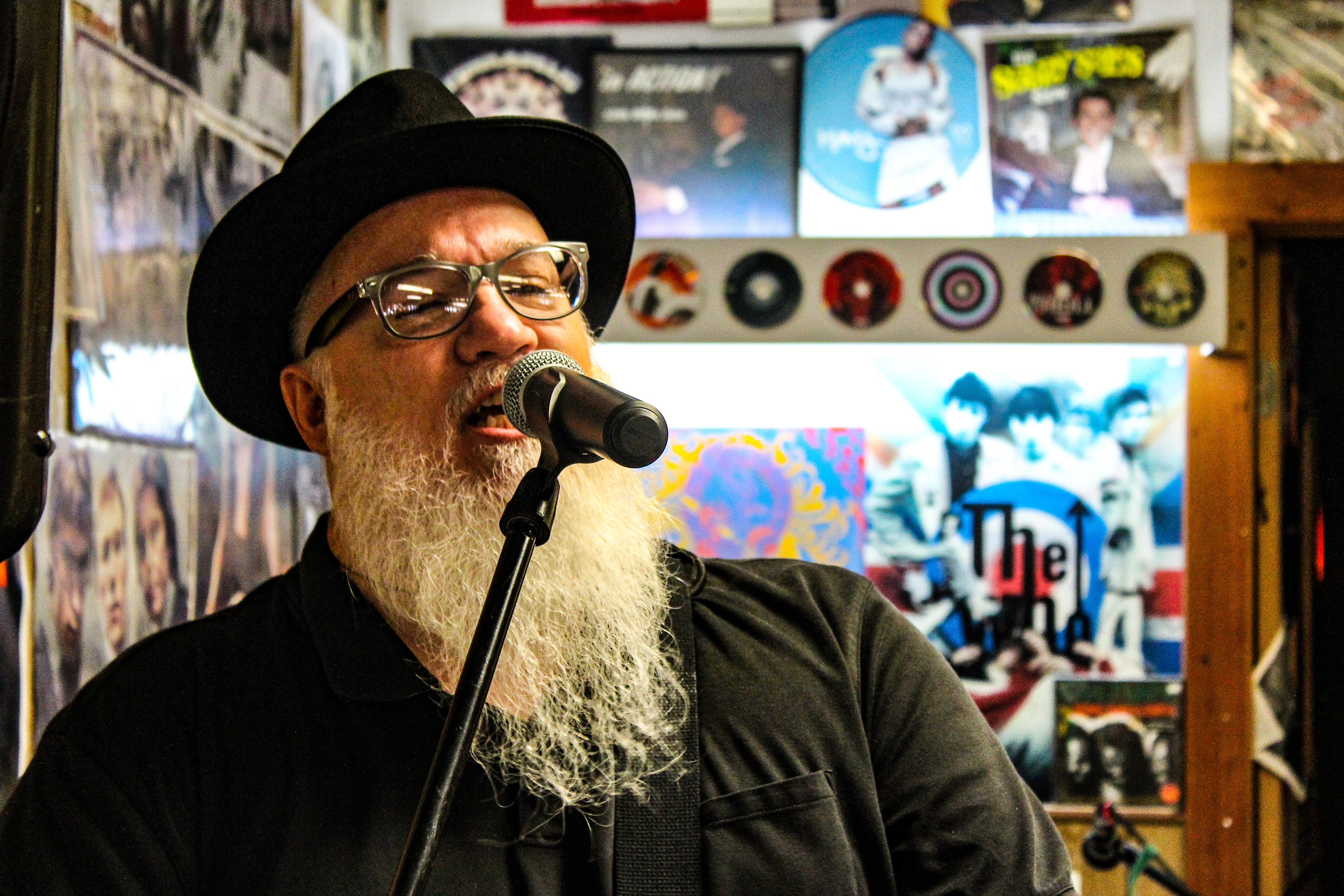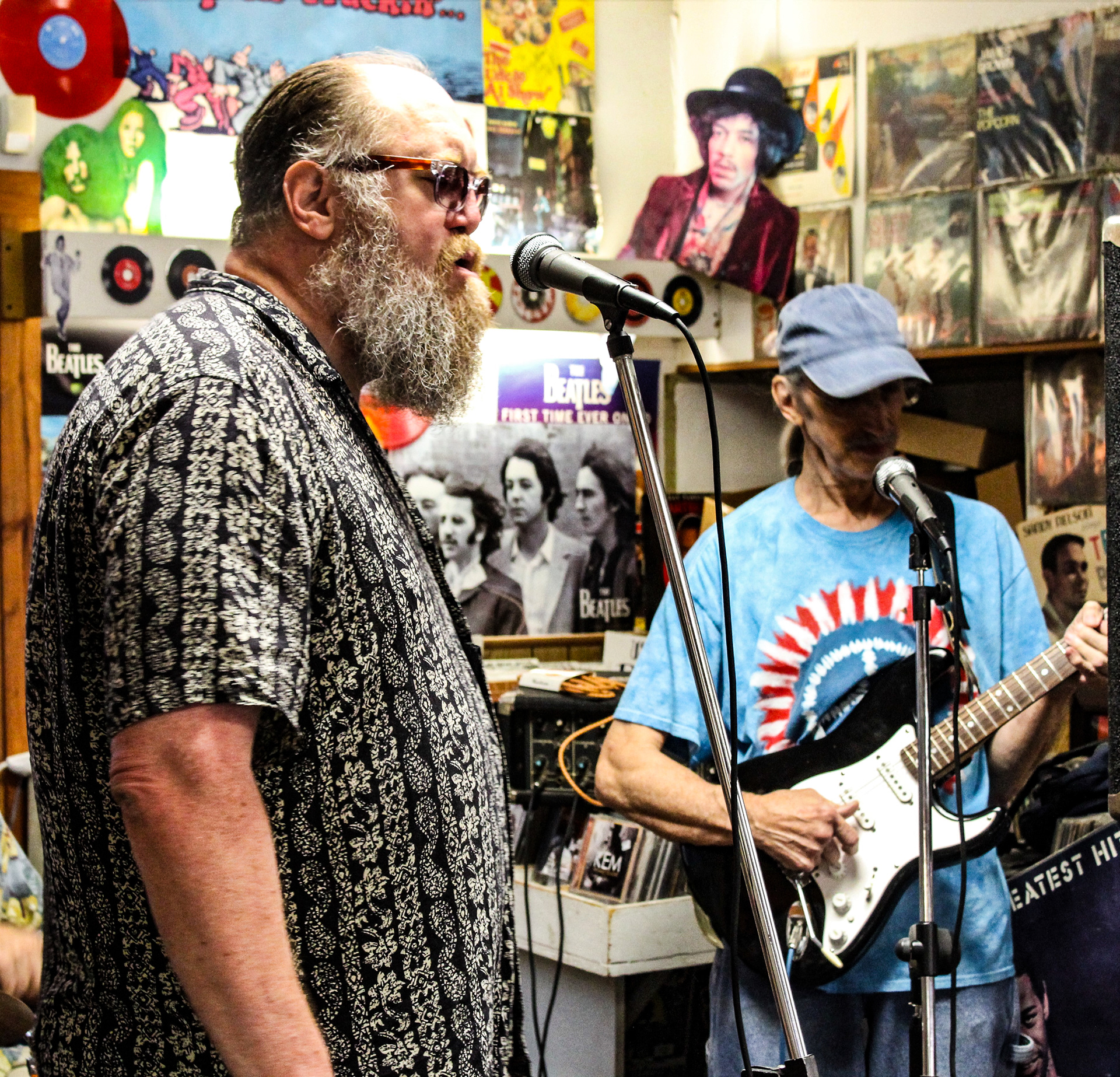 Everybodys' Records 40th Anniversary
2018 marked the 40th anniversary of Everybodys' Records serving Pleasant Ridge and Cincinnati.  We hosted 2-4 bands a week in celebration during the 5 week period.

Two local bands Little Spooky and The Brussel Sprouts perform on Week Two of Everybodys' Records 40th Anniversary Celebrations.

Everybodys' Records - Storefront
A mainstay for 40 years, the iconic storefront known for its murals and collage of upcoming shows is the most liked and shared post in our social media campaigns. This years murals included Anniversary and Holiday murals.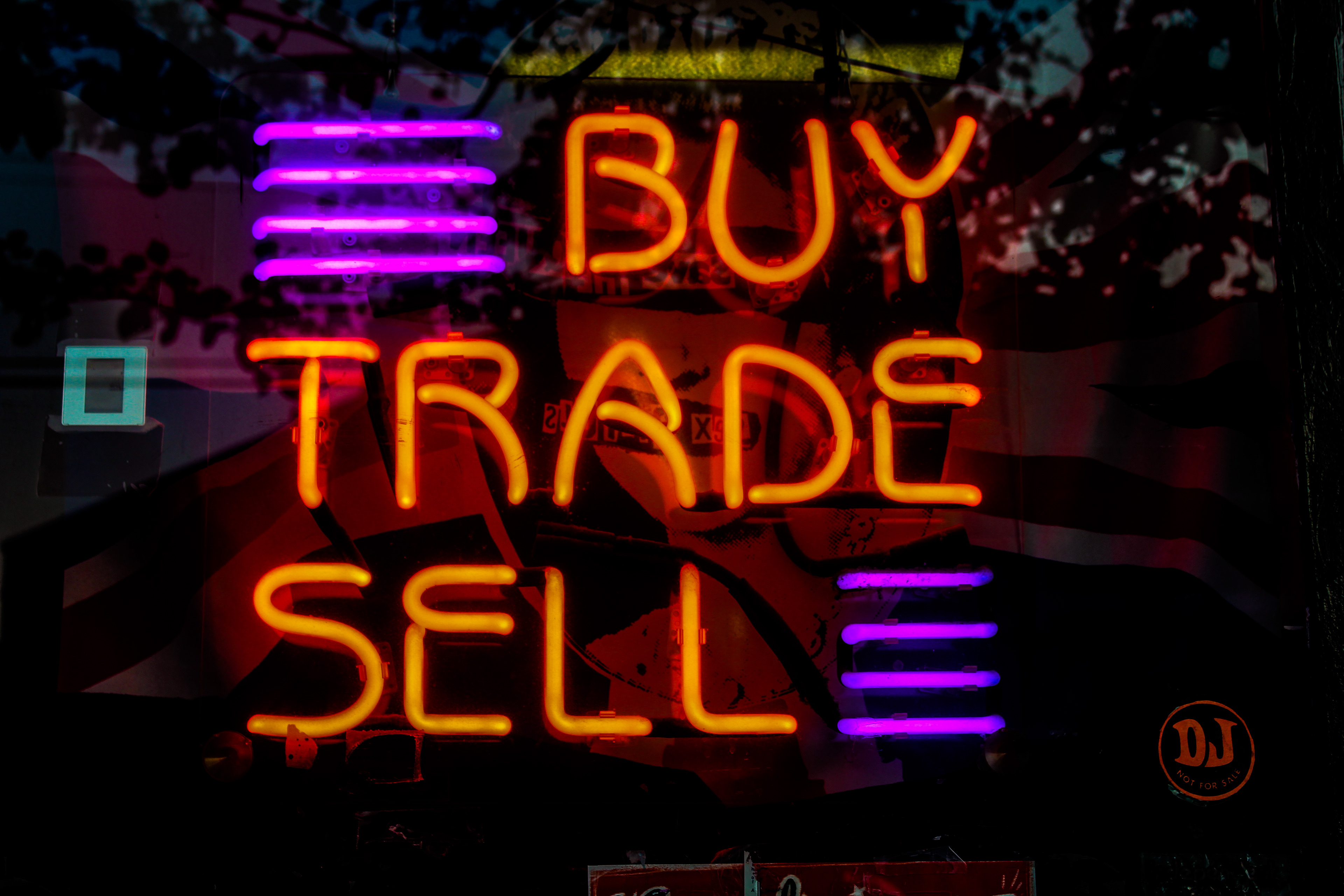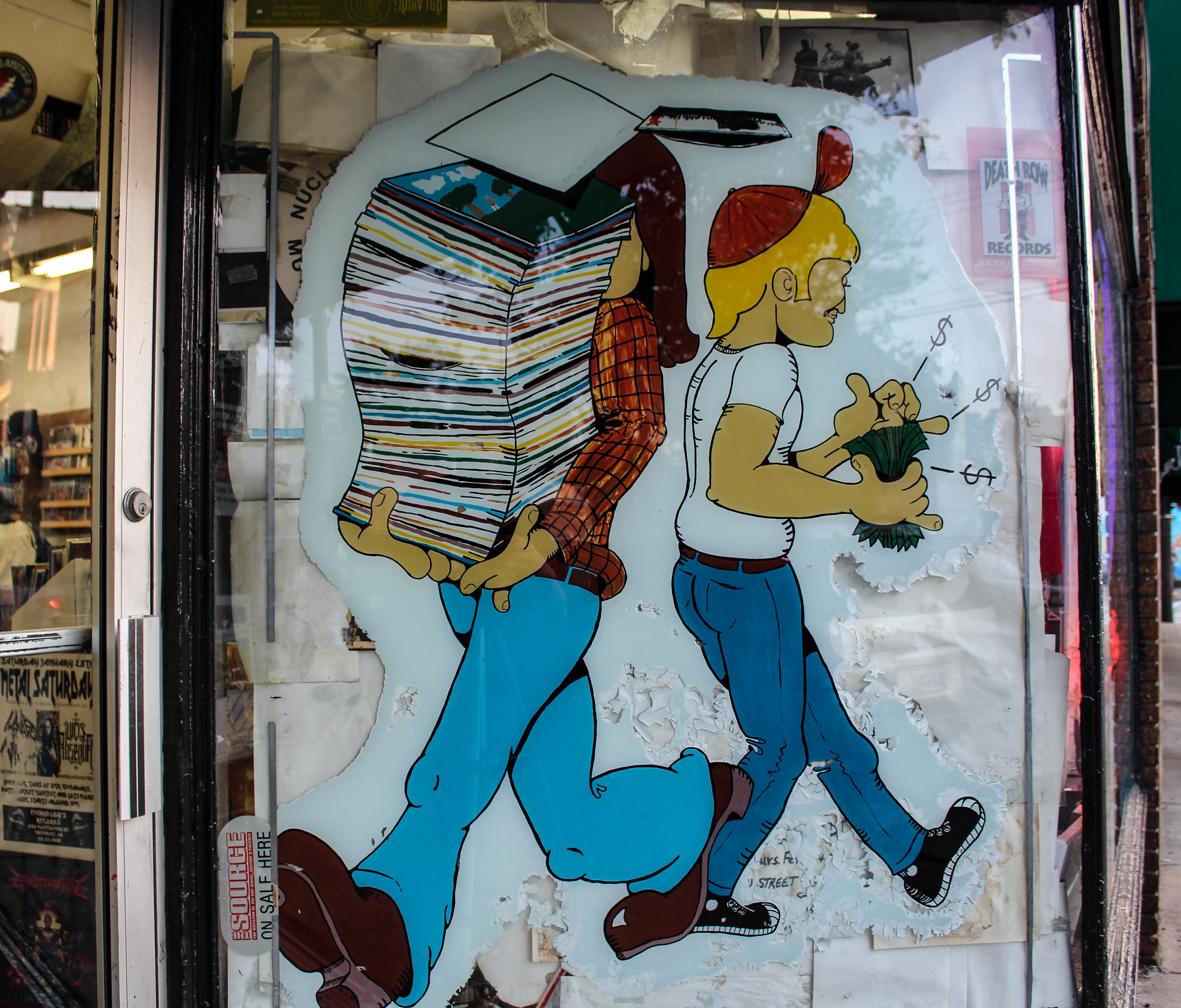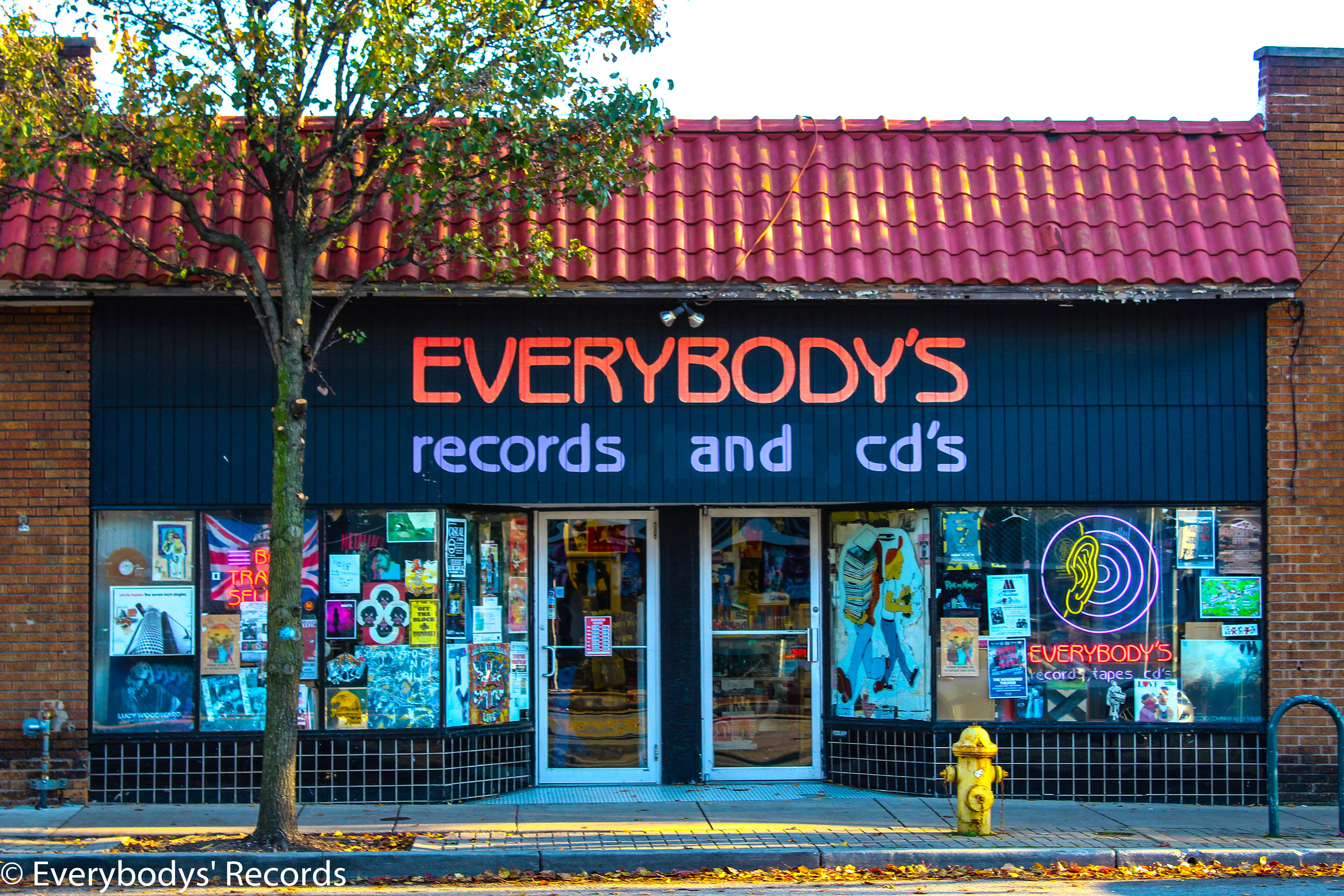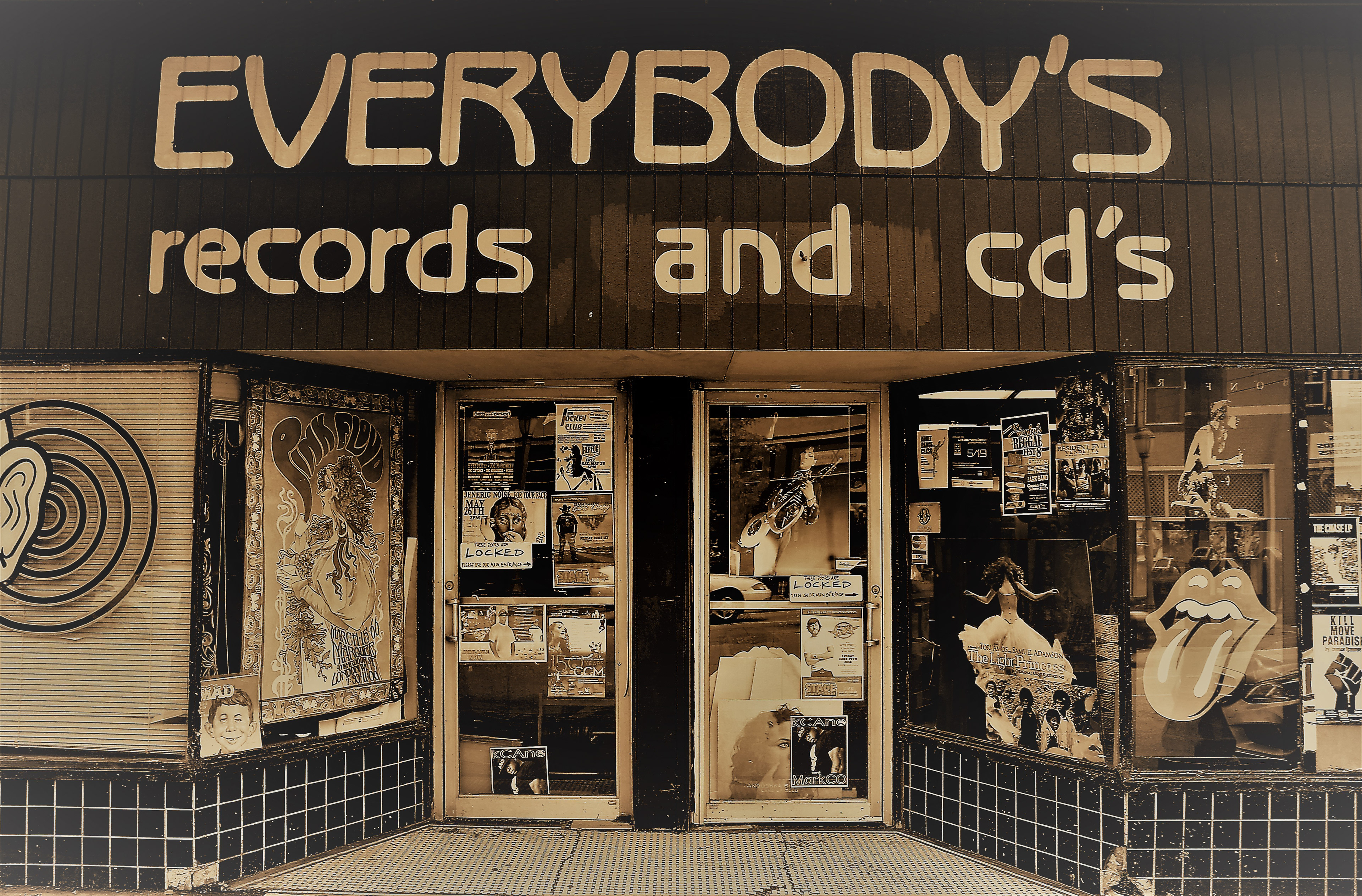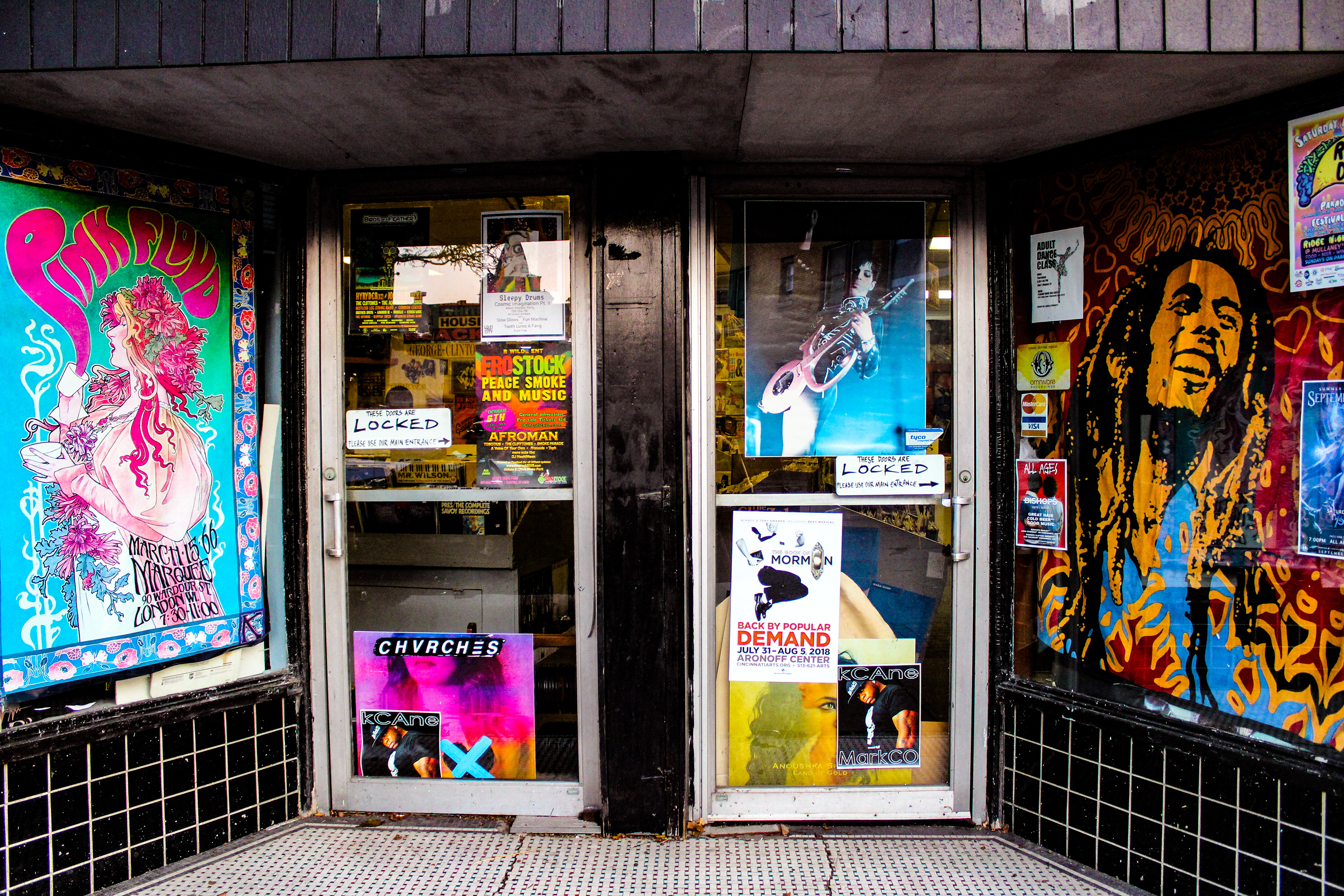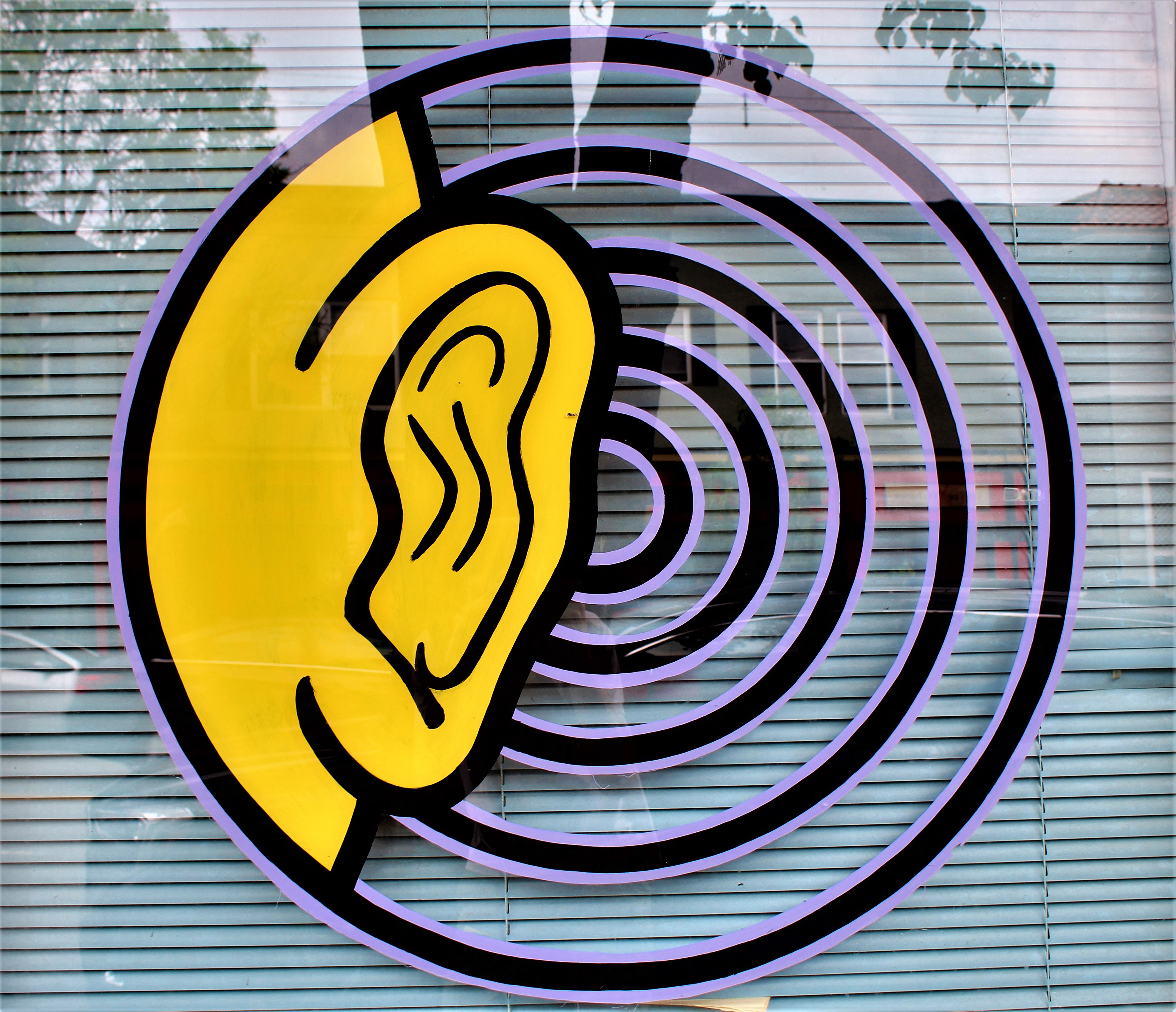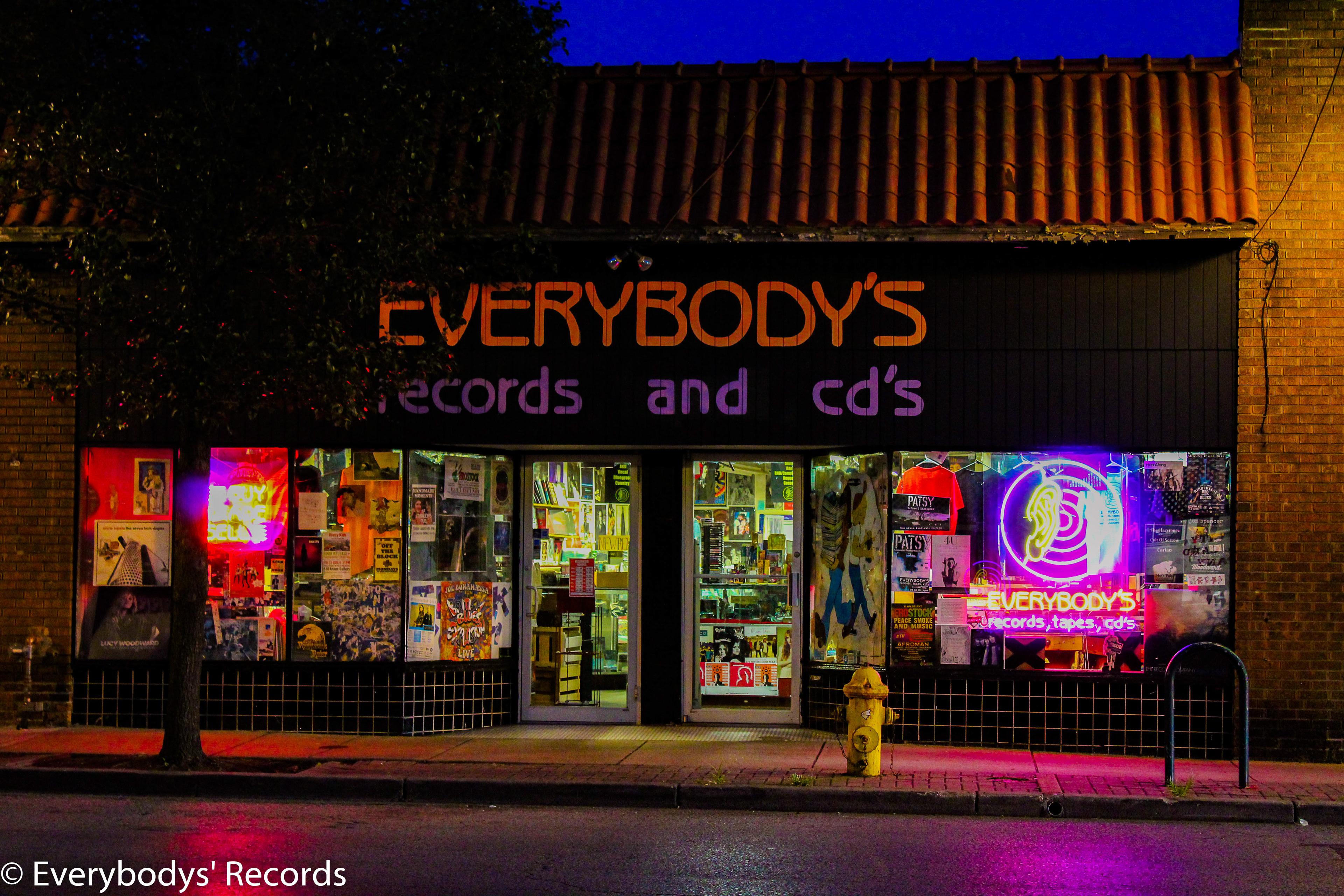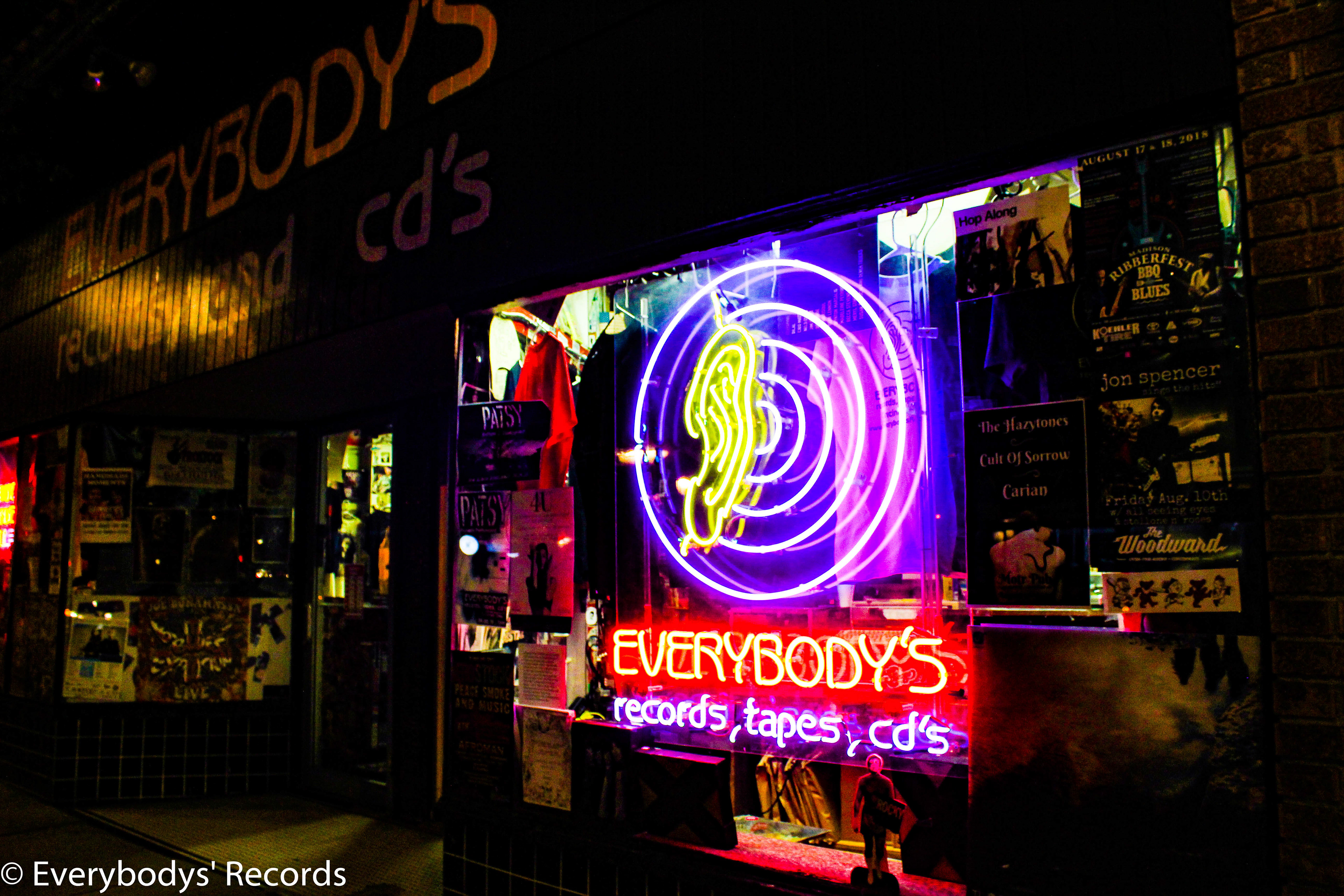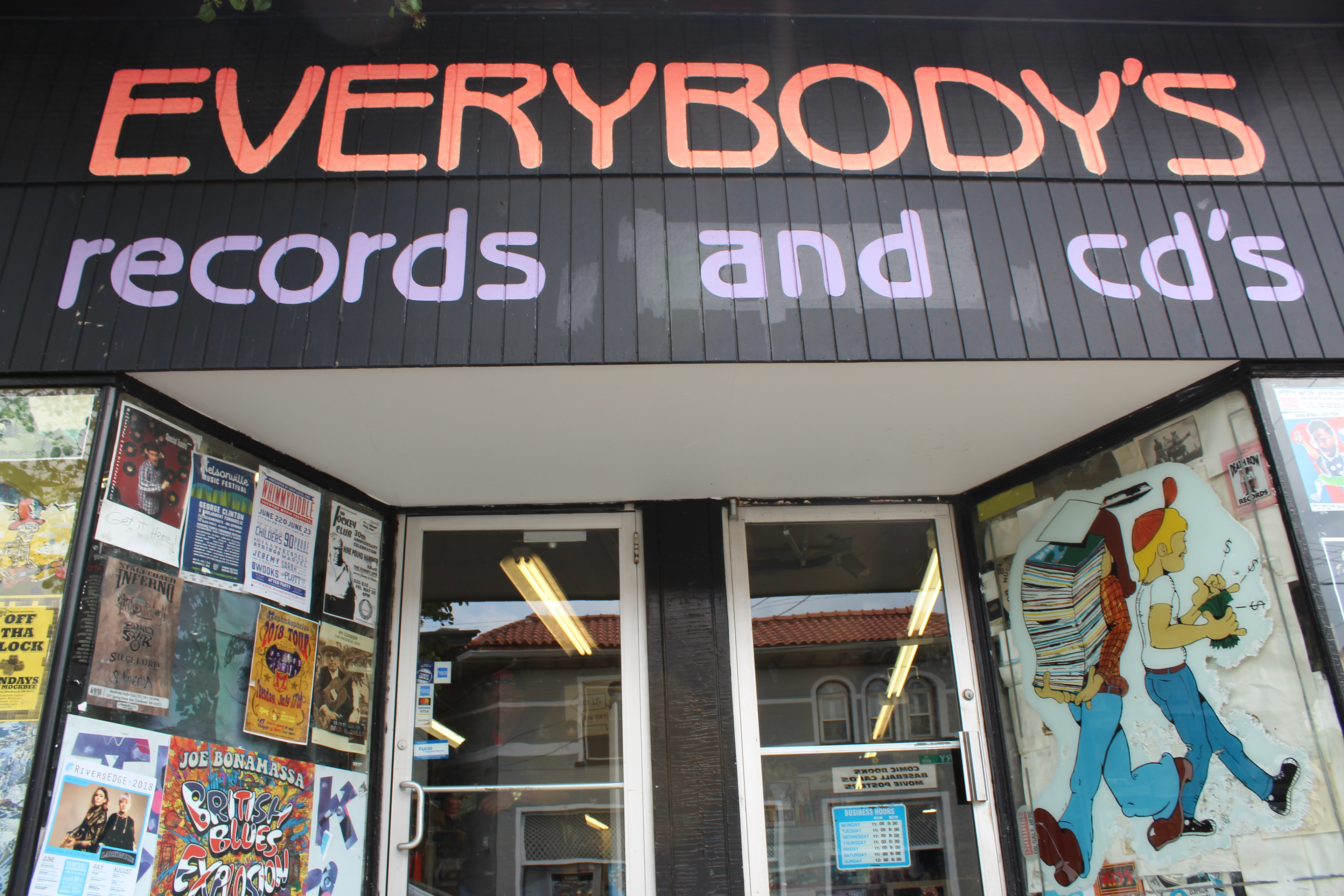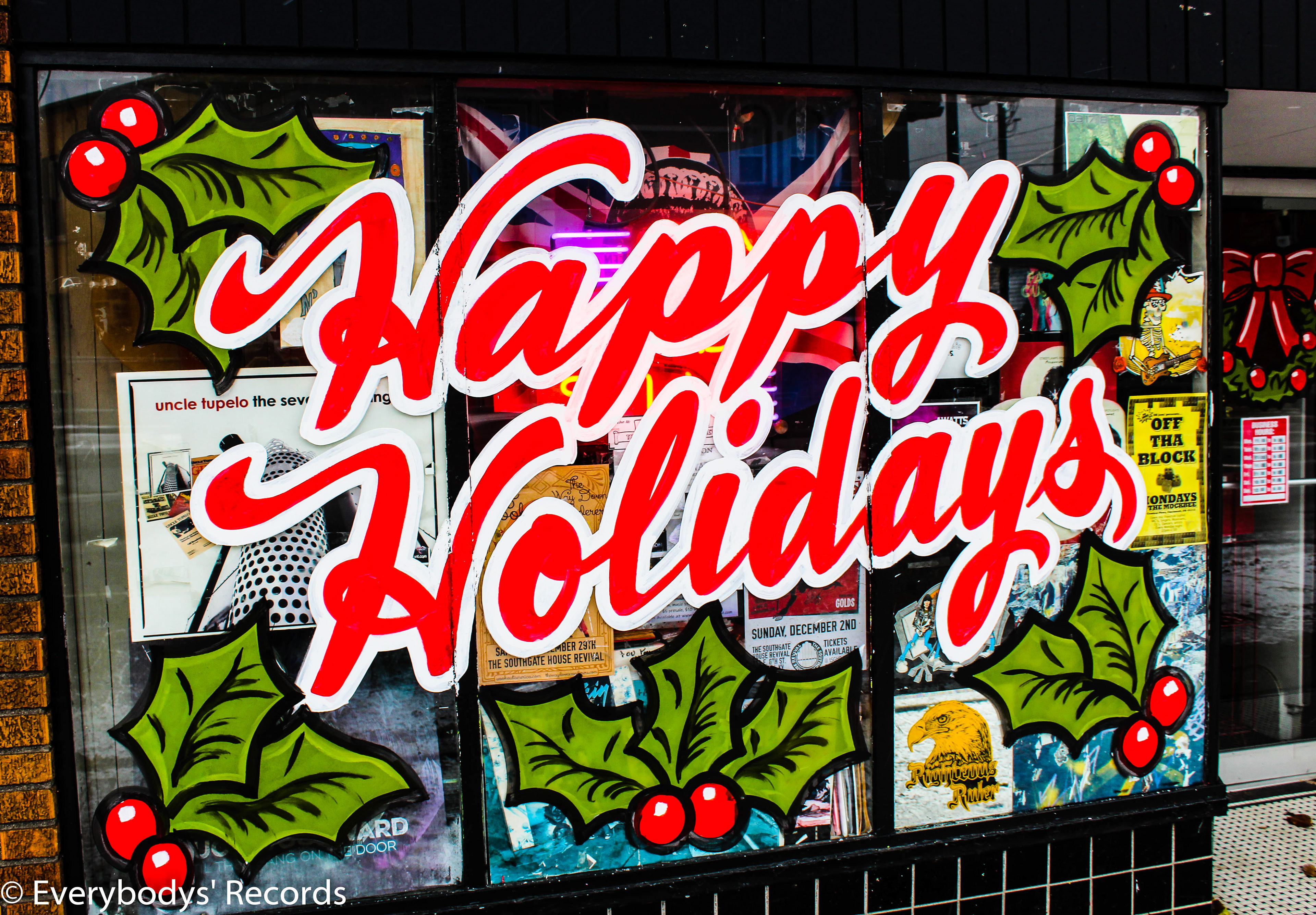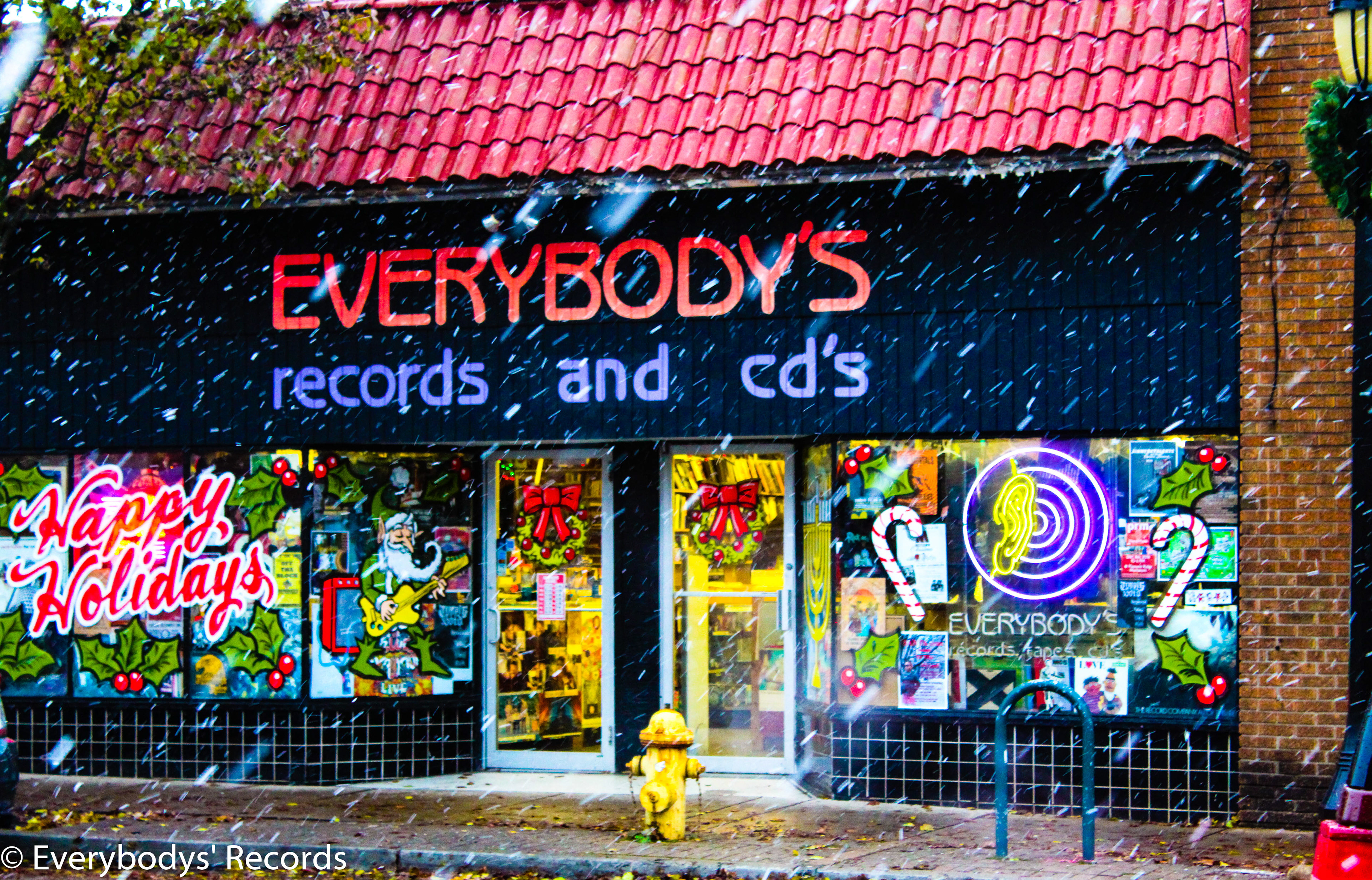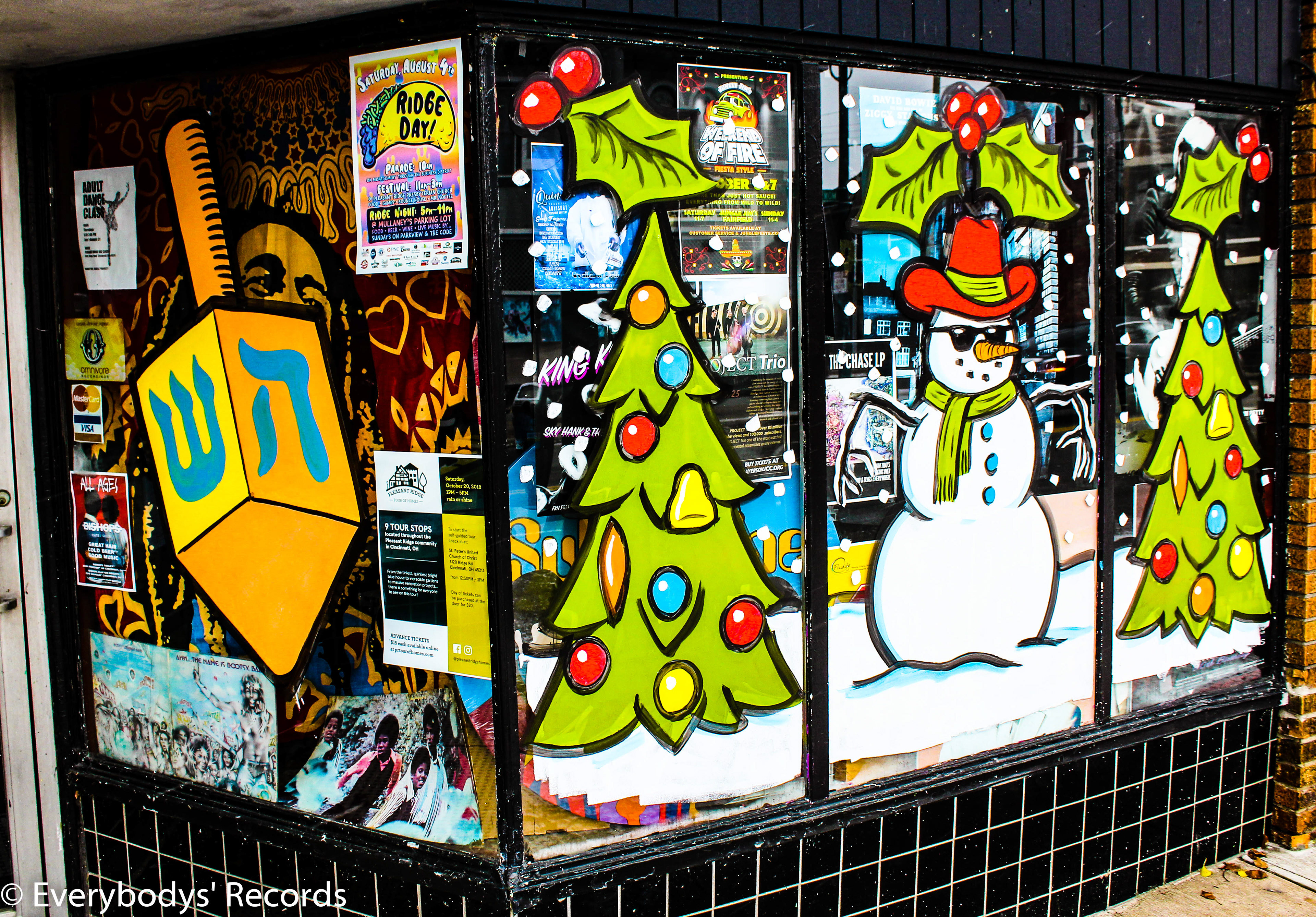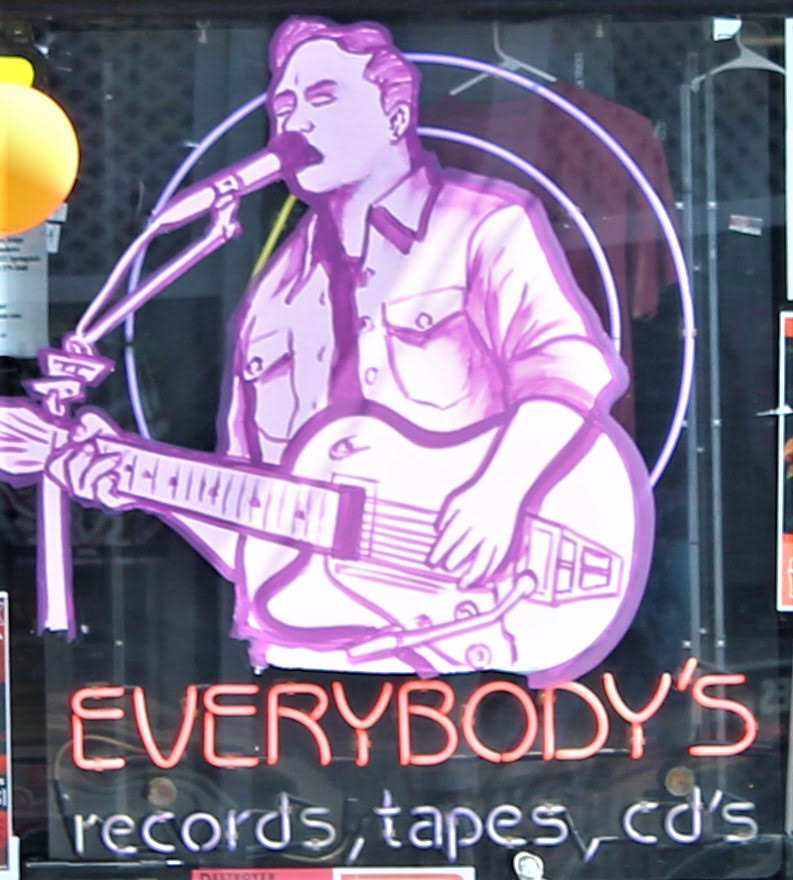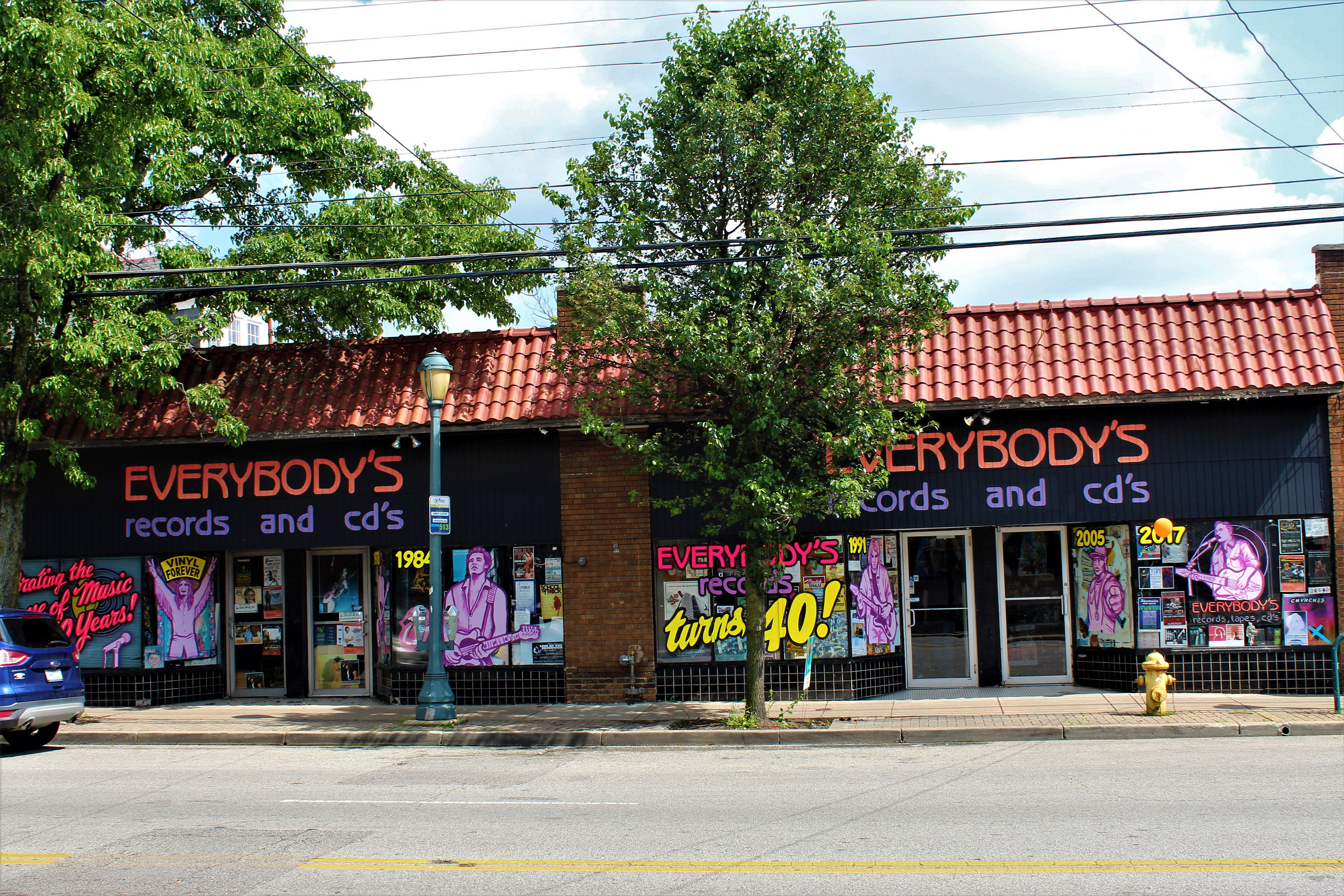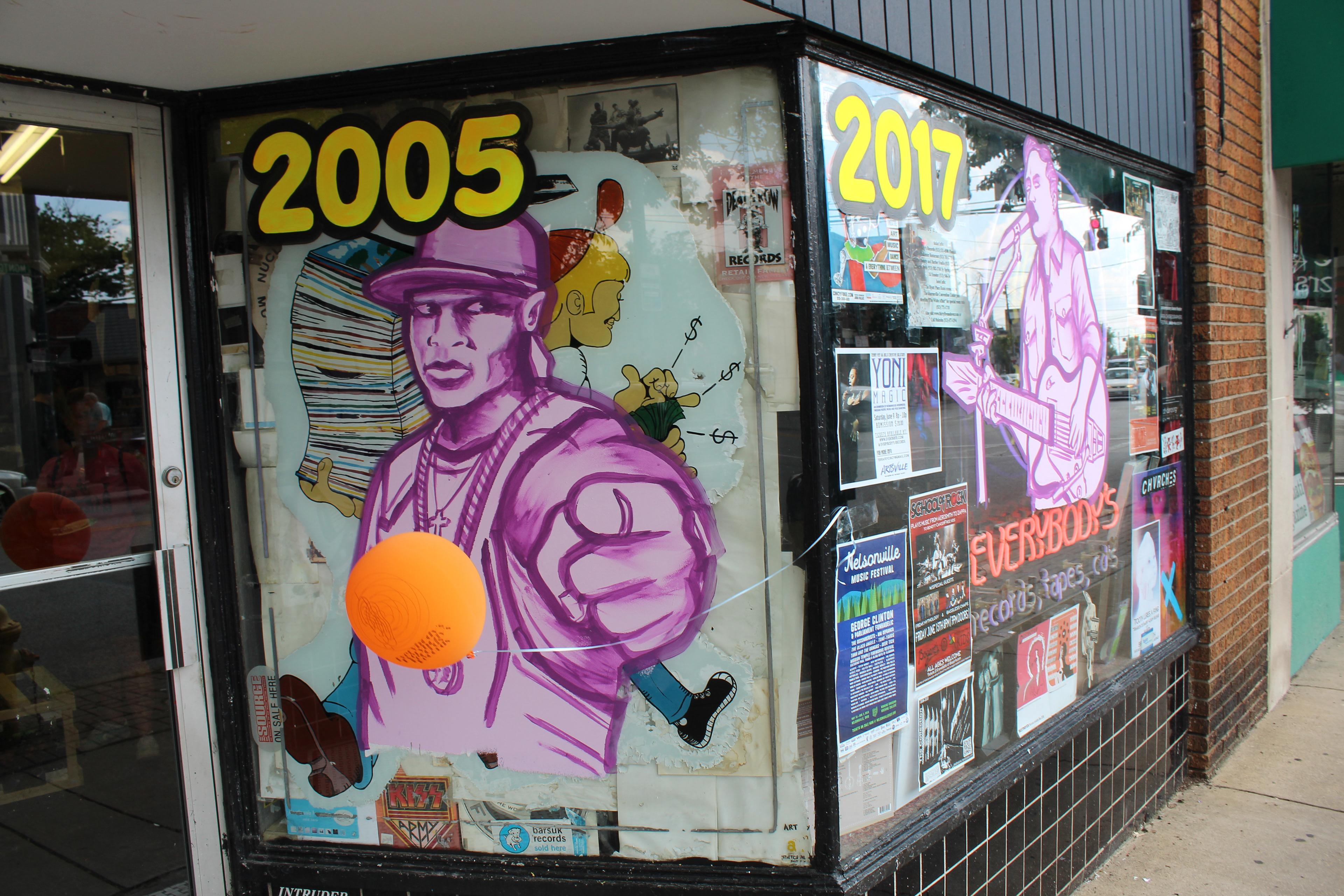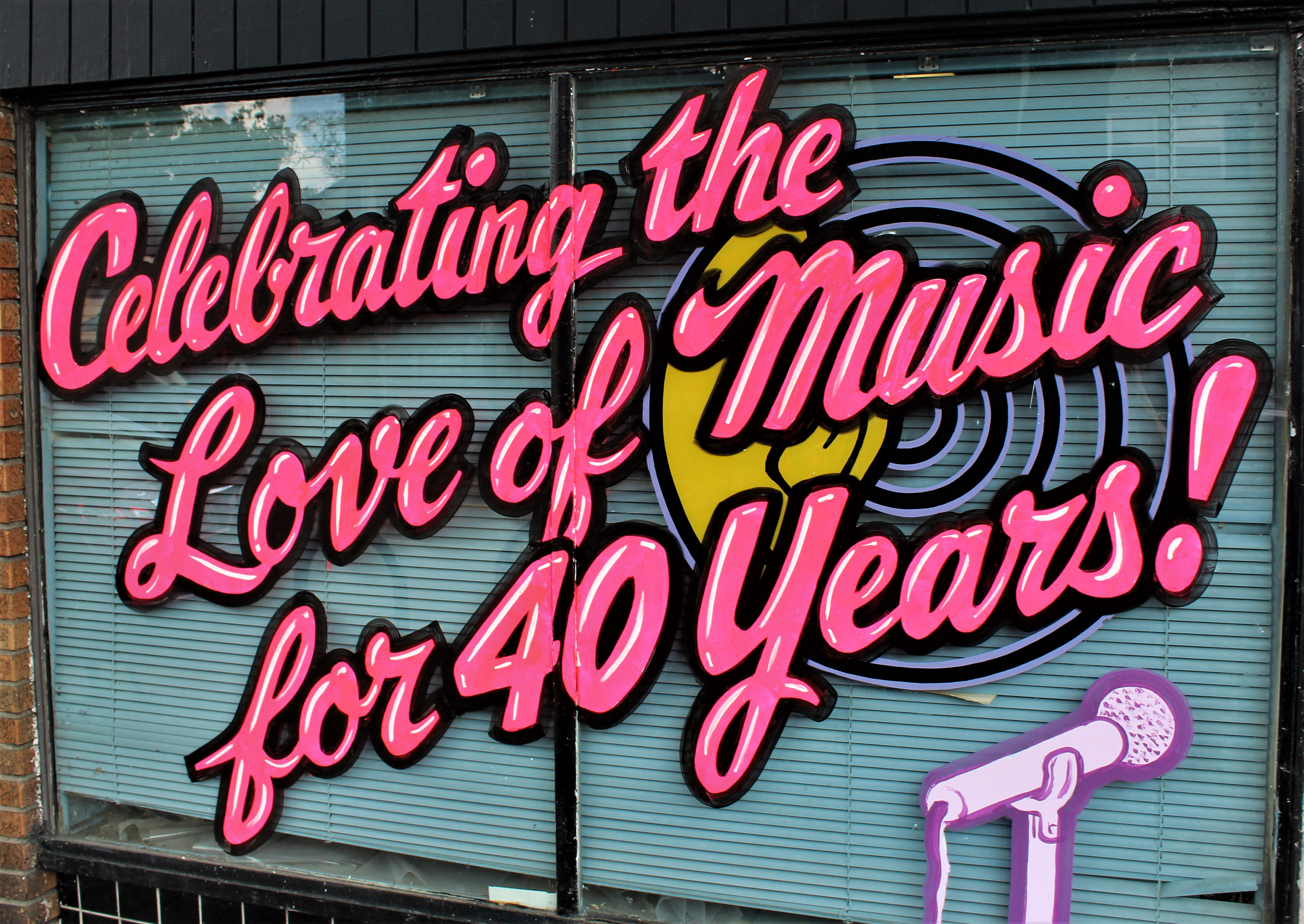 Record Store Day is an annual event created to help small businesses buy offering exclusive items for sale in Independent Record stores. Everybodys' Records had customers around the block waiting for great choices, refreshments and  live bands.